Libra
Hop on your best adventure!
Balance and tranquility – these things must accompany every journey you take part in. Shopping in boutiques, exciting nightlife with an opportunity to go home, and a combination of hectic activities and quiet life will make the journey unforgettable for you. A yoga retreat or a romantic date will suit you perfectly.
Pick a card to explore your destination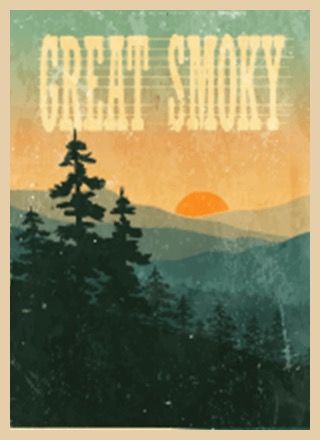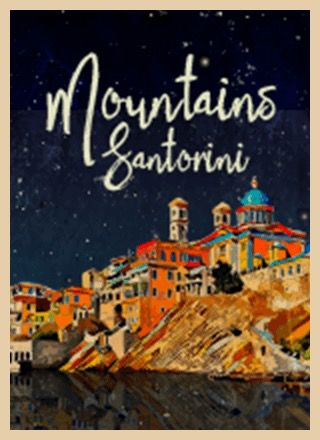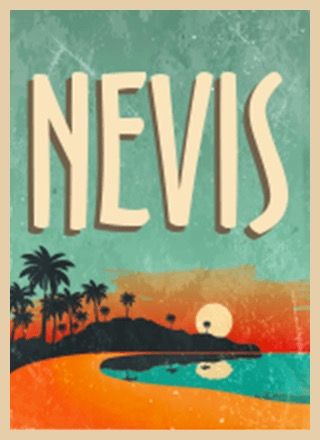 The road you'll take
Great Smoky Mountains
Rent a cabin and have your most wonderful Smokies vacation! Whitewater rafting or mountain adventures – choose the activity you like most!
Santorini, Greece
Santorini tours are all great, so pre-book them, especially in the period from June to September.
Nevis
This small island in the Caribbean Sea has a volcano at its center and a variety of white sandy beaches.