Aries
What is waiting for you in your finances and career in 2023? Aries will have lots of challenges that finally (if they handle them) will lead you to success. The stars have prepared tips for you to overcome the obstacles on the way to your prosperity. Follow them to reach your goals!
And if you need more help developing your career (or maybe your love life), check out this reading!
Finances:
In 2023, the stars don't promise Aries a rapid improvement in the financial situation. Nevertheless, the first half of the year may be favorable for those who have calculated the steps to their goals and started saving. At the same time, buying what you like and what doesn't hit your pocket will serve as additional motivation. The Universe will favor you if you purchase luxurious things and don't agree to anything not so posh. Many thoughts that come into Aries' head may be promising and exciting for them, but in reality, everything will be more complicated. Some ideas may be challenging to implement, especially in spring and summer.
Career:
In 2023 Aries will have everything to get a promotion and increase their income. It's an excellent time to turn your projects into reality. Mind that it will be challenging and require some effort. Besides, Aries will constantly need more material resources and intelligence in decision-making. That's why not every Aries will reach their goals. Anyway, you should remember that your happiness and opportunities are in your hands, and you are strong enough to overcome obstacles. If you keep going, persistence and hard work will be rewarded by the end of 2023. Are you ready to accept this challenge?
Taurus
Taurus reps are going to be lucky in 2023. Whatever ideas they decide to realize, they will succeed. Career and finances are the main spheres for Taurus natives in 2023. Do you want to strengthen your luck in the year of the Water Rabbit? Then, hurry up to learn your tips for the next year!
Finances:
Don't hesitate to dream about big money! The strong material desires of Taurus in 2023 will have a powerful energy of money attraction, which hovers in the financial flows of the surrounding world. The stars advise you to start implementing extended plans, and the energy of money will touch you, almost physically, filling bank accounts and transforming into real material objects, e.g., pleasant purchases!
Career:
Your hard work in the last three years will be generously paid for. Success and prosperity are waiting for Taurus in their career in 2023. An unexpected raise, developing your own business, or getting income from past projects will make your life brighter. Take your time getting new job offers; think twice if you reject them. The stars promise you success if you start something you've never tried before.
To make your career even more amazing, try this reading. It will give you the flash of realization you need!
Gemini
Gemini reps will get what they deserve in 2023. This year's success will depend on what you've done before. If you have worked hard, the Universe will generously reward you in 2023. If you haven't, don't be upset and check your tips to correct the situation.
Finances:
Purposeful Gemini in the year of the Water Rabbit will become so dynamic that they will easily overcome obstacles and pitfalls. Besides, you may not even notice them remaining in happy ignorance. They can feel annoying restrictions only during retrograde Mercury: in May, September, and December 2023.
Career:
Here is the Universe's advice for you: if you want your new venture to succeed in 2023, take the first decisive steps before March 24. By this time, the energetic Mars will be a guest in the Gemini sign, adding the fire's heat and the wind's speed to all your affairs! And keep going if something does not go as you've planned. Your persistence and hard work will help you correct any situation.
Cancer
Cancer reps will be successful, get an unexpected and significant money flow, and find a new job if they reveal their creative potential. Cancer natives should realize that non-stop hard work won't bring them success in 2023. They have to learn to achieve their goals through inner balance and happiness.
Finances:
Cancer should avoid any kinds of debts, loans, and other financial ventures. Besides, they should learn to live according to their income and be patient. The Universe will reward Cancer reps in 2023 if they change their goal achievement strategy. The main aim for Cancer natives if they want to be prosperous is to pay attention to their health and close ones.
Career:
In their career, most Cancer reps will see an unexpected turn. If they follow their heart and the stars' tips, they may reveal new traits that will help them get new projects and jobs. Some offers will be surprising and frightening, but you should keep going. Your motto for 2023 is "Take care of yourself, accept new projects, and enjoy life." Cancer is one of the lucky signs in 2023 that will succeed in avoiding hard work. Enjoy it!
Leo
Leo natives will shine like stars in 2023. Everything will be as they want it to be. The Universe will be well-willed for you in 2023. Are you looking for a catch? There is no catch! Your striving for admiration, persistence, and hard work will lead you to the desired result. Check your tips for 2023 and boost your achievements!
Finances:
Write down your financial goals and the results you've already achieved at the beginning of the year. It will help you in the moments of failure to maintain your motivation and move further. Yes, you've got me right. Pitfalls are inevitable on your way to your financial goals in 2023. But your motivation and desire to be admired will help you avoid the obstacles on the way to your happiness.
Career:
You've proved you're a hard-working employee during the previous 4 to 5 years. The Universe has prepared you for a raise. In 2023 you have everything to get the position you want. You are a few steps away from your goal. Go on. You can face some temptations on the way to the position of your dream but don't agree to accept them. Even if it is a job with a higher position or a bigger salary, remember that these are only the Universe's tricks, and you should stick to the chosen path. Otherwise, you risk losing everything.
Virgo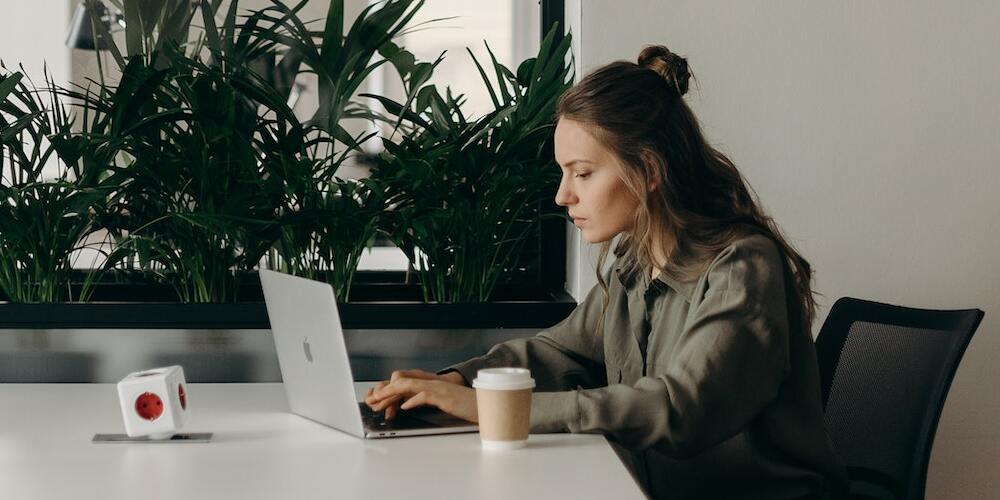 Your strategy in 2023 should be moderate. You should take small steps toward your goal by charming the people around you.
Finances:
Virgo natives should make up achievable and real goals in 2023. You also shouldn't hope to win a lottery or something like that. Your financial situation is totally in your hands. The stars recommend choosing no more than two or three financial goals for 2023 and concentrating on them. The financial horoscope for 2023 predicts that Virgo's income will grow proportionally to their workload. Urgent assignments and extra work is the only way to get more for Virgo in 2023.
Career:
Virgo reps should be irreplaceable in 2023. These natives can become experts in work and everyday issues – the intellectual axis of teams and professional communities. It will allow you to expand your influence and claim the role of a leader, the title of a master or mentor. Achieving this status promises great benefits and pleasant privileges in 2023.
Libra
The year 2023 will be pretty average for Libra regarding career and financial prospects. Libra reps may have unexplained problems and obstacles in the professional sphere in 2023. However, their horoscope promises that Venus, Libra's ruling planet for a year, will give you the strength and resources to go through this difficult period.
Finances:
Financial sphere will be an area that stars advise Libra to constantly monitor in 2023. Otherwise, the financial situation may develop so that you will either have to save every coin or demand the money you have lent to someone. Keep your finger on the pulse for all the 365 days of 2023! In May and December, you should exercise maximum caution and not get involved in any financial adventures.
Career:
During the year, Libra will often face misunderstandings with colleagues that must be resolved immediately. Otherwise, they may have negative consequences for your career. The stars advise you to look for people who can help you improve your professional level. Libra should expect only a few big achievements in 2023. But at the same time, it's not the reason to let everything go.
Scorpio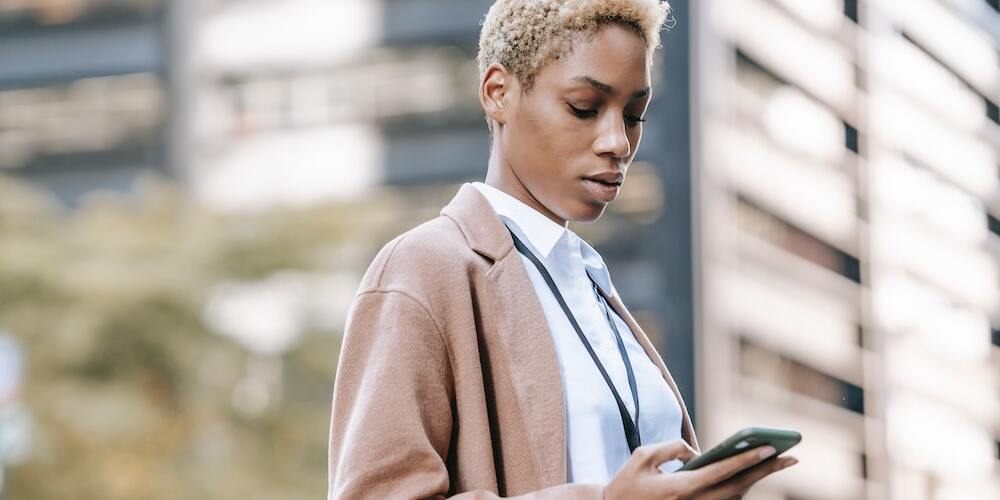 2023 is going to be great for Scorpio reps. You are one of few zodiac signs who will be followed by luck in 2023. Check your horoscope for details!
Finances:
Finance is your most prosperous area in 2023. An unexpected income increase awaits you. Hired Scorpio reps can expect a salary boost or a bonus at the beginning and the end of the year. All your efforts will be appreciated and rewarded. The year is especially favorable for Scorpios engaged in their own business. Your business will reach a new level, the income will increase, but the responsibility will also grow.
Career:
The Year of the Rabbit will give you professional growth. Feel free to change the field of activity if you haven't decided about it yet. A new profession can significantly increase your income and improve your social status. It is a successful year for building your own business. If you've wanted it for a long time, now is the time for action...
Sagittarius
In 2023 Sagittarius reps will have a period when you need to focus on work only. Many serious issues will have to be resolved during this period, some of them will concern your colleagues. You will also have to show restraint and patience in 2023. The Universe will give you everything you need to learn your new lessons.
Finances:
This year, it will be challenging for the sign reps to save money, as entirely new and exciting opportunities may open up to Sagittarius reps. This period may be filled with both empty temptations and real prospects. Still, the stars advise Sagittarius not to rush things asthings as it may lead to annoying expenses and mistakes. Think twice before making up financial decisions in 2023.
Career:
Your colleagues will appreciate your skills, talents, and business achievements. It will strengthen your status as a professional and responsible employee. 2023 will be incredibly successful for Sagittarius reps who have just started their career path. The stars recommend that Sagittarius should not be afraid of responsible tasks and constantly develop, be active and persistent.
Capricorn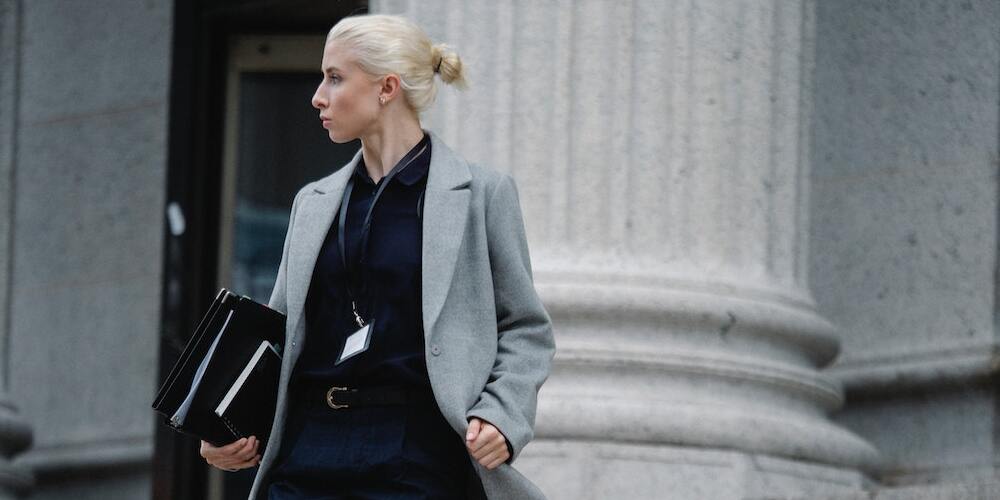 The stars advise Capricorn to reveal their strength! In 2023, Capricorn will gain the power of a titan who breaks the chains of restrictions, turns the blocks of affairs, and stands firmly on the ground even in a crushing life storm. You should find the most reliable support inside yourself. The key to your success will be the strength of the spirit, not the body.
Finances:
In the year of the Black Water Rabbit, Capricorn is a successful fighter, which means that difficult circumstances and obstacles will not slow down your running, but, on the contrary, stimulate you to action. In 2023, you will live in an atmosphere of risk, fierce competition, and unpredictability, in which you will make the most effective financial decisions!
Career:
The dynamic chariot of events in 2023 promises Capricorn natives to lead them unexpectedly to some past unfinished undertakings - the resumption of a deferred project promises you unexpectedly excellent prospects! Besides, obstacles you will face in new projects and opportunities to eliminate them will arise.
Aquarius
Cut the anchors! Aquarius reps will "pump up" the ability to get rid of ties pulling them down in 2023. In this case, they can make profitable deals at work and in business, find a suitable business partner or put together a friendly team. The main thing is to free some place for them in your life in advance, without clinging to the old and encouraging a consumer attitude towards yourself.
Finances:
Aquarius reps must pick and concentrate on one sphere to succeed and attract prosperity. In 2023, Aquarius will receive a wide range of possibilities and a golden key from the Water Rabbit. The main thing is to stay aware of the situation and to find the right door. You also should avoid debts and loans even if you want to use them as a start-up.
If you need help making an important financial decision, try this reading.
Career:
During 2023, Aquarius reps need time to choose a special place to fulfill their needs, abandoning the image of a wanderer and an eternal seeker of new meanings. If you see your destiny in a specific area of life, this is your year! Don't lose time, and the Rabbit will help you in your endeavors!
Pisces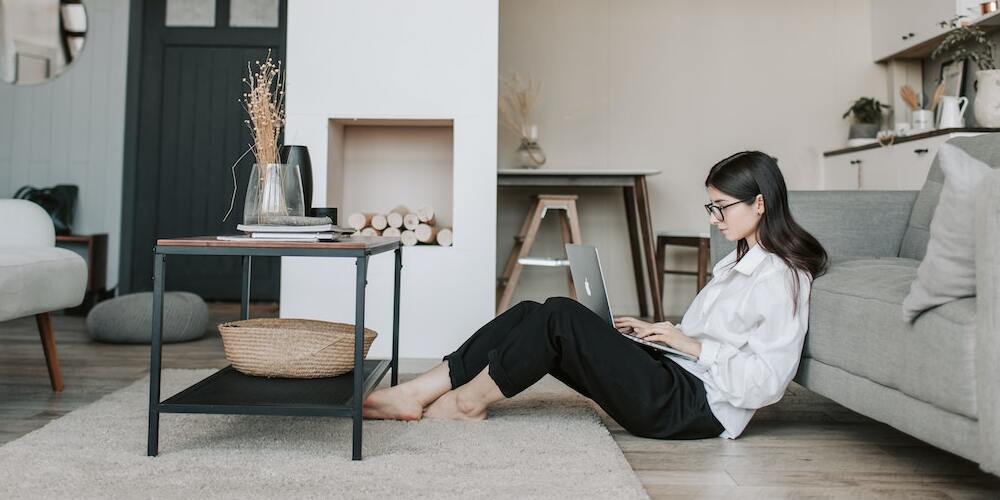 Believe in yourself! To succeed in 2023, Pisces will only need ideas and a willingness to experiment! The stars promise: by trial and error, representatives of this zodiac sign can achieve high results or even start their own projects.
Finances:
The Universe warns: the financial flows of Pisces in 2023 will be unpredictable. Unexpected large jumps in income as equally unplanned expenses and purchases are likely for this zodiac sign in 2023. Therefore, it is worth taking care of a rainy day fund, which can be especially useful during a retrograde Saturn in Pisces – from June 17 to November 4. What will not disappoint Pisces in terms of purchases in 2023 is the cost of modern equipment, software, applications, appliances, and gadgets. You can buy any devices or home equipment in 2023 which will serve you for ages.
Career:
Pisces should test new areas to enter the path to success. It's important not to be afraid to take the first step. In 2023, Pisces who decided to leave their comfort zone may expect brilliant results. It is possible to discover a new business strategy, reach a new professional level, and find a new job that differs from the previous one. Mind that your success is hidden where your fears are.
And if you're not sure which path to choose, this decision-making spread will help you!