Magic 8 Ball Online Fortune Teller
Today, you don't need to own a physical Magic 8 Ball or speak to a psychic to experience mystical wisdom. This free online Magic 8 Ball is just as wise, easily accessible, and requires no shaking to reveal the truth. Not to mention, it's fun! No matter what area of your life you're seeking guidance for, the Magic 8 Ball online game has your answers.
8
Ask a question
and get
an answer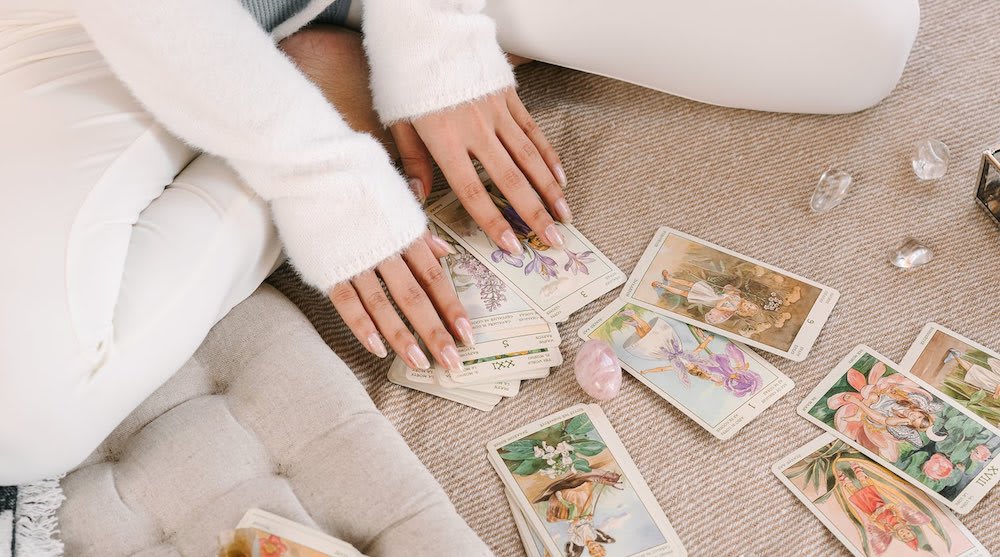 What is an online Magic 8 Ball?
The Magic 8 Ball online is comparable to the real black ball in that the same supernatural forces control it. However, the handy online version of this popular medium can be pulled up any time of the day, anywhere, because you never know when you'll need some advice.
The idea for this fortune-telling toy was actually inspired by a crystal ball owned by a famous clairvoyant named Mary Carter. In 1950, her son, Albert C. Carter, invented and patented the Magic 8 Ball that we all know and love. The energy of the custom Magic 8 Ball online stays consistent with whatever form it embodies — the same Magic 8 Ball you held in your hands many years ago is now right here on this webpage.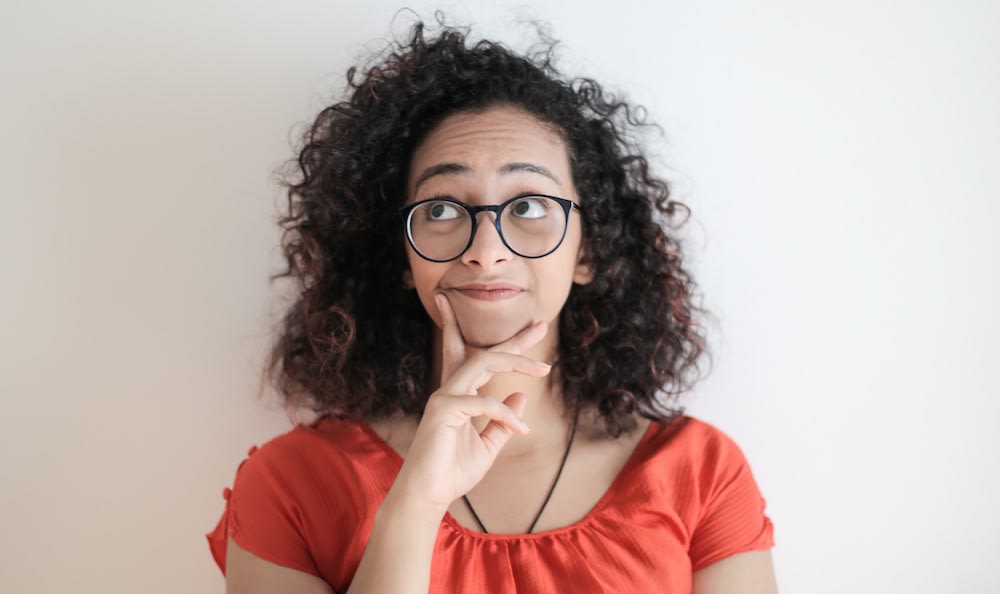 How does an online Magic 8 Ball work?
To use the Magic 8 Ball fortune teller online, you first need to ask a question; make sure it's not open-ended. It's also essential to set your intentions during this step, as your result can be swayed more favorably when intentions are positive. Then, you'll need to "shake" the ball. Within a few seconds, the online Magic 8 Ball decision maker will reveal its answer.
There are twenty possible answers the real Magic 8 Ball online can give you. Ten of those are affirmative, five are non-commital, and the remaining five are negative. You might get responses like "Yes definitely," "Don't count on it," or "Cannot predict now."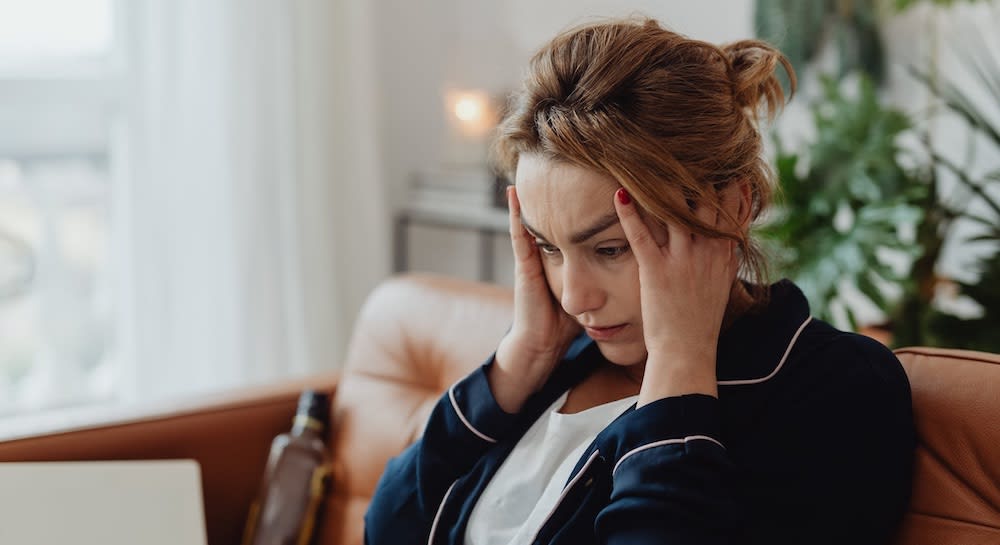 Custom online Magic 8 Ball answers
Just like the little black ball, the online Magic 8 Ball answers online questions of all sorts. However, it's widely believed that the free Magic 8 Ball reading online only gives the correct answer once. So, if you repeatedly ask the Magic 8 Ball online the same question, every answer will become less and less accurate. If you find that you're receiving varying or conflicting answers, always go with the first one you received. Many people have thought they could trick the Magic Eight Ball online and soon learned, without doubt, it was just a waste of time.
Of course, this excuses those vague answers like "Ask again later" or "Better not tell you now." In those cases, you can continue to ask until you're prompted with a definitive answer.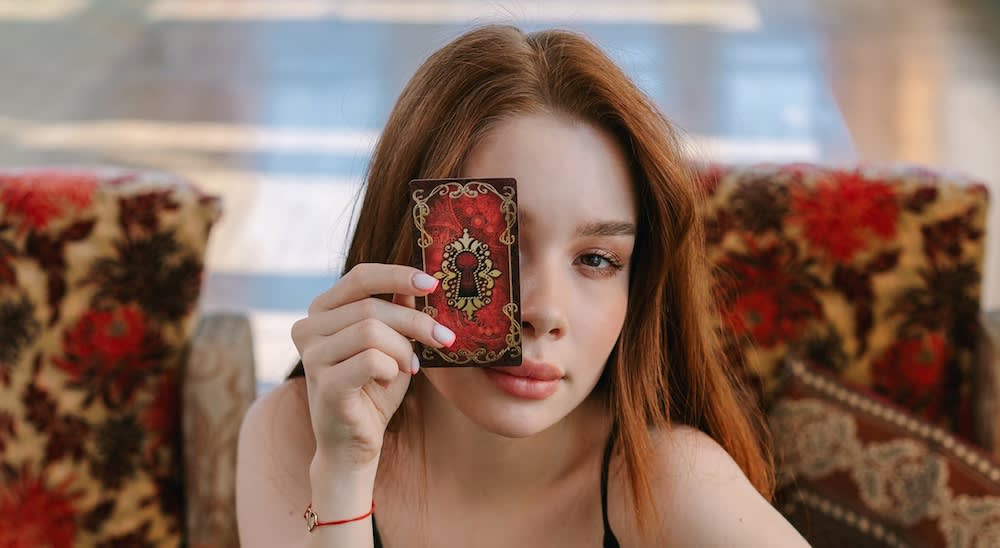 Does an online Magic 8 Ball work?
Although the magic 8 prediction ball appears to give random responses, it's hard to tell just how arbitrary the outcomes are. You might be surprised to learn there's actually more truth to this mysterious prediction ball than you'd expect.
Some would argue that with any psychic reading, the secret to receiving an accurate result is to put faith in the outcome. The online Magic 8 Ball fortune teller is no different than any human fortune teller you've encountered. Even if it's not the answer you're looking for, believe in the Magic Eight Ball, and it will continue to serve your best interest.
Our Featured Horoscopes For You