Horoscope Success in a Career Tarot Reading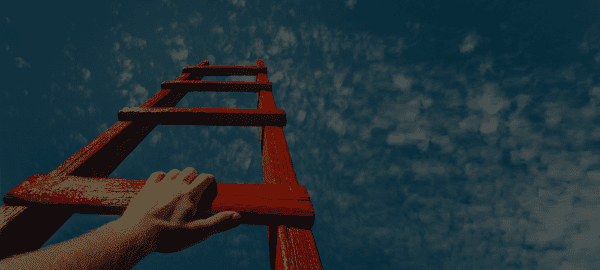 Pick Your Cards
This reading can help you understand what you want to do in your career. No matter where you are now professionally – just out of school or in the middle of your career – the Tarot can give that flash of realization you need.
Before you start, ask the Tarot to give you information about your career.
What angles will be explored in this reading?
Your goals
How to achieve your goals
What makes you happy
Your daily routine
Your current career and what you would like to change
What you think about changes in your career
What you think about retiring early
Your coworkers
Your immediate objectives
Your career future
Learn more about our tarot reader
I'm Nataly Porter, an avid writer, editor, tarot reader and astrology expert.

I adored horoscope readings when I was a child, and they (almost) always came true for my sign! Later, I discovered another divination method, that when combined with astrology, can provide you with astonishing insights into your fate. I have tried quite a few most popular decks, and today I am ready to perform a reading for you with my favorite one - Anima Mundi. Ready to start?
More Readings That Will Help You Recover Peace and Comfort