Money Prosperity Spread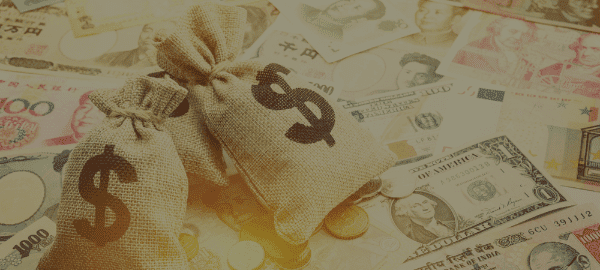 Pick Your Cards
Explore your financial situation in great detail and understand your money habits better. What if you earn plenty of money but just don't know how to manage it? Or you may be good at money management but your income is too low.
Just ask the Tarot about your financial situation and your future!
What angles will be explored in this reading?
Your current situation
Your feelings about yourself in your situation
Your dreams and hopes
Your view of money
Your thoughts about your career
Your earnings potential
Your problems and how to solve them
Your opportunities
Your money management
Your financial outlook in the future
Learn more about our tarot reader
I'm Nataly Porter, an avid writer, editor, tarot reader and astrology expert.

I adored horoscope readings when I was a child, and they (almost) always came true for my sign! Later, I discovered another divination method, that when combined with astrology, can provide you with astonishing insights into your fate. I have tried quite a few most popular decks, and today I am ready to perform a reading for you with my favorite one - Anima Mundi. Ready to start?
More Readings That Will Help You Recover Peace and Comfort