What does Sun in Leo mean to every zodiac sign?
Aries

March 21 - April 19
Aries can't be called a calm a quiet sign as it is, and the Sun in Leo will only make the situation worse in this respect. Traveling through your 5th House of Love and Romance, the Sun will energize your passion for self-expression and light up your innovative decisions. You will look even more attractive than you usually do.
However, keep it in mind that appearance is not the most important factor for establishing romantic connections. Speak from your heart, stay generous and understanding if you want people to appreciate your inborn qualities. Don't let your self-confidence turn into pride if you don't want the intimacy between you and your close one to disappear.
How things are looking for you now or what's coming very soon? Find out here.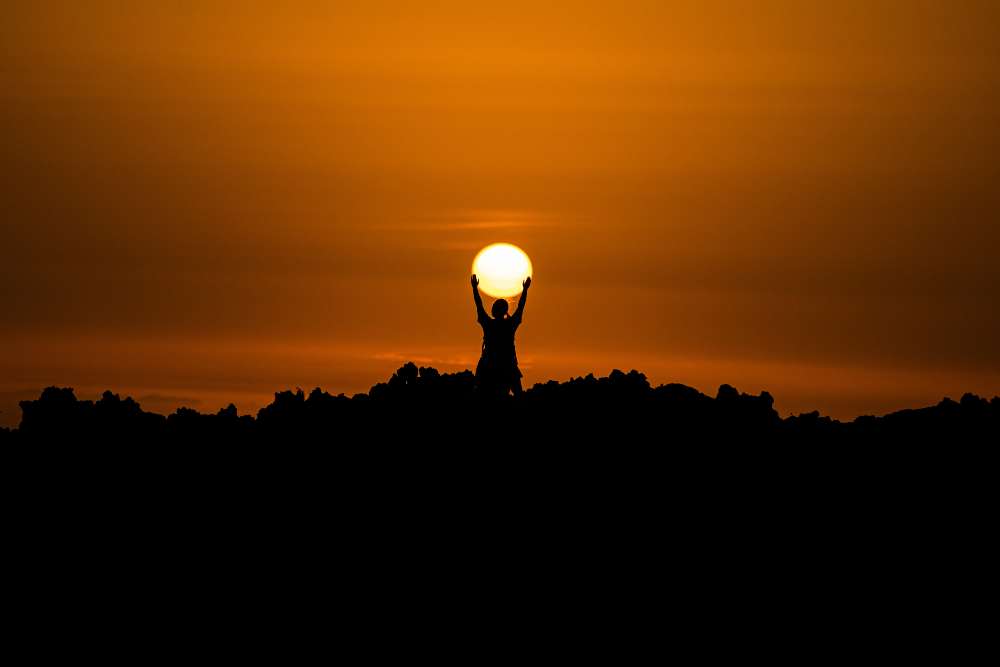 Taurus

April 20 - May 20
The Sun will be moving through your 4th House of Home giving rise to your bravest ideas connected to the design of your perfect apartment. Have you had any plans concerning the home-improvement projects? It's high time you started putting them into practice! You're sure to turn your sweet home into the coziest place on Earth!
Some of your past relationships and connections may reappear now – don't be afraid of the fact, just be ready to release the old connections. If you feel you need more emotional support than you usually do, don't worry about the fact and don't be shy to ask for it – it will only help you get rid of all your small fears.

Gemini

May 21 - June 20
You're the well-known messenger of the zodiac, and during this month your communication skills will only become stronger thanks to the Sun moving through your 3rd House of Information. Start with gathering the necessary information and exploring different points of view, as it will give you a good chance to see the whole story.
Having done this, start sharing your knowledge with the people around you. Another good piece of advice for Gemini natives during the month is to get rid of the fixed perceptions and viewpoints based on your past relationships. This will open to you some new romantic opportunities you've never thought about before!

Cancer

June 21 - July 22
The Leo Sun will be going through your 2nd House of Possessions during the month presenting to you many wonderful opportunities to organize your finances in the most creative way. If you've ever thought about some unusual ways of bringing more income, this week is the perfect time to try something of the kind.
A good idea can be easy – imagine doing something that brings more fun and allows you to become your own boss. Your luck won't let you down during the whole period, so take the risk now! Besides, you're full of confidence in everything that concerns money and this fact will never let you lose the game!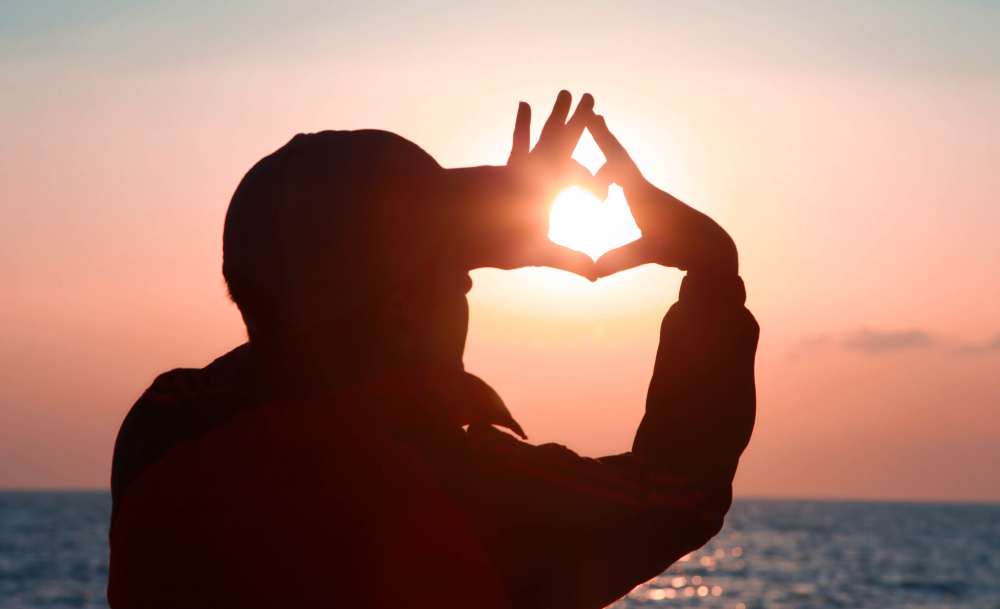 Leo

July 23 - August 22
Wow, your time is finally here! You've been waiting for these precious minutes for so long and now they're here – enjoy the moment. All roads are open for you now – you can embrace a new perspective, start a new project or update your old look. With the Sun in your 1st House of Self, all the dreams are real.
Use this period to discover your hidden talents and skills and learn to implement them in the best possible way. Sort yourself out and think of changing your way of life completely – this month is the right time to try something of the kind. Be more attentive to your alter ego and don't ignore the helpful tips it keeps sending you.

Virgo

August 23 - September 22
This month the Sun will slip into your 12th House of the Unconscious making you the only one to see the inner light that is shining inside of you. Be especially attentive to your dreams and desires during this time, as you may have some unexpected insights and get a couple of creative solutions. Eventually, these simple decisions will help you cope with the toughest life challenges.
Don't forget about having a good rest and giving more time to your spiritual life. Keep it in mind that next month the Sun will transfer to your sign and you'll need extra strength and vigor to fulfill all the tasks you've planned. You know it well that staying in the spotlight demands even more energy than trying to reach it!

Libra

September 23 - October 23
The Sun in Leo will be moving through your 11th House of Friends making creative collaboration one of the most important aspects of your life for the period. Besides, remember that you'll feel confident enough if you take the leading role in any group or organization you're related to. Don't be shy to try something new!
However, some of your friends may turn out to be not so loyal and worthy as you expected them to be. This fact will make it harder for you to maintain your internal tranquility and push you to put an end to the relationship that no longer brings you pleasure or joy. Remember that the most important thing is not to lose yourself during the process.

Scorpio

October 24 - November 22
You're not used to staying in the center of everybody's attention, but this month you'll have to spend more time in the limelight. The Sun in Leo will highlight your 10th House of Social Status making you a more open, social, and talkative person. Jump at the chance to change your attitude to life now!
You're ready to take more leadership in the things connected to your job and career and use more creativity in your work. Don't be afraid of putting a bit of yourself into your job, too, and don't reject dramatic changes. Remember that if you feel attached to the old rules and old traditions you may never have a chance to change your life for the better.

Sagittarius

November 23 - December 21
Sagittarians are full of fiery energy, and their time has finally come as the Sun in Leo is traveling through the 9th House of Expansion. This expansion will touch every sphere of your life – expansion of mind, horizons, knowledge, etc. A good way to unite all these factors is to take an amazing journey to a faraway country.
Think of your summer vacation and the places you'd like to spend it at – it may be some nice city abroad or a cottage in a forest. If you become too obsessed with your own vision of the world and neglect the opinions of others, it may eventually lead to trouble. Remember that your opinion is only one piece of a huge life puzzle.

Capricorn

December 22 - January 19
During the month, the Sun emphasizes the most shadowy corners of your subconscious, especially the ones that you prefer to keep in secret. It will be going through your 8th House of Intimacy which means this time period won't be the merriest one for you. Keep it in mind and think of other opportunities you get in the result!
You'll finally be able to release all the stagnant emotions that have been poisoning you blocking your intimacy. Remember that honesty is the best policy no matter what you're talking about. Your loved ones are sure to appreciate your attitude and your openness, so don't deprive them of the chance to see you in a new light.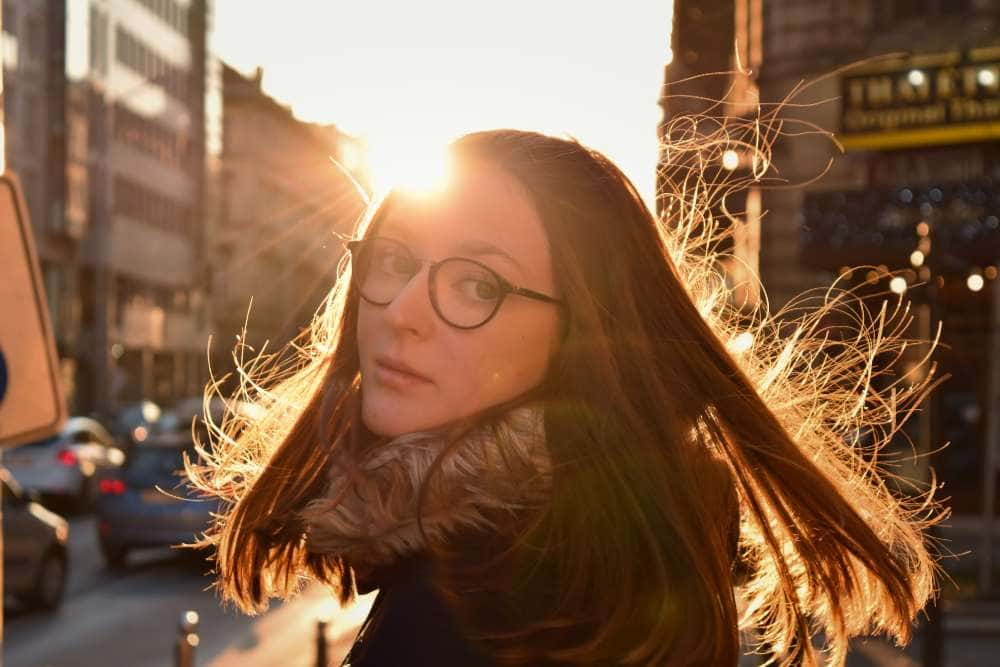 Aquarius

January 20 - February 19
As the Sun will be moving through your 6th House of Work and Health, you'll have to bring more pleasure to these prosaic fields of life. Try to learn to treat your routine in a new, different way and you'll soon see that your life is neither monotonous nor boring. You may also try keeping your personal improvements list to understand what you can do better.
If you see your job routine is getting more and more tiresome, try to add more humor to your relationship with your bosses and colleagues. Even if you don't win their trust and respect in this way, you'll at least have more fun and boost your mood. Start with the easiest ways of changing your life completely!

Pisces

February 20 - March 20
As the Sun is entering the sign of Leo, your priority is finding the sense of security in both your relationship and finances. Have a close look at your friendships – are you absolutely sure they all feel like equal unions where both parties are respected? Are you getting enough love and rest during these trying times?
If you're surrounded by people who only tell you what you want to hear, you should analyze your relationship in a careful manner. Are they truly your friends? The Sun will send some powerful vibes your way that will allow you to find out who is really on Team Pisces. It's time to kick away a couple of energy vampires!