How does the Moon affect your sign?
Aries
March 21 - April 19

When the Moon visits their sign, hot-tempered Arians experience an incredible outburst of energy! They feel like they are capable of moving the mountains – don't miss a chance to channel this energy into useful work. So, don't be afraid to wear more than one hat – you'll definitely drive a nail home to the head.
However, one area to watch is that of being too impulsive on those days. If you don't find an outlet for your energy, it may accumulate and consequently turn into negative energy. To avoid conflict situations, you better focus on creative or physical activities.
Taurus
April 20 - May 20
The Moon in Taurus encourages its representatives to indulge in earthly pleasures. It's a perfect time for sparing some time for yourself or starting a new hobby. Being the most hardworking representatives of the zodiac, Taureans deserve to take a break and enjoy the beauty of the world.
The best option for Taureans is to do something that will help them restore their ties to nature. What about replanting a flower that has outgrown its pot or throwing a barbeque party. Fresh air and tasty food are essential ingredients in the Taurean recipe for happiness.
Gemini
May 21 - June 20
The lunar energy makes active Geminians hyper-active – on the days when the Moon visits their sign, they experience a rabid thirst for adventure. Why resist? Pack your rucksack properly and go hiking! The only thing Geminians love more than feeling an adrenaline rush is socializing with other people.
Geminians can't stand being alone; they need someone to talk to and to share their feelings and thoughts. Therefore, before rushing to explore forest trails, Geminians should pick a soulmate who is as keen to wander about a forest for hours as Geminians are.
Cancer
June 21 - July 22
The Moon makes Cancerians true homebodies willing to curl up in their cozy bed with a cup of hot cocoa. Let the world wait a bit till they restore their equanimity and accumulate enough energy for new beginnings. To successfully detach yourself from the world for at least a couple of hours, turn off all your gadgets and read a book.
Besides, on those days, you generally feel an urge to express your love to your family. In fact, there are a lot of ways to do this – flick through your cookbook and prepare a gorgeous dinner, help your kid repair a bicycle, or sew a cute teddy bear for your daughter or niece.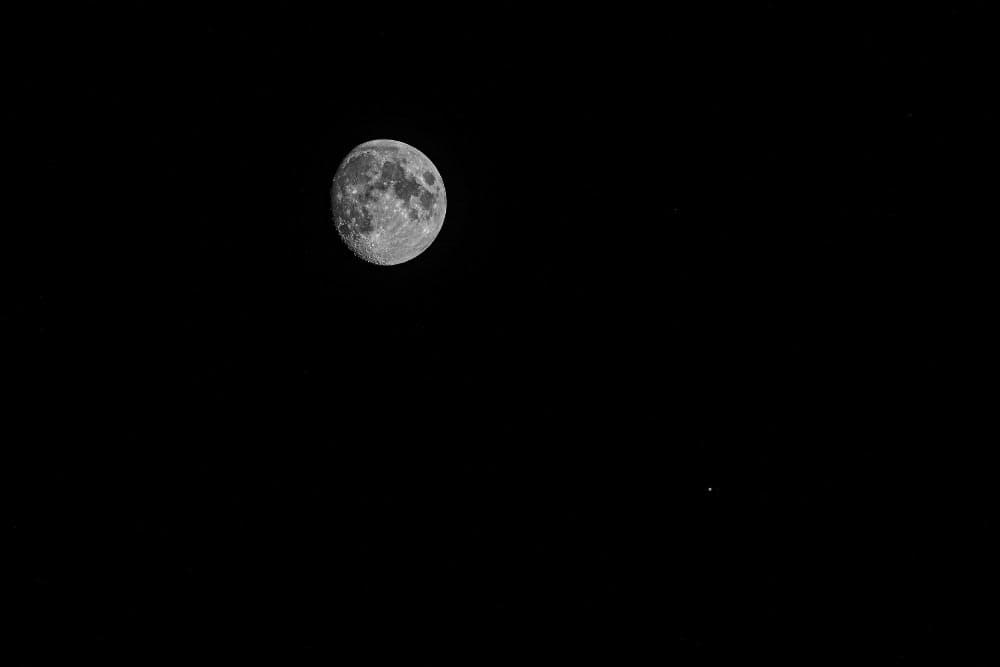 Leo
July 23 - August 22
The Moon in Leo makes its charming representatives even more attractive and active. On those days, they radiate enthusiasm and optimism encouraging other people to think and act bigger. Besides, when the Moon enters your sign, don't miss the opportunity to unleash your inner child and enjoy every minute of your life to the fullest.
On those days, Leo people can hardly resist their desire to throw a party or hang out with friends in a local bar. Besides, for glamorous Lions, it is a perfect opportunity to show off their new gorgeous looks! In a nutshell, the lunar energy makes them shine like a diamond.
Virgo
August 23 - September 22
Non-stop cleaning may sound like a nightmare for anyone except Virgo people with the Moon in their sign. You can just give them a mop and a brush and they will eagerly start their hunt for dust and socks lying about everywhere. The good thing is that they don't need anyone's help – oddly enough, they enjoy performing household chores.
After they systematically clean room by room, Virgo people should focus on their health. Make fresh-squeezed orange juice to charge yourself with vitamins after a day's hard work. A full body massage will improve your mood and relax tense muscles.
Libra
September 23 - October 23
When the Moon transfers to the sign of Libra, its representatives should focus on their social sphere and family. It's a perfect time for strengthening relationships with their family members – what about a lovely family picnic that will bring your family members closer together?
If in a relationship, Libra people will be able to find the harmony they look for. On those days, they become more sensual and attractive bringing their sex life to a new level. Those Libra people who are planning a romantic getaway should consider the days when the Moon visits their sign.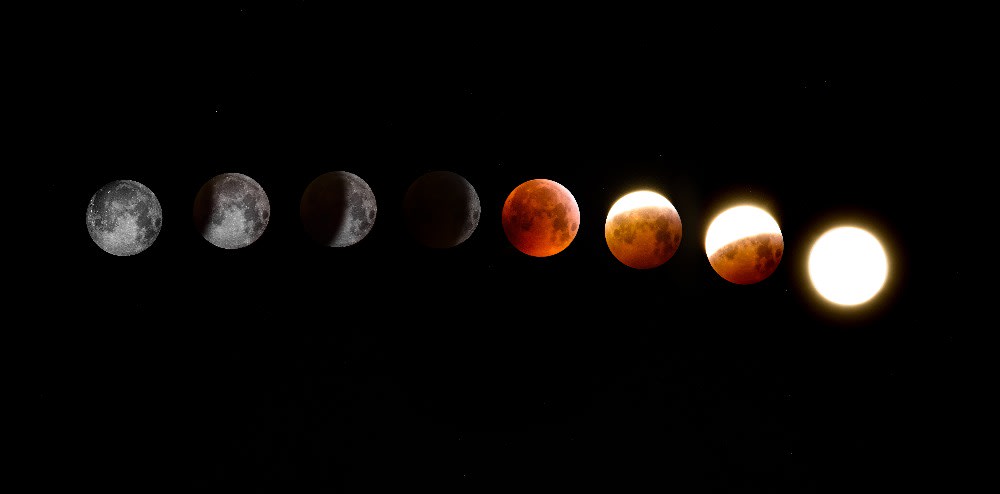 Scorpio
October 24 - November 22
Being influenced by the Moon in their sign, passionate Scorpio people become more mysterious which is extremely alluring. They become irresistible for the opposite sex. They don't have to do anything special to win the heart of a person they are secretly in love with.
If in a relationship, Scorpio people become more adventurous in bed – they are likely to come up with an idea that will definitely boost their partner's sex drive and make their sex sexier. Those days are also perfect for having a romantic dinner date when the two of you can indulge in a romantic dessert and find a new romantic way to say "I love you."
Sagittarius
November 23 - December 21
The Moon unleashes restless Sagittarians. If you have been considering trying something really crazy like night skydiving, then the lunar energy imbuing the sign of the Archer will endow you with extra courage and improve your physical skills.
If you are not ready for a reckless adventure yet, then besides putting your physical skills to the test you may just as well broaden your intellectual horizons - visit a local museum to see art but go there alone to get the most of your art experience. Or, search for museums that offer virtual tours to explore their art collections with a few clicks of your mouse.
Capricorn
December 22 - January 19
The Moon entering the Capricorn sign can boost the career of its representatives. On those days, they can easily cope with several tasks at a time which will definitely impress their boss. Besides, their resourcefulness and creativity are at the height, too – forget about our old good conservative Capricornian and meet a new imaginative one who is capable of thinking out of the box.
Self-employed Capricornians are likely to sign a big contract or make useful acquaintances. They can easily solve any problem they encounter since they stop doing things by the book and use their imagination instead.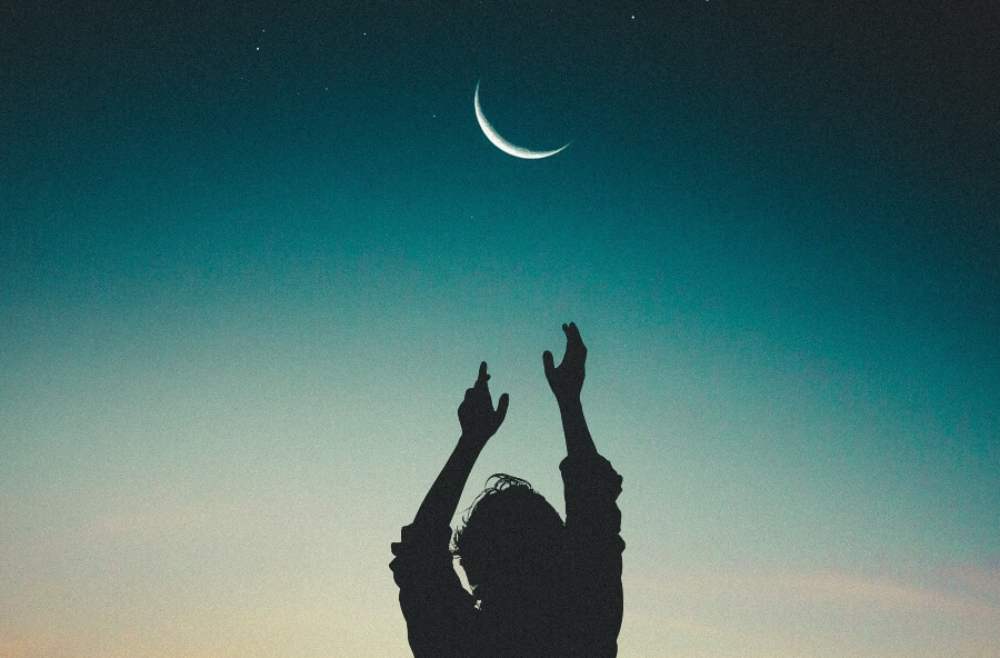 Aquarius
January 20 - February 19
Aquarius is the most freedom-loving sign of the zodiac. Aquarius representatives enjoy meeting new people, listening to loud music, throwing a swimming pool party and going to a bar with their friends for a knees-up. The moon in their sign triggers off their love for fun and social events.
On those days, Aquarians try to get rid of everything that may limit their freedom coming up with mind-blowing ideas. So, don't be surprised if your Aquarius friend calls you in the middle of the night to invite you to go to Las Vegas together.
Pisces
February 20 - March 20
When the Moon enters the sign of Pisces, its representatives feel an urge to tune into their inner selves. Their dreams become more bright and vivid; they usually contain secret messages important for a Piscarian's prosperity and wellness – Pisces people should try to guess their hidden meaning.
With the Moon in their sign, Piscarians become more introspective. They are more comfortable curling up in an armchair with their favorite book or old photo albums. Besides, the Moon activates Piscarians' imagination, so they can also try to express themselves through poetry or painting.