Hi guys!
My name is Alice Anderson, and I'm here to present you with our latest news! Why? Because I'm the editor-in-chief at EverydayHoroscopes, and if not me will help you look into your future, who will? Today, we'll speak about June and July predictions, as many of them are still urgent. Ready?
Traditionally, let's start with June and its readings. Why not click and reread them to check whether some (or all) of them have come true?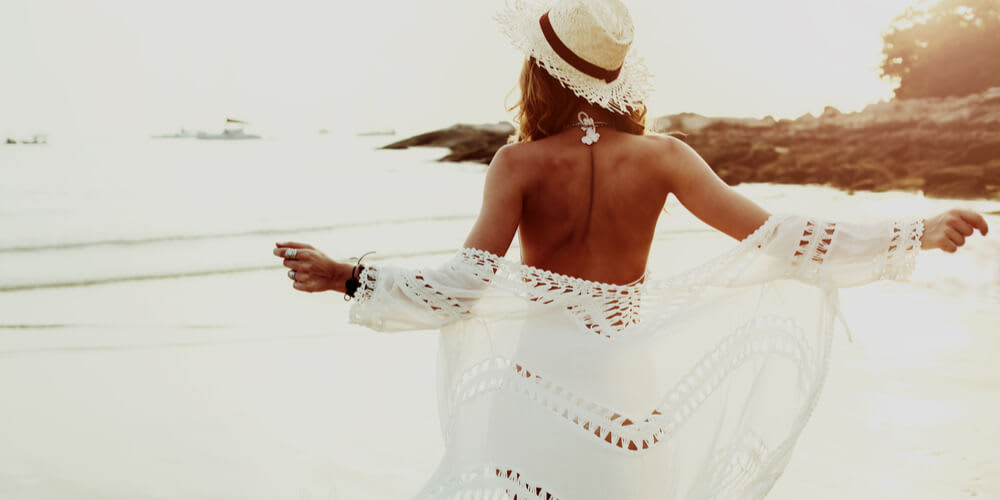 These were your June predictions. What's coming in July? Check your early access below!
Don't forget about your daily, weekly, monthly, love, and Runic horoscopes! Why do you need EverydayHoroscopes? Because we'll always provide you with support and an accurate glimpse into your future!
Always yours,
Alice Anderson