Hello, Stargazers!
Eugenia Stern, the editor-in-chief of EverydayHoroscopes, is here to provide you with the latest astro news and remind you of the predictions you may have missed. Wow, it seems the hottest summer month has finally arrived! What will it bring you in terms of your everyday life, love relationship, career, and money? Are there any unique predictions that may be important for you in July? Scroll down to check our quick summer digest, and don't forget to follow the links below and tell us what you think.
Now, check your June readings first: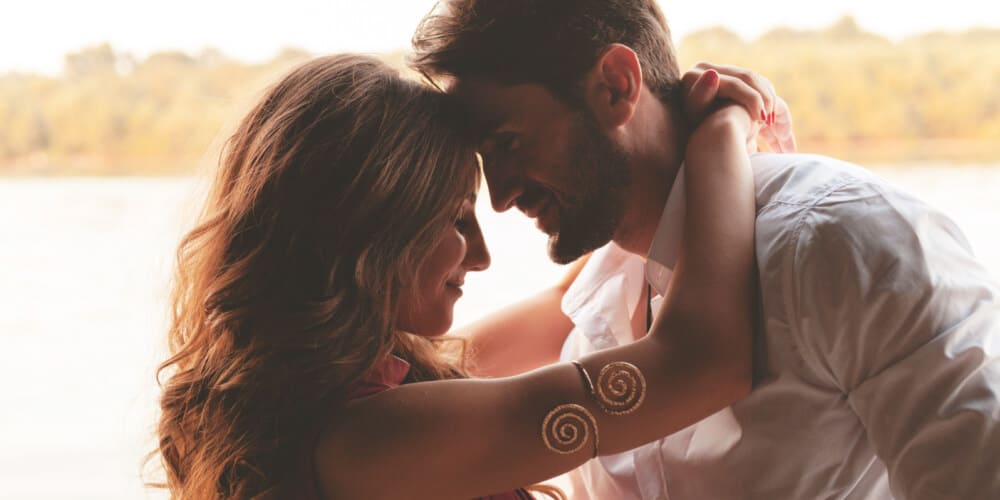 That's all for June. What's coming in July? Check below!
That's all for June and the coming predictions for July. But that's not all we can offer! Here's what you can find at EverydayHoroscopes if you give us a chance to surprise you:
Guys, our EverydayHoroscopes team is so happy and grateful you're with us! I hope you're not confused by all the info I've provided and are ready to go on. See you in August – have the best of sweet and hot summer days!
Always yours,
Eugenia Stern