Leo
Hop on your best adventure!
Leo people enjoy high-class travel, which should necessarily involve a variety of things to do including cultural activities like visiting opera and ballet. Besides, sophisticated dining, as well as exceptional experiences, are the very things that attract you most. Choose a place where you'll be treated like a royalty.
Pick a card to explore your destination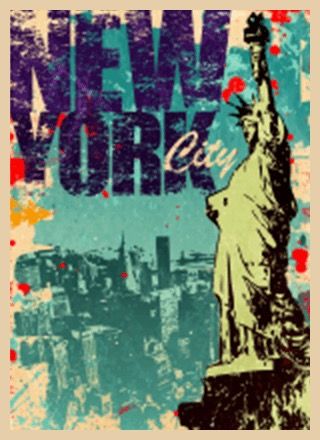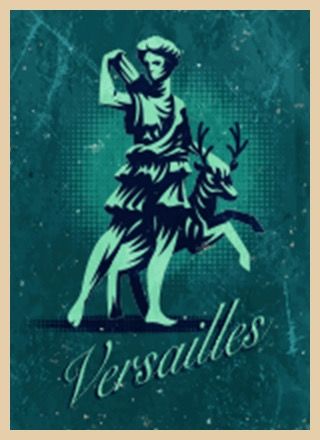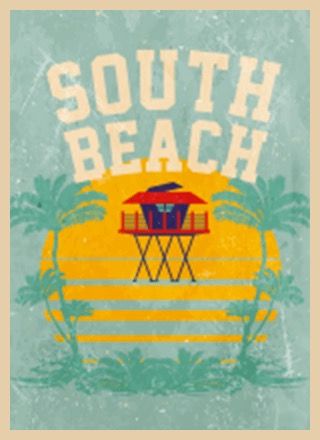 The road you'll take
New York City
A city that attracts millions of tourists from all over the globe. Gorgeous, dynamic, and supreme – and it's all about NYC.
Versailles, France
This city is known worldwide for its château and amazing gardens. It attracts tourists who crave something classy and chic.
South Beach, FL
SoBe is the best beach choice for Leo travelers. For the most sophisticated tourists only!