Each season has its lucky numbers. What are they for this spring?
Do you want to win a lottery this Spring? Are you choosing a date for traveling? Anyway, our spring lucky numbers horoscope will help you to make the right choice! Spring is the time for starting something new and leaving all your upsets behind. Spring is also associated with flourishing nature and positivity. Your special lucky number will help you make this period even better. So what are you waiting for? Let's check what number is lucky for you!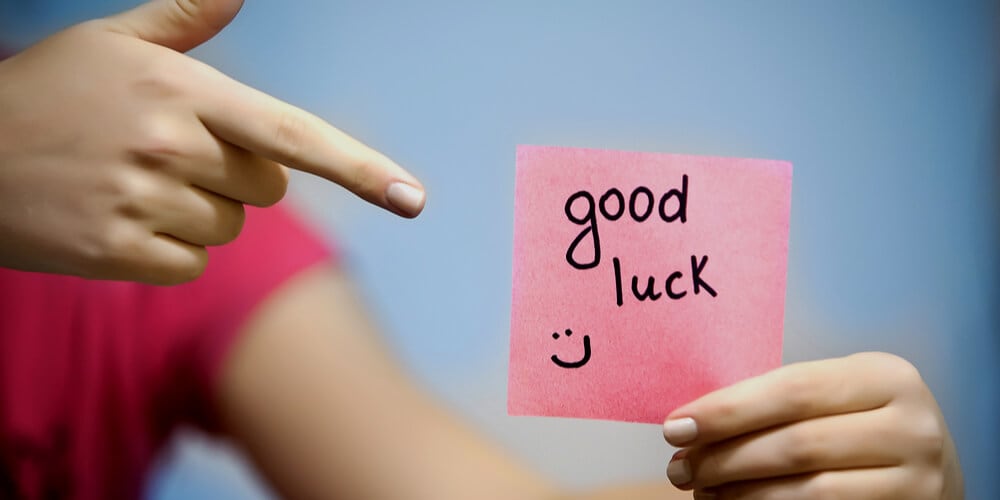 Aries
Are you going to start a new project? Use number seven in it, then. Nature is blossoming, and your soul demands new experience, doesn't it? It's a good idea to experience something new, but you should be careful anyway. It's very easy to lose money if you don't know the topic well. Numbers 14 and 18 will help you in the financial sphere this Spring. Besides, these numbers can appear to be the lucky ones on a lottery or in some competitions. Spring is also the time of love, and numbers 27 and 41 are your helpers in loving affairs. If you are alone, try to use them on dating websites. Vice versa, if you are in a relationship, use these numbers as a surprise for your partner to make your love stronger.
What are the luckiest Tarot cards? See them here.
Taurus
Everything connected with number 6 is going to help Taurus this Spring. This sign is all about joy and pleasure, so you need something to bring you more luck and happiness. Number 40 is going to help you at work. If you use it correctly, it may help you become more encouraged. If you dream about positive changes in your life during new beginnings, use number 36 everywhere. Don't ask any questions - just trust the stars. Do you want to improve your health or lose a couple of kilos? You should use number 46 as it is responsible for Taurus' health sphere this Spring.
Ghosts may bring luck. See here if you're supported by ghosts!
Gemini
Nine is a lucky number for Gemini this Spring. You can buy a lottery ticket with the number nine in it and if it wins, buy one more ticket as this number is very lucky and is going to bring you an unlimited and unexpected money flow this Spring. Gemini isn't a dreamer, so they believe they are responsible for everything in their lives. Whether you want to admit it or not, numbers are an integral part of your life. Use them to make your Spring better and profit from this period. So use number seven for the love and friendship sphere. Spring is associated with a little new life, so use seven to get acquainted with new people. They can appear to be your guides to a new level.
How lucky will you be? Ask the Tarot and explore your future.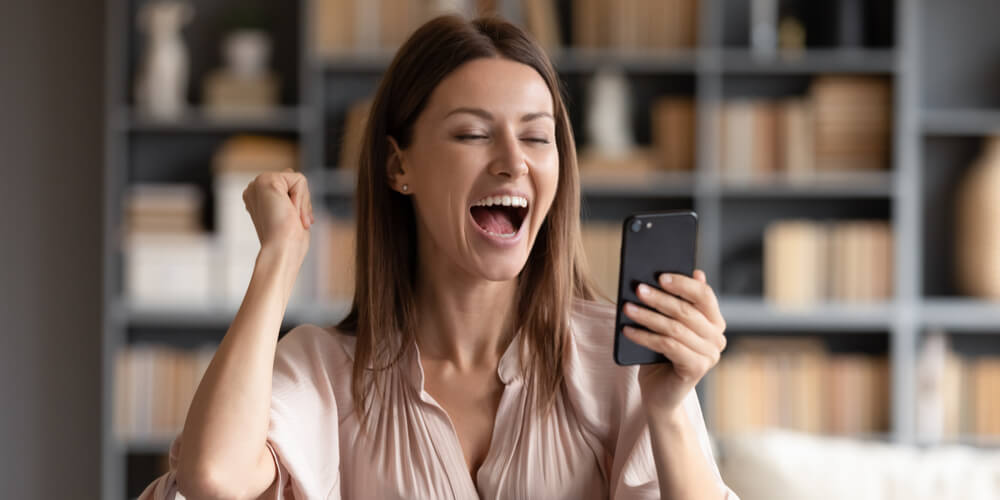 Cancer
4, 15, 45 are the numbers that you should use this Spring to be happy. Do you look for a kindergarten or a school for your child? Choose one of these numbers then; it's unnecessary to use them all at once. Are you interested in where else you can use them? Everywhere! Work, relationships, finances – you will double the result in any sphere you want using "the right" numbers. Adventurous Cancer can even buy a lottery ticket with these numbers – we assure you, it will win! Spring is associated with a new life; why don't you try to bring changes in your life?
How to attract prosperity? Explore your financial situation in detail using the Tarot.
Leo
Leo is already confident in its irresistibility. So what will happen if the Universe gives them some keys to success this Spring? These natives will improve their lives a lot! What are the keys? They are numbers 27, 43, and 50. Use them to learn how great your life can be! Number six can also be helpful for Leo but in a particular sphere – love. If you are looking for a partner, use number six to make the right choice.
Virgo
Love is in the air and Virgo's head. It is the first zodiac influenced by Spring with all its power. How can Virgo handle this period and resist being dreamy and reflective all the time? Numbers 8 and 14 can help them. Besides, number 3 will support Virgo at work and even help you rise. Mind, if you want changes, it's not enough to use a lucky number just once. Spring lasts for free months, and you should use your lucky numbers during the whole period.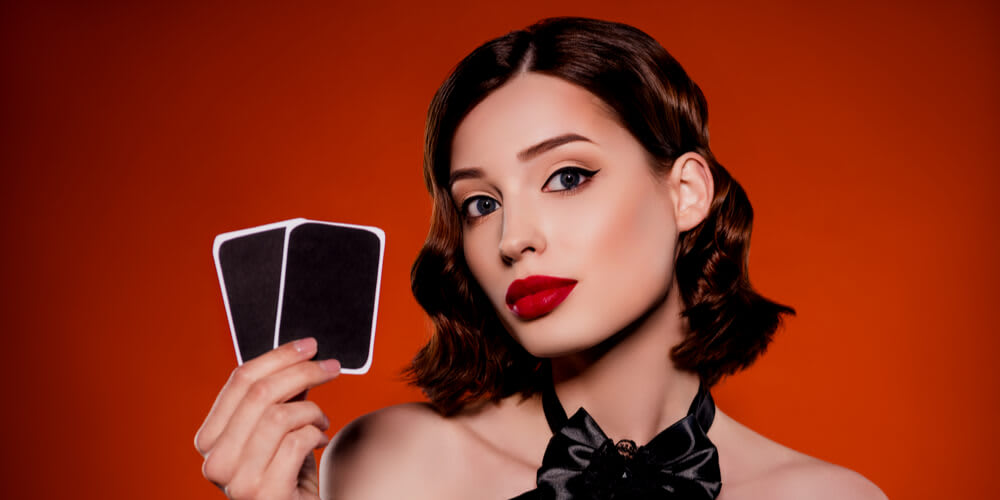 Libra
Libra natives should care about only two numbers this Spring: 2 and 5. They have equal power in every sphere for Libra this Spring. If you use them together, it will strengthen the effect several times. Do you want more money? Use 2 and 5! Do you want a perfect partner? Use 2 and 5! Do you want to get pregnant? Use 2 and 5! Do you see? These numbers are universal for you this Spring! Spring is the time of renovation and prosperity, don't miss your opportunity!
Scorpio
The lucky number for the Scorpio-born people is 2 for this Spring. It speaks about the dual nature of this sign. Do you want to try the power of the number? Use it everywhere starting tomorrow morning. Besides, the Universe hints at your appreciation of your close ones. Do you buy coffee? Buy it for your partner, too! Are you going to watch a movie? Do it with your child. This is the way to please the Universe. Use figure two to improve your relationships in your family. Don't perceive number two literary. It's more about care and love for your close ones.
Sagittarius
Sagittarius is far from the romanticism of Spring and prefers material achievements to love and care. So, numbers 1 and 8 will be your guides this Spring. These numbers are their tickets to financial growth and even creating your own project. Don't waste any spring day as these numbers are working only during this period – the period of love and blossoming.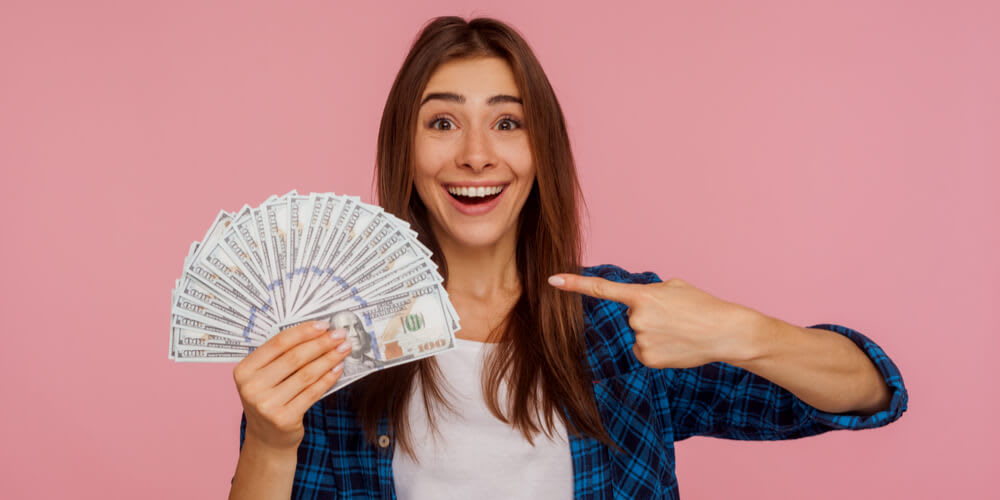 Capricorn
Grounded Capricorn usually doesn't believe in the magic of numbers, but the influence of Spring is already in the air. Even if you don't believe that numbers work, try them as it doesn't take a lot of time. You should use numbers 5 and 9 in your life this Spring. These numbers won't only bring you luck, they will also support you in difficulties! Do you wonder how? Just trust the Universe and follow your heart, and you will see how numbers can change your life very soon.
Aquarius
Aquarius will find their luck in numbers 1, 18, and 8. You can make different combinations with these numbers or even use them together. Everything depends on your ambitions and goals. Spring is the time for new beginnings, and sometimes people notice their desires don't coincide with their physical abilities. Nature is waking up in Spring, while people feel exhausted after winter with few sunny days. So use your lucky numbers to charge your batteries before doing great things.
If you want to achieve more, explore your career using the Tarot. Here's how.
Pisces
These natives will win a lottery or have a raise this Spring. The Universe has already prepared surprises for you. Are you desperate to learn what they are? Use your lucky numbers for your sign then to accelerate your results. Use number 10 to reach success this Spring!