Gemini
Hop on your best adventure!
Travel for you is another chance to learn something new, explore interesting destinations, and talk to the local people. You are known for your indecision: you like to talk but get bored easily, so choose a vacation that will give you something new every day. Go to places that offer cultural events and go sightseeing often.
Pick a card to explore your destination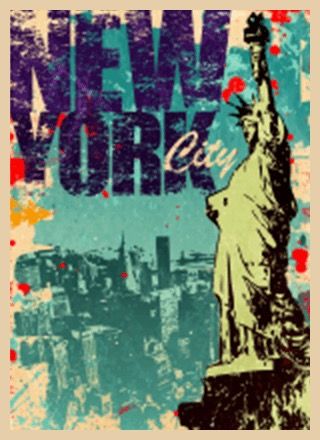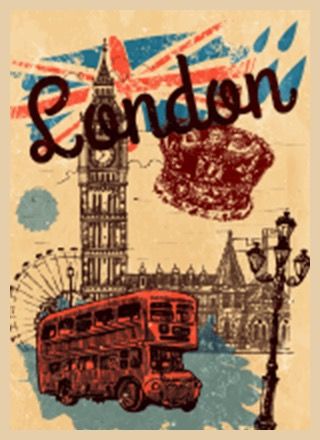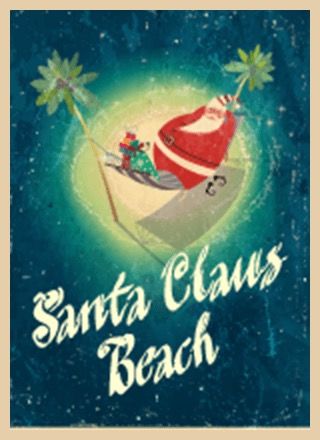 The road you'll take
New York City
This city never sleeps which means you can see and try lots of different activities there.
London, Great Britain
Similarly to NYC, this destination is for those ready to be occupied with numerous activities.
Santa Claus Beach, CA
For a marvelous beach holiday, choose this one or any other California beach.