Taurus
Hop on your best adventure!
Taureans prefer luxurious travel. They love to spend time visiting music festivals, staying at chic hotels, and tasting the most exotic and at the same time delectable dishes. They value stability and work hard, so a spa weekend will give them a unique chance to fully relax.
Pick a card to explore your destination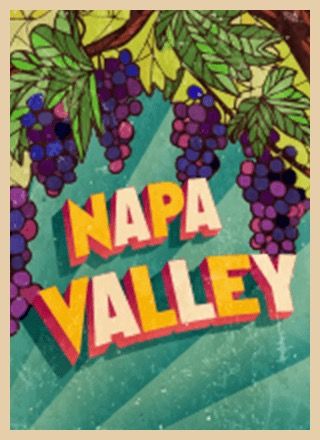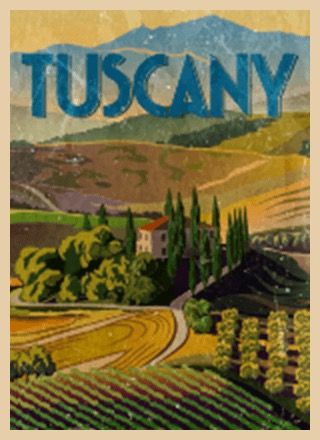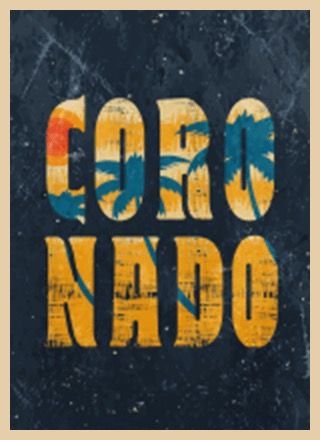 The road you'll take
Napa Valley, US
Treat yourself to the world's best wines and visit the most famous wineries.
Tuscany, Italy
Rrent a rustic villa located somewhere in the area and enjoy your quiet holiday.
Coronado, CA
This place in San Diego offers you white beaches, wonderful views, and smoke-free area.