Hi there!
Alice Anderson, the editor-in-chief of EverydayHoroscopes, is so happy to see you all here!


I'm excited to tell you about the horoscopes and readings you may have missed in July and shouldn't miss this August. So, let's start!
In July, we sent you some Astro tips about:
• Becoming rich (or richer) with the help of . Simple and workable tips for those who are tired of constant financial problems and want their financial situation to improve quickly!
• for those who want to dig deeper into the essence of the Moon Phases. Learn why the New Moon can be important for your sign, which challenges you may face, and which chances the period opens to you.
• There are some phrases that bring unwanted toxicity to our relationships, like You're too good for me. Which other words can sound like a warning (if you're attentive to them)? Our is right here to tell you.
• Have you ever wondered what the color of your aura is? Time to learn this now – just read your (if you've missed it previously). Learn not only the color of your aura but also what it means for you and how you can change it – if you want to.

• Many of us have sometimes felt we don't want it to go this way; we need to change everything and let the past be the past. We've prepared some for all zodiac signs that will make the process so much easier for each of you.
• On July 22, the Sun enters Leo making the days even hotter and brighter. The season is not only perspective for Leos – in fact, it can bring lots of positive moments to the reps of other zodiac signs as well. What about your sign? You can check it right now.
• Do you consider yourself a lucky person? Do you often win lotteries, or get something we've always wanted to get, or become unexpectedly promoted or give a good salary boost for no particular reason? or if your luck still requires some nourishing!
• At the end of the month, we sent you our , which can still be urgent today! Why don't you come and check it right now?
That's all for July! So, what's coming in August?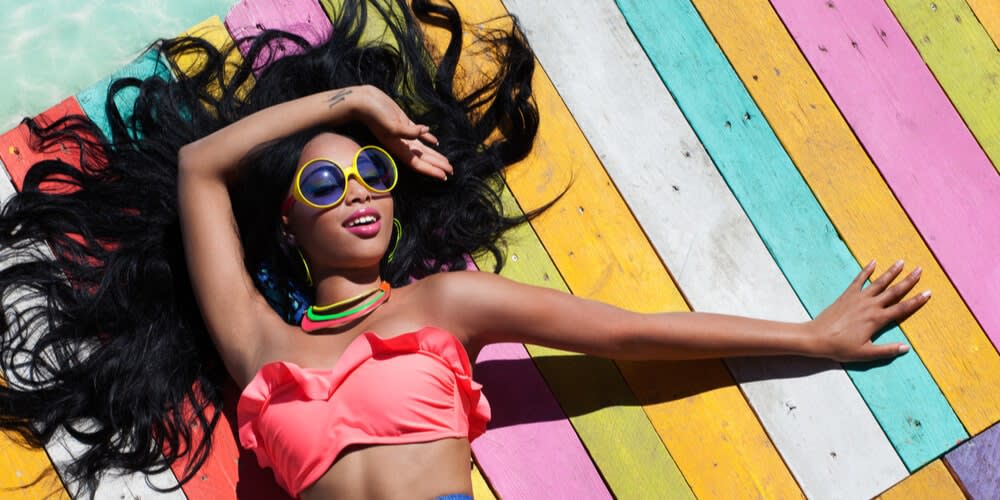 • First and foremost, that's your August horoscope. Days, weeks, and months come and go, always leaving something important in us. Stay tuned to find out what your zodiac sign can expect this month!
• What can your talisman be? How to find, cleanse, and activate it? What's the most significant thing in picking your talisman? Wait for our article and check!

• Do you feel you lack love in your life? Would you like to change the situation? Time to ask Tarot for help! Our easy and quick reading has been created for those who want to be happy and lucky in their love life. If you're one of them, don't miss the horoscope during the second week of August.
• What reincarnation are you currently going through? Is this your first, fifth, or 100th life? Your Karmic horoscope will tell you all about it – don't miss it soon!
• The next reading you'll get in August will tell you about the Rune that governs your zodiac sign. What is it, and how to make use of this knowledge? The answer is in our Rune for your sign Horoscope.
• Closer to the end of the month, On August 22, the Sun enters Virgo – probably the most rational and practical zodiac sign. Will this period add some more efficiency to your life?

• We'll give you some hints for your love life, too! On the 4th week of August, just check your email and read your most romantic horoscope of the year.
• Karma and Runes so often come together! At the very end of August, first read about the Karmic Lesson for your zodiac sign; then, get ready for September with your Powerful Rune Reading for the coming month!
Goodbye and good luck for now!
See you next month,
Alice Anderson