Your runes this month are Eihwaz and Gebo.
Eihwaz (reversed rune): Transition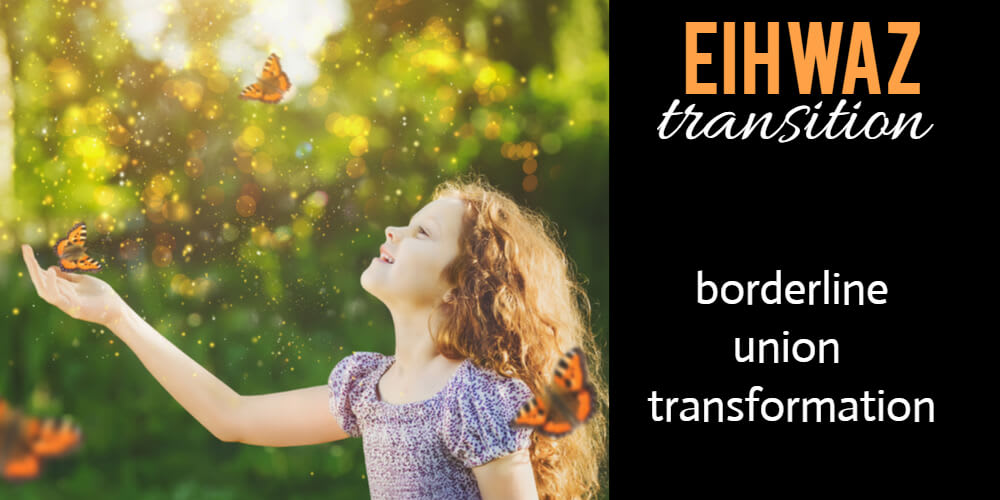 This powerful rune is extremely complex. It is connected with borderline – something that divides. However, this rune is also the common part of two separate things. In a sense, the rune unites.
In some cases, this rune can also be linked with death, as death can be understood as transition as well.
Eihwaz is a rune of mystery. We don't know what is going on there until we cross the border. Before that, we cannot experience or understand that world.
The rune brings transformation, and it is not easy. However, it affects the world in general, it's a transition into a completely different universe. That's why you probably shouldn't bring the rules of your current universe into the new one.
Eihwaz symbolizes a connection between your past, your present, and your future. It gives you strong protection against evil forces and makes your sixth sense much stronger.
What runes say about your job & career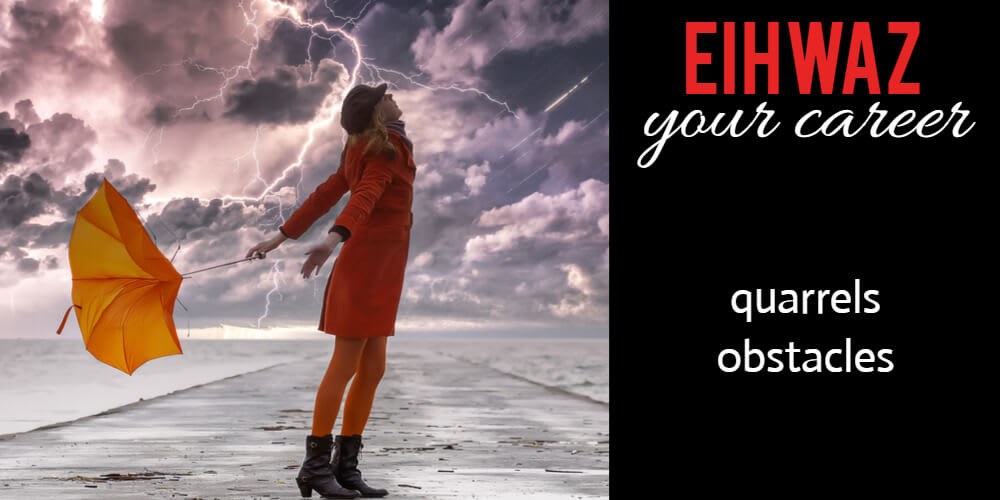 Seeing this rune means that you will soon face an obstacle or lose an important battle.
As it is the rune of quarrels, be ready for lots of conflicts at work. Make sure to be as patient as possible. Don't push forward but be persistent.
However, this is not a negative rune. The obstacles you will soon face can turn out to be a positive thing for you. The difficulties you are going through may show you the right direction and help you understand your career situation better. The most important thing now is to trust your intuition – but don't expect all the answers to appear too quickly. Let the universe give you a hint.
Even though the rune foretells difficulties, it also promises a positive outcome. Remember that the storm will be over soon!
Eihwaz tells you to be patient. You're fighting for a just cause, and you will win.
Gebo (direct rune): Partnership and gift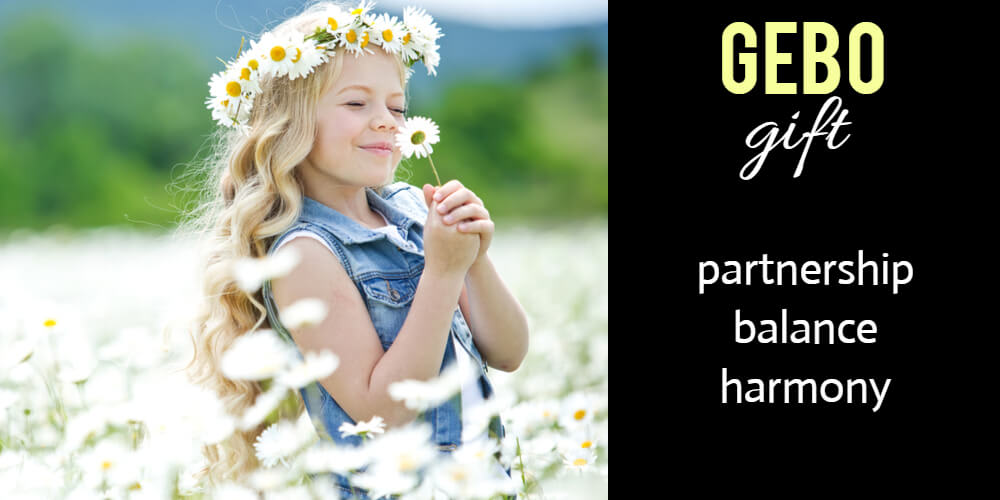 Gebo is considered to be the rune of gifts, partnerships, and relations. According to this rune, friendships and relationships are very important – they're an objective value.
The rune is associated with partnership and be used in love magic. However, it is connected with special romantic relationships: the rune is symmetrical and values balance. As above, so below, and what you give is given to you.
If you want your relationship to be harmonious, you need to take care of the give-and-take balance. Make sure to avoid any bias.
What runes say about your love, health, and family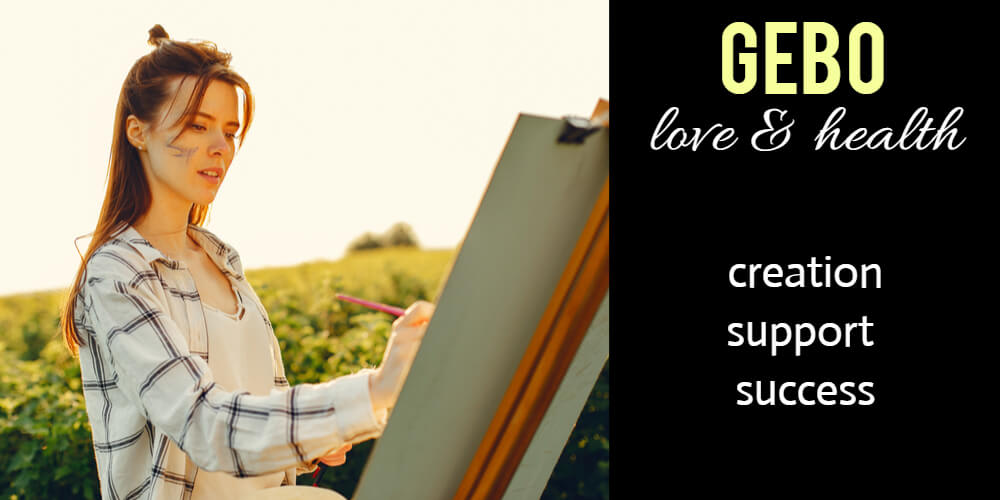 The most important word here is partnership. If you want to upgrade your relationship, you need to work on it together as a couple. The success here can be achieved only through joint efforts. Work together but remember that freedom is very important. Don't be too clingy or dependent.
Gebo is talking about creation – it shows that you can create a fruitful union with your partner. Or, if you're single, someone will want to create an alliance with you. Your relationship will be built on honesty and balance. This rune is all about unions and achieved goals.
When it comes to your health, Gebo says that now it is very important to ask your loved ones for support. You're in good health, but it's crucial to maintain it. Make your diet healthier or receive a general medical check-up.
Gebo tells you to work and create. You're on the right track.