Aries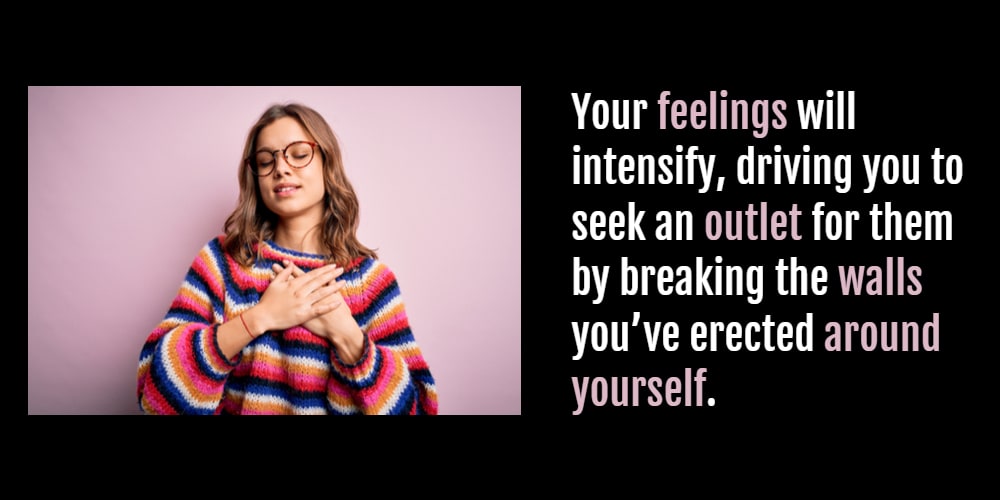 Thanks to the powerful Scorpio influence in your 8th House, you will succeed in patching up your intimate relationship or maybe even bringing them up to a totally new level. Old emotional wounds will heal, leaving you all set to explore new horizons.
Your feelings will intensify, driving you to seek an outlet for them by breaking the walls you've erected around yourself. You can't be alone at this time of the year, as you can only achieve goals if you sustain a joint-force operation. Loosen your control; share the reigns of responsibility, and you will succeed!
Taurus
The Sun in your 7th House of personal relationships encourages you to make some changes. If there are some long-standing problems or some unproductive patterns of behavior that prevent your relationship from developing, this is the time when you are most likely to detect and eliminate them.
The good thing is that the Scorpio Sun also allows you to show your true self instead of pretending to be a strong personality in spite of all the feelings simmering inside. Allow yourself to be vulnerable and rely on help from the outside. And you can feel free to share your emotions – right now, there will be someone around to actually relate!
By the way, don't forget to check out your compatibility!
Gemini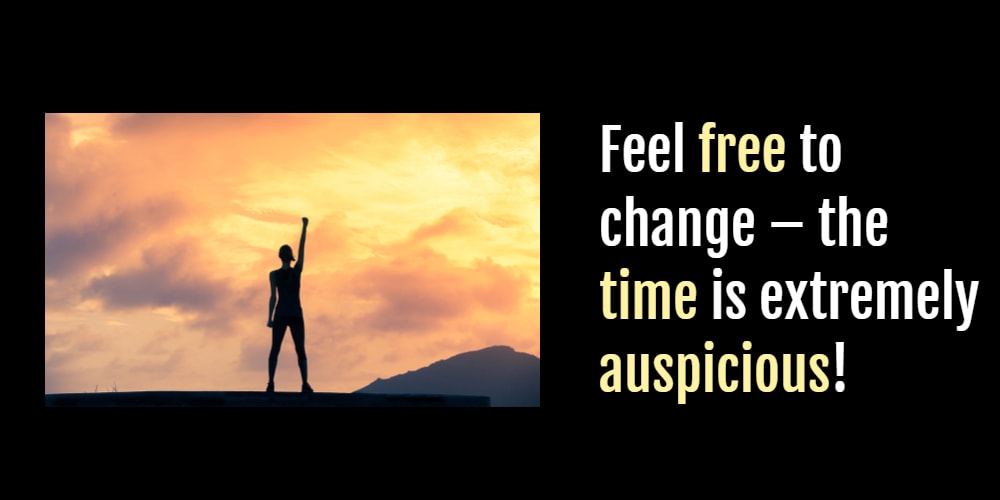 With the Sun in your 6th House of well-being, you can take a look at your daily routine, consider both positive and negative moments, and work on a new health plan. Start by finding a way to align healthy activities with necessary ones. Decide on which of the necessary activities you perform every day are annoying or depressing.
If you are not content with your job, you can consider changing it. If you have a chronic condition, try to find what causes it, then eliminate the reason altogether. If you have unhealthy habits, try to replace them with better ones. In other words, feel free to change – the time is extremely auspicious!
Cancer
While Scorpio is ruling the Universe, the Sun drops by your 5th House of romantic affairs. So, it's a good idea to focus on that area of life and concentrate on those aspects of your romantic relationship that give you pleasure and get rid of those that annoy you. Don't let old, unproductive habits inhibit your happiness.
It may seem scary to let go, but you are resourceful enough to quickly find a source of energy that will help you recharge. Now, you need to find an outlet for your feelings despite the habit of hiding under your thick shell. Be brave and show people what you feel – you will be surprised by how positive their reaction will be.
See your love horoscope to find out what you can expect in your relationship!
Leo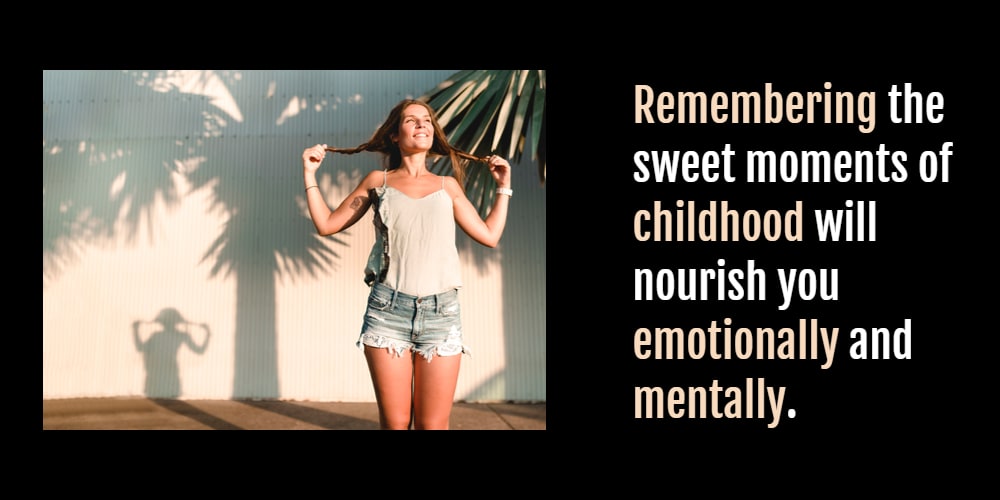 The Sun in Scorpio enters your 4th astrological House – that of family foundations and roots – which means that you will be able to find a hidden source of energy related to your home or family. Remembering the sweet moments of childhood will nourish you emotionally and mentally.
However, the walk down the memory lane may urge you to bring some old skeletons out of their closets. The related stress will also serve as an energy boost and will bring you closer as a family. Another thing you need to focus on while the sun is in Scorpio is your home – clean everything up and move a thing or two to create a new route for the incoming energy.
Virgo
While in your 3rd House of education and communication, the Scorpio Sun strengthens your thinking abilities and increases stress resistance. The celestial influence drives you to change your perspective and see routine things in a completely different light.
A shift of focus in thinking will bring about a change in your overall life approach. You are about to realize that people are willing to hear what you have to say and that there is no need to hold back. Feel free to share your thoughts, principles, and ideas, and see how the new connections you will make transform you.
Libra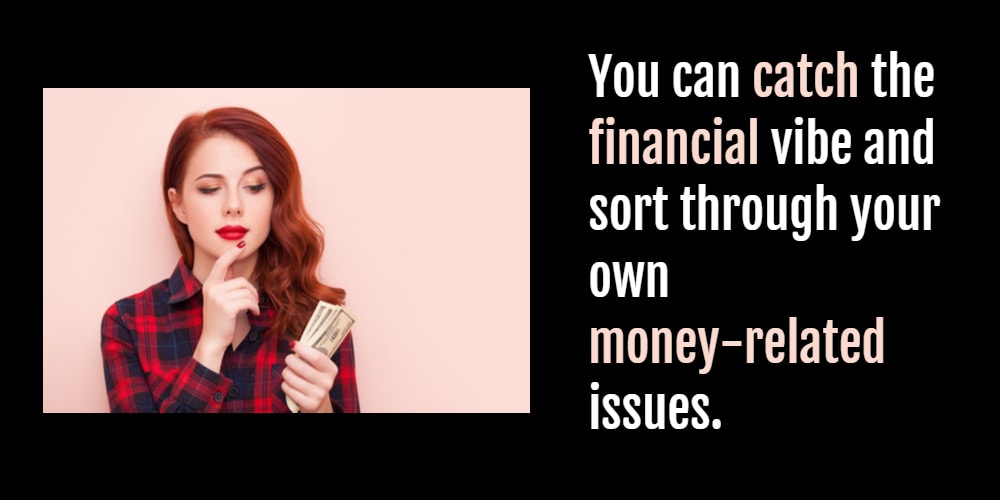 The Scorpio Sun is currently residing in your 2nd House of valuables and possessions, so you can catch the financial vibe and sort through your own money-related issues. If you think you have none, dig deeper or wait out and they will reveal themselves this month.
Don't you worry, though – the same vibe will help you solve all of them in no time. Remember: valuable things are not necessarily tangible. Pay attention to your inner world, see if you value your time and energy enough, and set priorities.
If you're worried about your money-related issues, pick your cards HERE and see how to attract abundance.
Scorpio
Here's our birthday sign! Congratulations! It's your time to come into the limelight and get noticed, so do not let the chance slip! You can consider a new hairstyle or a total wardrobe renewal; either way, this is the time to start many things anew.
Let go of the things that used to bring you disappointment. Or rather, stop expecting much from the things and people that have never satisfied you before. It's a revolutionary time, and you will get many revelations if you look for the hints the universe is scattering all around for you to collect.
WHO or WHAT affects your current situation? Find out HERE.
Sagittarius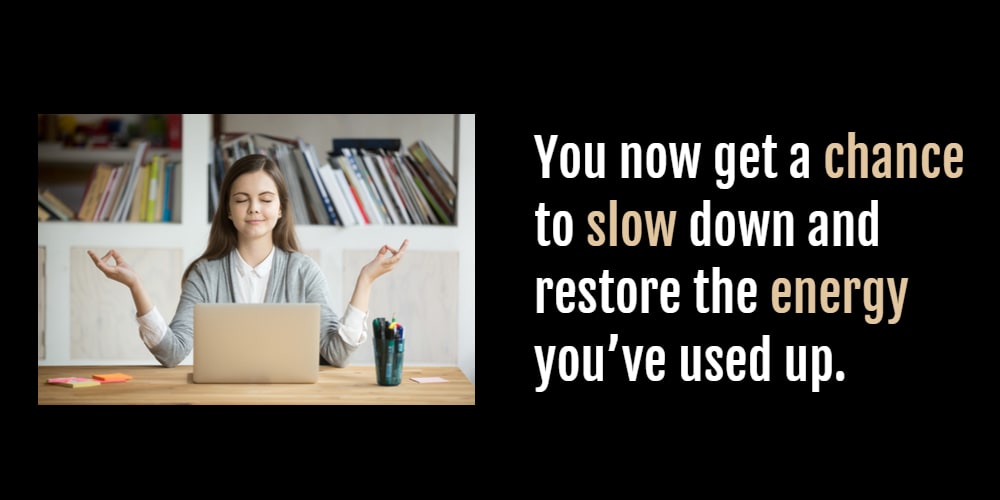 With the Scorpio Sun lighting up your 12th House of the subconscious, you now get a chance to slow down and restore the energy you've used up. The reason for your lack of power is most likely to be found in your own behavior, so try to see whether any of the habits you have can sabotage your health.
This time of the year is auspicious for reevaluation and shifting focus. Before you choose the path you will follow, have a good night's sleep – your dreams may conceal certain answers to long-standing questions! Start with yourself, and you will see the changes you make spread into the world as well.
So, what should you do to succeed? Pick your cards here to find out how to change your situation.
Capricorn
The Scorpio Sun drops by your 11th House of ambition and goals, encouraging you to think of the future. You need a plan, and the best way to make one is to connect with people to see if there is anyone around who can help you achieve your goals or at least start moving in the right direction.
You may like to do things alone, totally on your own, but this time, this is not the case. Teamwork and collaboration are more likely to yield positive results than solo determination – the energy produced by a group is so much greater than that of a lone ranger!
Aquarius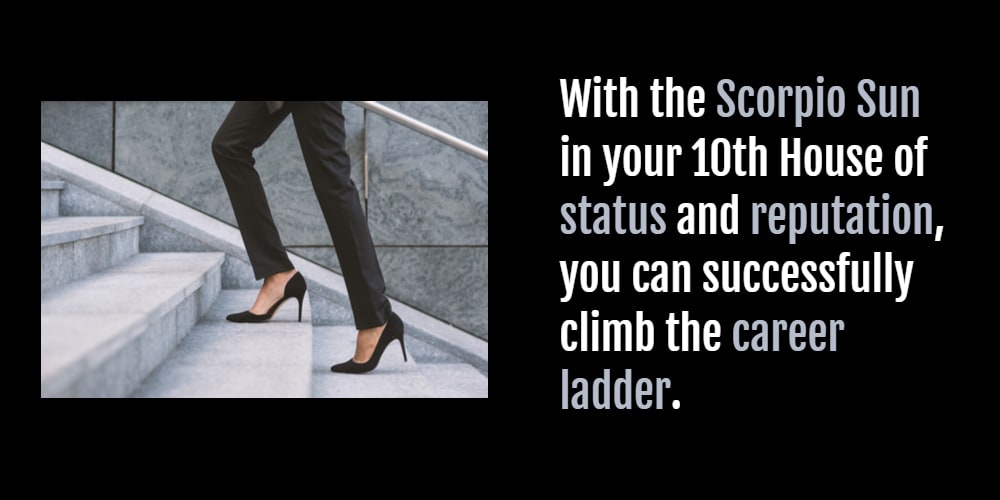 With the Scorpio Sun in your 10th House of status and reputation, you can successfully climb the career ladder at this time of the year. If you don't feel like moving forward in this line of work, see if you want to stick to it at all. Maybe changing your job will help you find your true calling and turn it into a source of income!
It is an auspicious time for Aquarius to realize what their life mission is. You may not believe in it, but something very small, but very true for you, can change your life completely. Think of what you want to achieve in life, of what you want to prove – and move towards your goal!
Will you achieve success in your career? Pick your cards HERE to find out.
Pisces
Entering your 9th astrological House of philosophical and religious aspirations, the Scorpio Sun encourages you to start pondering on some serious life questions. Use the chance to move from philosophizing to real action and improvement while the time is auspicious.
It is also a good idea to explore new directions now, both in terms of traveling and life values. What do you believe in? Whom do you wholeheartedly trust? Look for true answers and solutions, and your intuition will help you find the correct ones.