What is your Halloween horoscope?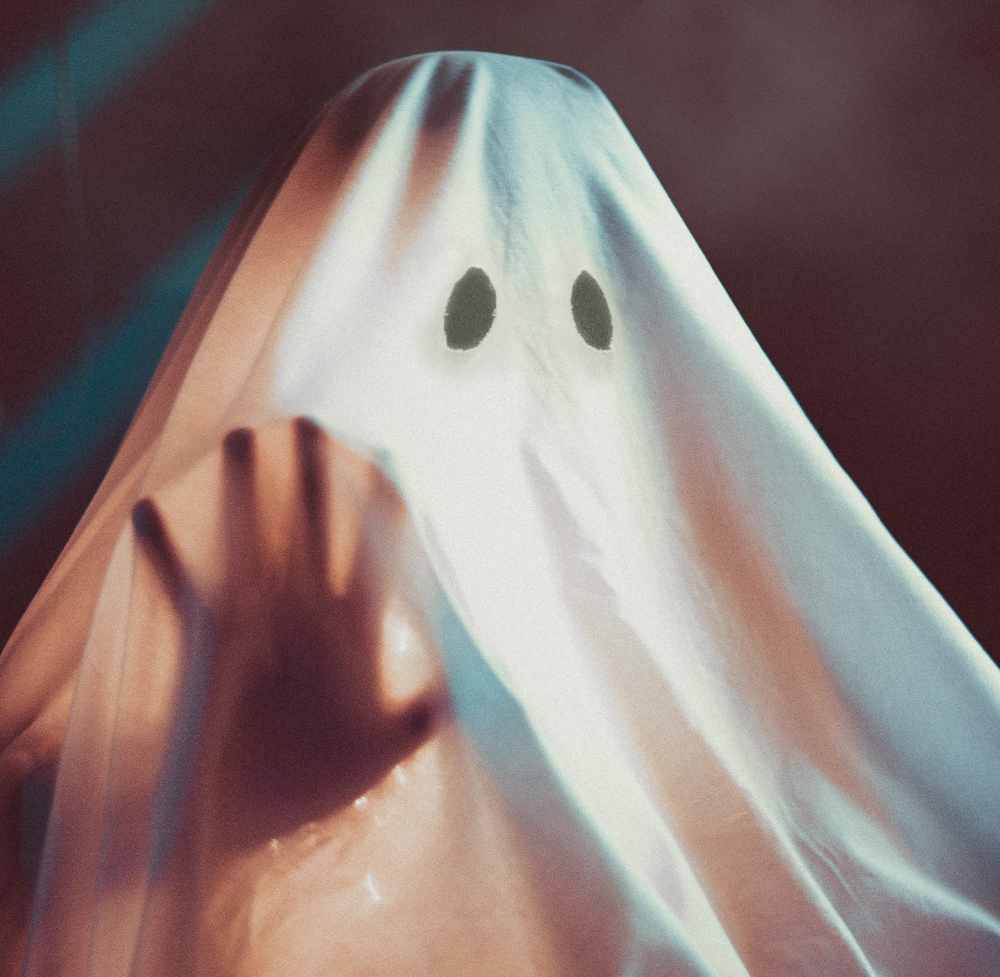 Aries
Last Moment Halloween Party Ideas For Aries!
You love all things new, but Halloween dictates that you do something different for a change. It's time to get nostalgic, invite your old friends, dress up in the good old ghoulish traditions – as vampires, skeletons, corpse brides, ghosts, and Jack O'Lanterns - and enjoy a classic horror movie.
Or use this very same movie as the basis for your party and ask everyone to find the costume of one of the characters and to quote memorable cues or whole dialogues to live through the scary movie on the creepy night!
And before you start your spooktacular party, check out your Halloween Tarot prediction to find out what to expect!
Taurus
Last Moment Halloween Party Ideas For Taurus!
You have a sensual nature, and your Halloween party calls for seasonal scents, both real and otherworldly. In fact, Halloween merchandise offered now will amaze you with its eerily wide choice: one can find a Halloween body wash that will leave the smell of a graveyard on your skin.
Eeew? Then how about more luscious scents? Think pumpkin spice fragrance melts or simmer some apple cider with spices to let your whole home soak up the delicious aroma of Halloween!
And don't forget to check your sign's best Halloween costume!
Gemini
Last Moment Halloween Party Ideas For Gemini!
This Halloween gives you a chance to give vent to your playfulness and unleash your creativity while going gore! Your perfect party includes real-time crafting, so why not gather up your friends to cook some fake blood (recipes galore available online) and other creepy stuff.
Then smear yourselves with all the concoctions you craft and grab the props to crash a neighbor's party zombie-style or just wander around scaring the wits out of less hardcore trick-or-treaters.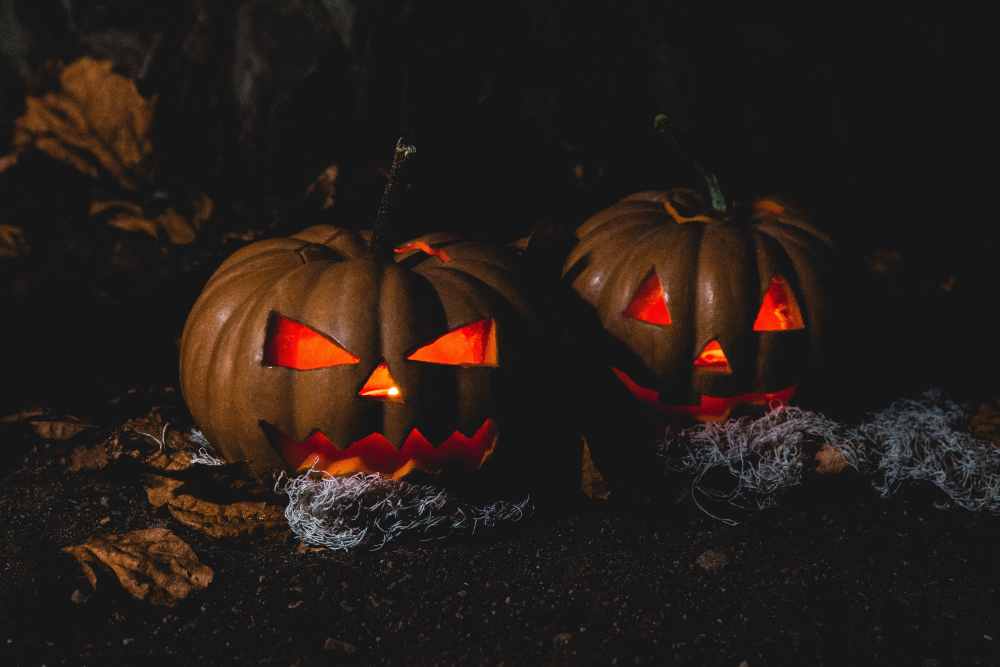 Cancer
Last Moment Halloween Party Ideas For Cancer!
You sure will decorate your home both inside and out for the spooky occasion, so why not lend a helping hand to your neighbors and upscale your Halloween décor by organizing a block party? Encourage your neighbors to go door to door, and admire each other's cobwebbed shacks and haunted mansions!
And make sure you have an award for the creepiest Halloween decorations. The best thing about this kind of party is that you can take your kids along and have them trick-or-trick safely in their own street.
What else to do to make your Halloween feel spooky? Try this Tarot reading!
Leo
Last Moment Halloween Party Ideas For Leo!
Halloween dates back to an ancient Celtic festival associated with fire, and since fire is your element, you will feel completely at ease on a spooky night! Dig up a fire pit in your back yard or go for a classier version and arrange candles to form a huge circle of fire.
Invite your friends and have a fun pumpkin carving competition to display the jack-o'-lanterns you make around the fire when you've finished. Oh, and don't forget to charge your camera – you don't want any artisan creation to go unnoticed and unphotographed!
Virgo
Last Moment Halloween Party Ideas For Virgo!
Halloween gives everyone a great chance to reveal their hidden potential, and for Virgos it is their sexuality. It's a wrong night to be shy and chaste, so go for a sexy vampire outfit and feel free to 'attack' anyone you find alluring.
Your friends will sure be surprised to see the new you – free from restrains, liberated and appealing. Don't be afraid to go over the top – this is probably the only night in the year when everyone can unleash whatever they are hiding within.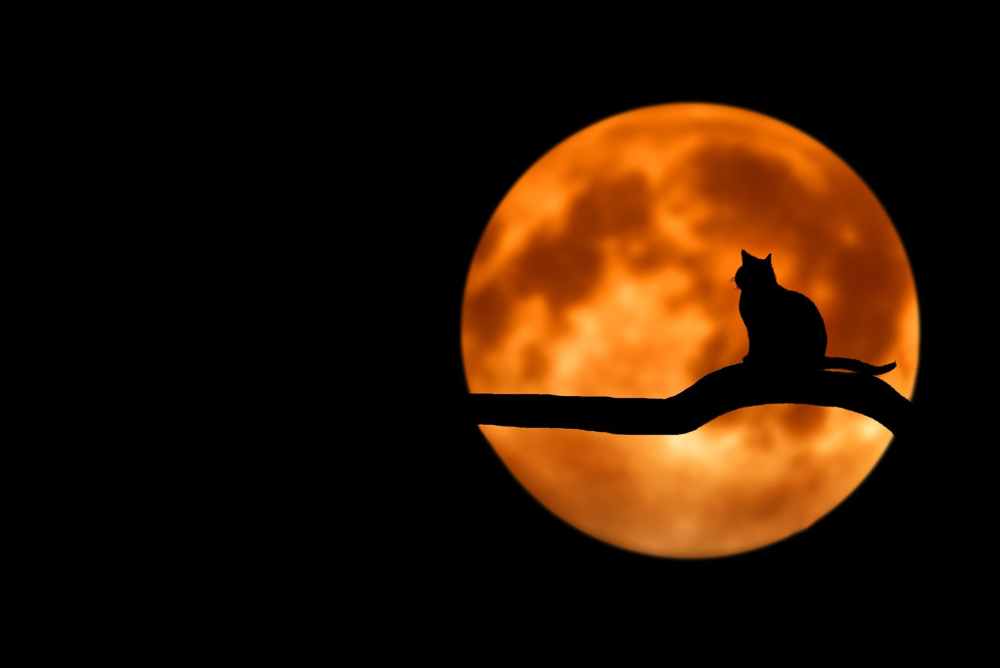 Libra
Last Moment Halloween Party Ideas For Libra!
If you haven't tied the knot yet, Halloween gives you a perfect chance to see if you are going to any time soon – it's time to bob for apples! Did you know that the popular Halloween game is an ancient tradition Celts would rely upon when they wanted to find out who the next person to get married is?
Another great party idea for Libras is to dress up as a duo – a celebrity couple, yin-yang, night and day, etc. Choose who or what appeals to you most and find a brave partner who will balance your costume out!
And for extra spookiness, don't forget to check out this Shamanic spread. It will tell you what to expect!
Scorpio
Last Moment Halloween Party Ideas For Scorpio!
You must be very much looking forward to Halloween, as the holiday is as dark as your zodiac sign. If you do not show it on an everyday basis, it's high time you dressed up to match your nature. Pitch-black clothes, probably with a cape, black eye make-up will suit both male and female Scorpios.
Up your Halloween game with a pair of Goth boots, vampire teeth, and lots of dark, sultry attitude – anything dark-colored and dark-spirited will work. However, if this is the look you rock every day, go for something totally different – like regular clothes or pastel colors.
Sagittarius
Last Moment Halloween Party Ideas For Sagittarius!
Your best Halloween party should take place in a theme park: hopping spookily decorated rides and running about in a creepy costume scaring the wits out of everyone you bump into.
You should probably do as much as go into the trouble of making a special trip to a theme park if you don't have one nearby, as it will totally pay out – some parks offer at least one ride that goes backwards on Halloween! At least visit a haunted house and scare yourself silly. You definitely need a special thrill to have some good Halloween fun!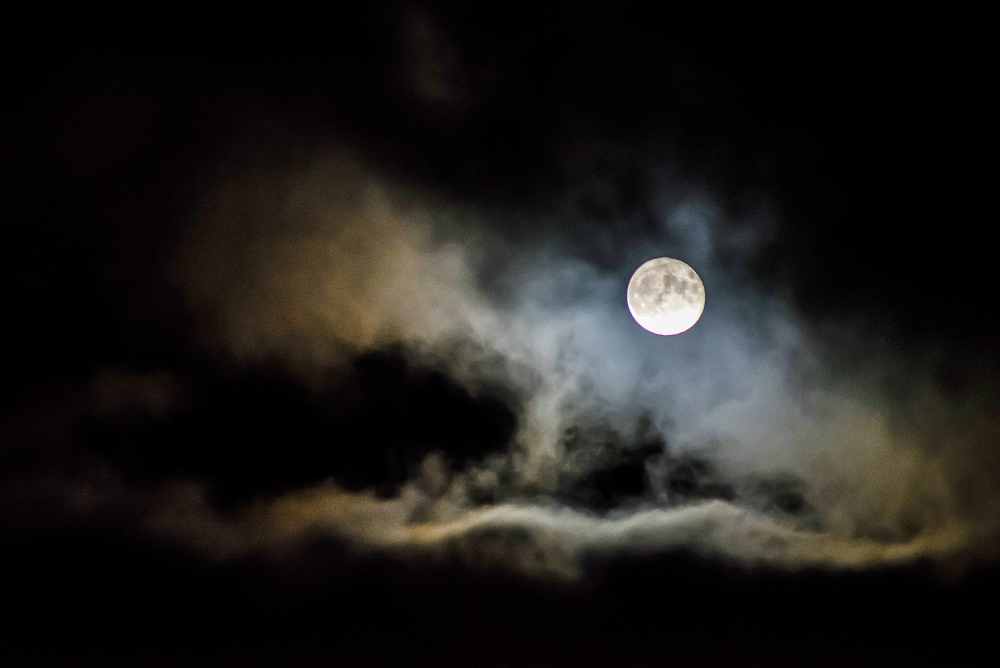 Capricorn
Last Moment Halloween Party Ideas For Capricorn!
You like to be meticulous and go into the tiniest details of things, so why not apply the same approach to your Halloween party? Research into its Pagan origins and build on the information you find to create your own ritual for the celebration of a rich harvest or the beginning of the winter season, etc.
However, you should bear in mind that most pagan rituals included dancing naked around huge bonfires, so, if there is a chance, do stick to original traditions and feel the real thrill of the night!
Aquarius
Last Moment Halloween Party Ideas For Aquarius!
You are the zodiac avant-garde, so make use of the numerous high-tech gadgets available on the market to throw a surreal Halloween party enhanced by lots of special effects.
Think black lights, fog machines, strobes, doorbell systems that live a life of their own, etc. If you think you won't cope with something that big in the short time that's left, go for a low-tech option and feature at least a dry ice steaming cauldron at your haunted house party!
Pisces
Last Moment Halloween Party Ideas For Pisces!
Your sign is deeply spiritual in nature, and as Halloween is the time when the veil between this world and the other is the thinnest, it may be a good idea to theme your spooky party as a séance.
Dress up as a psychic (this should not be too hard – just throw on something eerie or simply old and dress to excess), get a crystal ball, some antique candlesticks, and invite your friends to connect to the other world. However, don't go overly lifelike – some may find the styling really scary. Equip yourself with an Ouija board, a deck of tarot cards, some tea leaves, and ground coffee to be on the safe side and have a less spooky fortune-telling alternative.