Scorpio
Hop on your best adventure!
Travel for you represents an opportunity to relax, retreat, and recharge. You love to spend time alone in remote locations near a water body, as it gives you a chance to come back to your sexy, charming personality. Keep your character while picking your best holiday destination!
Pick a card to explore your destination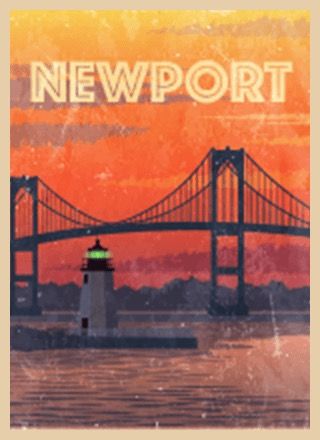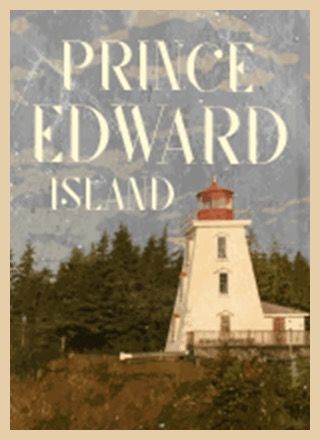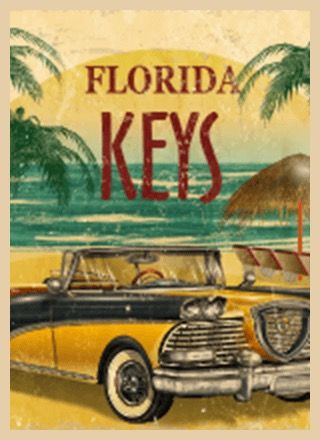 The road you'll take
Newport, Rhode Island
Historic mansions, wonderful beaches, and the best dining options on the East Coast are the things that attract tourists there.
Prince Edward Island, Canada
Try and enjoy authentic experiences the island can offer, including beautiful scenery and exceptional cuisine.
Florida Keys, FL
Get your ideal beach vacation experience and visit numerous national parks and museums.