Hi guys!
The editor-in-chief of EverydayHoroscopes Alice Anderson is happy to welcome you here, in my official monthly digest. Now, we'll look through the brightest predictions EverydayHoroscopes sent you in January and will give you some hints on what you shouldn't miss in February. Ready to start? Let's go then!
As usual, we'll start with the previous month and remind you of what you may have missed:
We remember that you like Tarot predictions, we really do! That's why we couldn't leave this topic behind in January and sent you your Tarot reading for the month ahead. You can still check it here to make sure what the cards told you in January has finally come true!
How to win a lottery? Or pick the right car, apartment, or any other important thing? Numerology is here to help! Check your sign's luckiest numbers for the whole year ahead, and be sure luck will always be there for you!
On January 14, a tough period has started as Mercury has turned retrograde. Now, this period is almost over, and we're happy to enjoy a couple of months of peace and stability. However, what can you expect from the next Mercury Retrograde coming in May, and how to prepare for the challenges coming? Check here!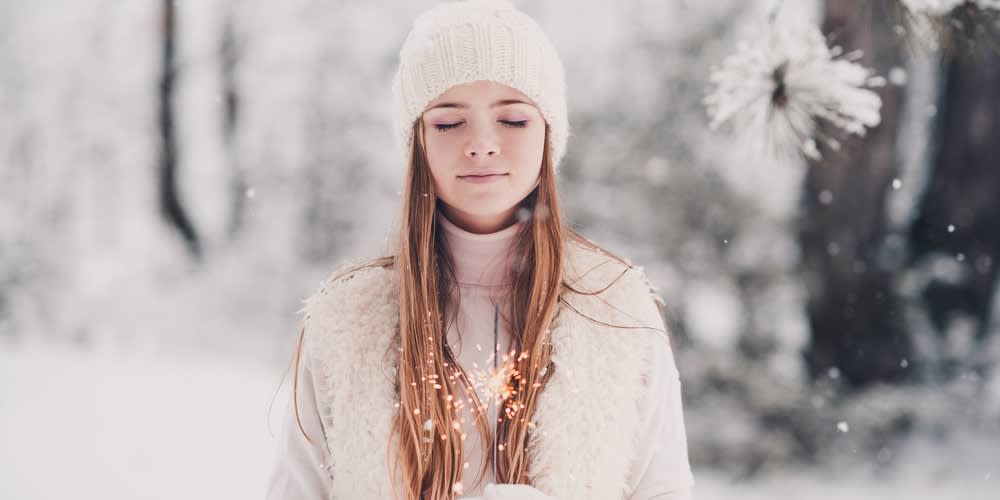 Phew, that's all for January, and we're ready to move on! What's coming soon? Check below!
The first day of February is a New Moon day! What does astrology say about it? Is the day to bring you happiness, hopes, or failures? Don't miss your New Moon Tips horoscope that's coming so soon!
We aren't going to forget about your monthly reading either! Check your February monthly horoscope to be sure all your dreams are coming true soon. Which signs are the luckiest this time, and which ones will have to brace themselves?
It's Tarot time again! This time, we're going to speak about the cards that bring luck all the time. What are they, and which type of happiness do they promise? Learn soon!
How can karma help you find the love of your life? How can it show you the right way? Does it affect you and your life? Read about the connection between love and karma and explore the romantic karmic tips for your zodiac sign!
In February, we'll tell you about the Full Moons again just for you to be sure that you remember the event and know what to be ready for.
At the end of the month, the Sun will enter Pisces – the sign that is equally romantic and pessimistic, creative and lazy, generous and aggressive. What does the season promise to us all? Will it boost our aggression or help us become more romantic? Check soon!
What types of food are your fave ones? Would you prefer a juicy steak, a delicious dessert, or an unusual salad? Which meals make your mouth water? See your zodiac sign's fave meals - don't miss one of our last February predictions!
We're coming to our last traditional monthly topic. At the very end of February, make sure you don't miss our Runic reading for the month ahead! Your March Runes will tell you how your life will change (or not) and what YOU can do about it.
That's it! While looking through your old readings and waiting for the new ones, check your daily, weekly, monthly, love, and Runic horoscopes! EverydayHoroscopes is always here to give you guidance and advice.
Warmly,
Alice Anderson