What does Sun in Libra mean for all zodiac signs?
Aries
March 21 - April 19
Libra is your opposite sign, and you'll need all your diplomatic skills to communicate with other people and understand what impact your actions may produce. Your task is to work hard and achieve harmony in all kinds of relationships, including romance, friendship, and business.
Try to find out if you give or receive too much; don't be shy to say what you really think with proper tact. Some of your past relationships may come to the forefront again, and you'll have to reach a compromise to avoid further problems.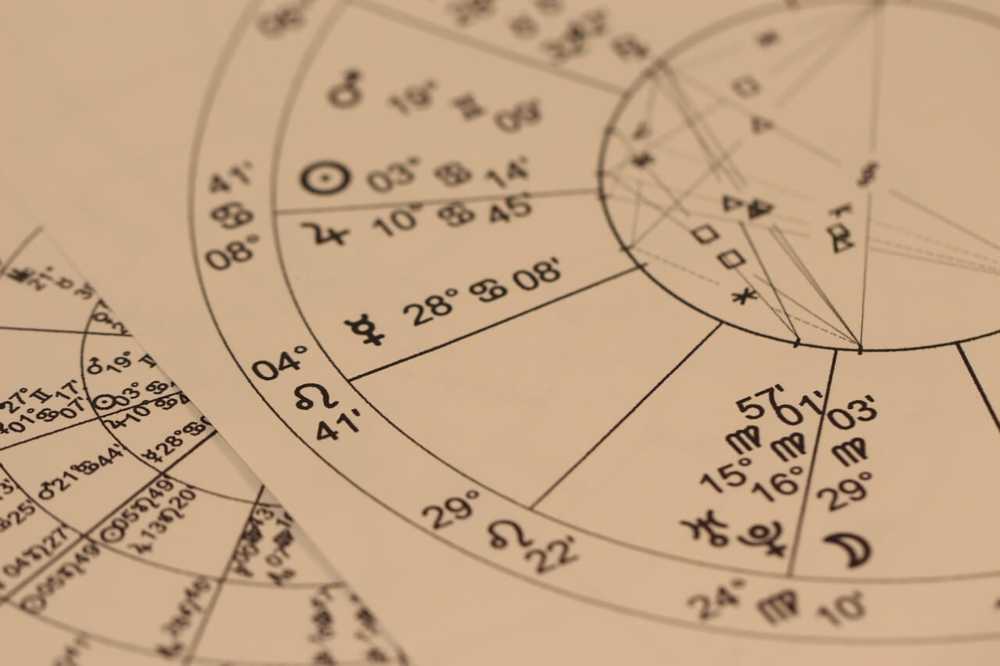 Taurus
April 20 - May 20
For you, the present Libra period is the time when you'll have to give much of your attention to health and a bit less to work. The chances that you've neglected your health and put too much energy into your job recently are extremely high.
Now it's high time you changed your attitude to the balance you're trying to achieve. Look at your life from another perspective, and try to include more love and rest in your everyday schedule, despite all the tasks and chores you have to complete.
Gemini
May 21 - June 20
You're a very romantic person but try to make things slower this time. If you've already found a person you love, try to make your relationship a bit brighter arranging small pleasant surprises for your partner. A trifle that was created with love can work wonders!
Creative projects can be very successful this month, too, especially the ones you started some time ago and haven't finished yet. The best advice for you is to follow your heart – it will lead you to the desired balance and harmony.
Cancer
June 21 - July 22
Home will become the center of Cancer's life this month, so the main thing you'll have to do is to make your house a cozy and beautiful place. Change the position of your furniture trying to follow some of the Feng Shui principles.
A simple interior rearrangement will soon help you notice that your life has changed for the better, too. Spend more time with your family and relatives, as they will become your best helpers and supporters throughout this period.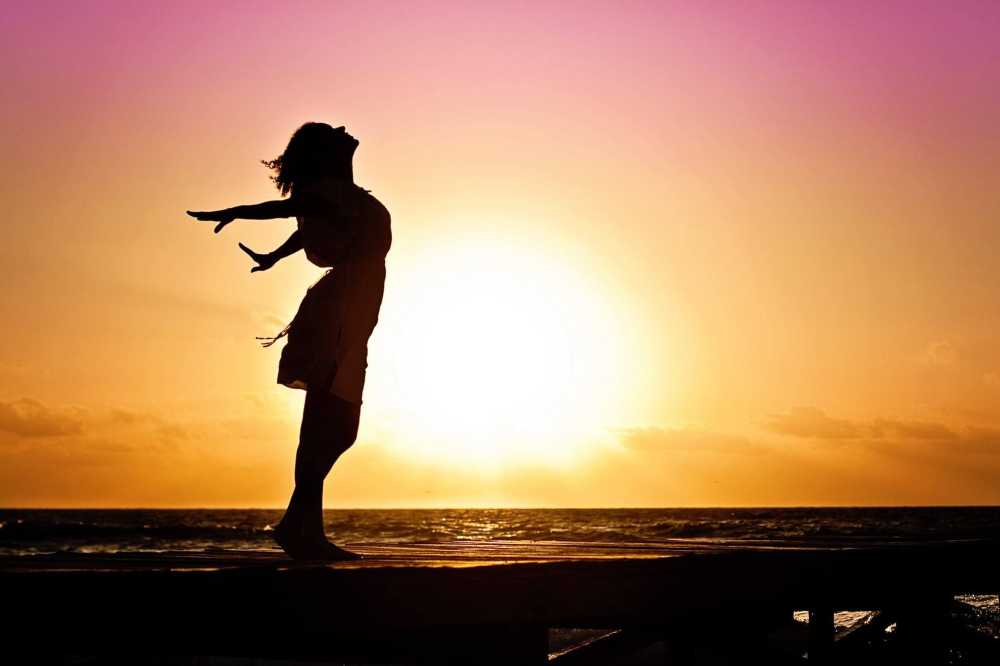 Leo
July 23 - August 22
For you, peace of mind will be a synonym of balance within the next 30 days. If you don't know what life direction should be chosen, just stop and think for a while; don't be too impulsive making important decisions.
Spend more time in silence alone with your thoughts, and remember that the depths of your mind can be more informative than the people and media that surround you. Be more attentive when speaking and listening to others, and this way, you'll avoid unnecessary misunderstandings.
Virgo
August 23 - September 22
The Libra Sun will demand your attention to be focused on money matters this month, so think twice before you make an important financial decision. The best way of dealing with difficult budgeting problems is to try a new approach.
The novelty of your ways will help you see that these problems may be solved in a couple of days. Don't focus your attention on negative thoughts about what you have and what you deserve. Think positively and all the anxiety you experience will be soon forgotten!
Libra
September 23 - October 23
Your time has come! You're going to be in the center of everybody's attention this month, and you will probably want to start a new year of your life with something new – new appearance, new clothes, or a new hairstyle.
Be especially careful when making serious and important decisions, as they may have a great impact on your life in the future. To achieve inner peace, try meditation, massage, or just a short trip to the closest town or village.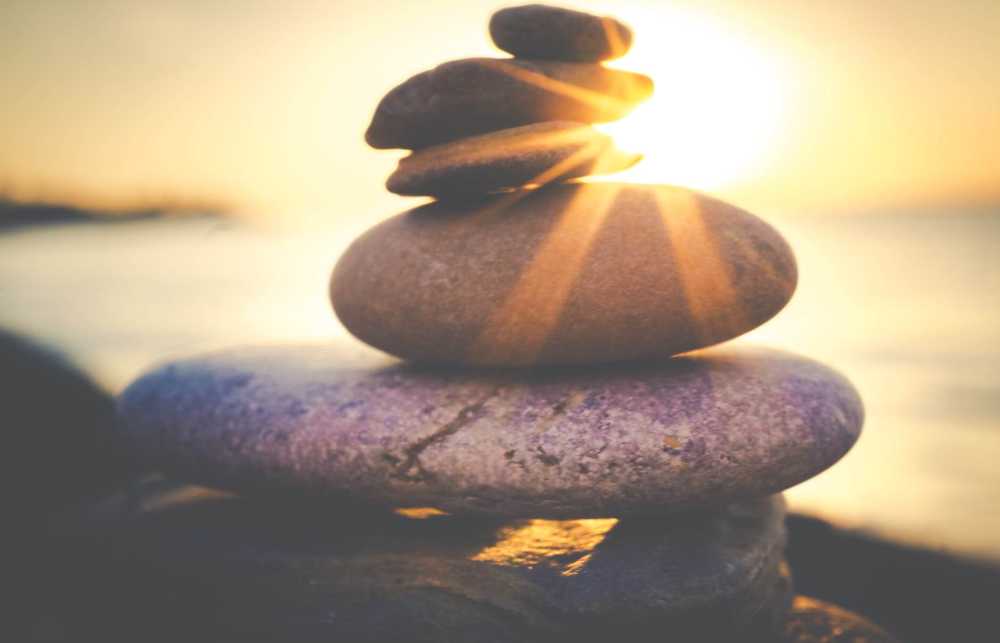 Scorpio
October 24 - November 22
Your methods of achieving inner harmony are rest, reflection, and solitude. Your inner world will become a much more important matter for you than the outer one, so try to resort to your intuition and sensitivity when you feel you need some help or protection.
Remember that your dreams can be a source of wisdom this month, so don't be too careless about them. Be ready for some changes that will come next month; you may even want to make a totally fresh start when it feels appropriate.
Sagittarius
November 23 - December 21
The Libra Sun will make your social activities much more energetic and open the doors for future innovations. Communicate with others, discuss possible perspectives, and you'll be able to find the right direction in your life.
You'll also see your friends and other people you are used to relying on from a new perspective. You may be surprised to find out that you need to separate the wheat from the chaff. But don't become too judgmental; remember: what goes around comes around.
Capricorn
December 22 - January 19
Your general priorities will remain the same – work, success, and pursuing important goals – but you should give even more attention to them this month. Don't start a completely new business; revise your past work issues instead and try to reevaluate them.
Be patient and think twice before choosing an option. Remember that slow and steady wins the race. Don't neglect your professional relationship, and try to be more diplomatic in your business affairs to reinforce connections and build new ones that will last.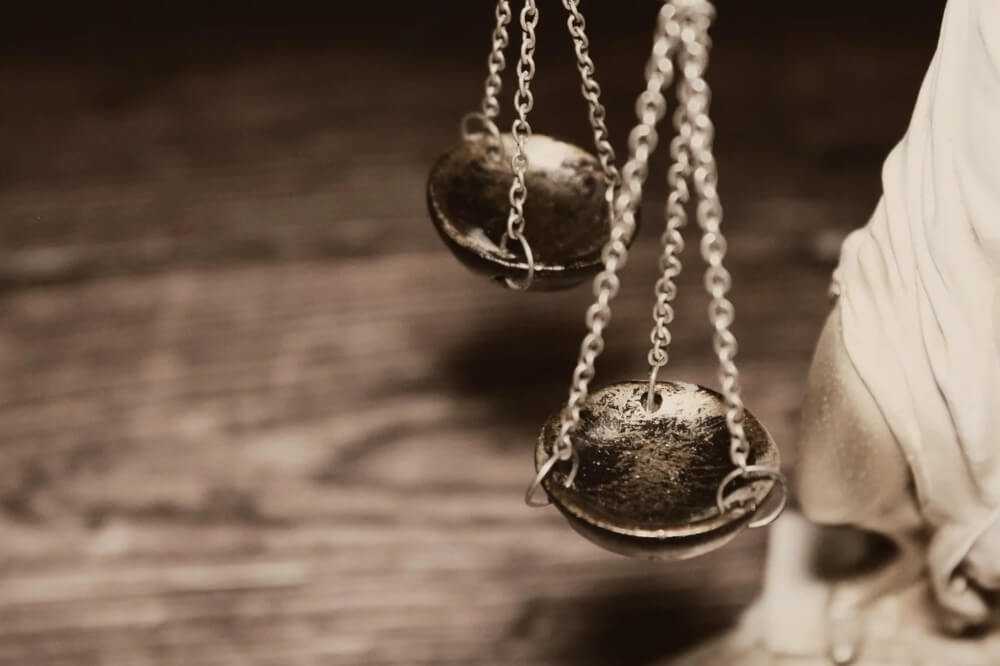 Aquarius
January 20 - February 19
Philosophy and religion govern your behavior this month. Stop and think of the eternal truths - in this or that way, they influence every human being, and you are no exception. What do you believe in? What morals do you follow?
Recollect your past beliefs and values, as they may help you during this time. Your intuition will be sharpened during this period, and it will help you notice more than other people may see. Take advantage of this unexpected present, and your life will change soon.
Pisces
February 20 - March 20
The Libra Sun will bring your personal relationship to the limelight, and you'll have a unique chance of making your romantic relationship deeper. You're going to be more open and emotional with your partner.
However, be careful with the words you use to express your feelings, as they may be misinterpreted. If you haven't started a promising relationship yet, don't go looking for one now – single Pisceans are advised to focus their attention on themselves and their inner world during this period.