Fresh Tips From the Universe For You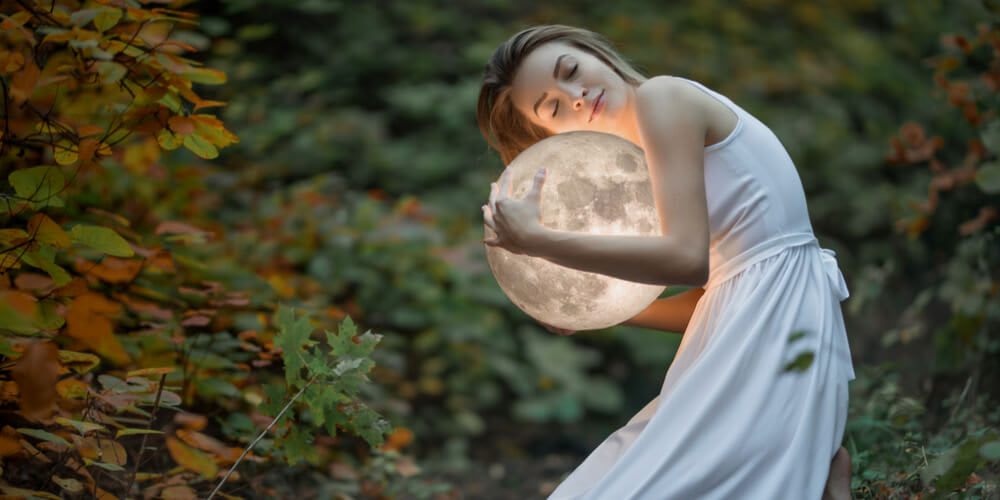 Do you feel anxious and restless? Do you have lots of work to do but feel unable to start? Don't know the reasons for such a depressive state of yours? Astrology can help you fix it! Anxiety and procrastination quickly disappear when you are sure about tomorrow. Everyday horoscopes can help you see your nearest future, get some tips from the Universe, and plan your days! Don't know what horoscopes will suit you personally? We've prepared a couple of hints for you. See below!
A decision-making Tarot spread can give you a hand when you have to make a difficult choice. Use it when you have to make life-changing decisions like getting divorced, changing your job, or selecting a new country to live in. Of course, the final decision should be taken by you only, but a decision-making Tarot spread will give you lots of options to choose from.
Money is a topic that concerns everybody. There's no person who doesn't dream about unexpected money flow or increasing their salary. You can use our money Tarot spread to learn whether your dreams and hopes will come true, explore your opportunities, and much more. They say the financial sphere of any person reflects the other spheres of their life, too. Besides, all of them are connected. Don't regret spending a few dollars on money spread as it will bring you so much more!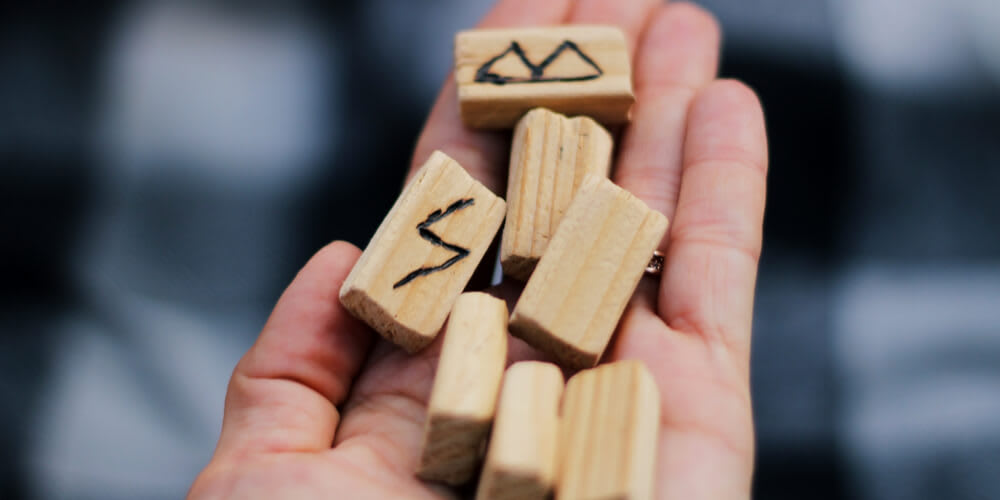 A Runic loving cup is also one of the most vital readings. We spend most of our free time with our partners, investing our emotions and other resources in them. So your must desire to learn whether your future as a couple is possible or you just spend time together without purpose. Besides, the Runic loving cup will foretell challenges on your way. Do you think a few dollars is a high price to ensure you are on the right track?
You can combine the previous reading with the Relationship advice Tarot reading. It will give you some personal tips for your couple to save your union and make it even stronger. This reading, going together with the previous one, will bring harmony into your life. How much does the well-being of your relationship cost?
If you want to make your relationships perfect, use this Relationship progress and potential Tarot spread. It will show your understanding of each other, how you develop it, and your chances of having long-term relationships. Studying these three readings about relationships will help you see the complete picture of the advantages and disadvantages of being together. Besides, in most cases, people save even the most complicated relationships with the help of these readings. Anyway, if you want to save some money, even one of these relationship readings also works well and will give you lots of information. Your happiness can't be counted in cash, can it?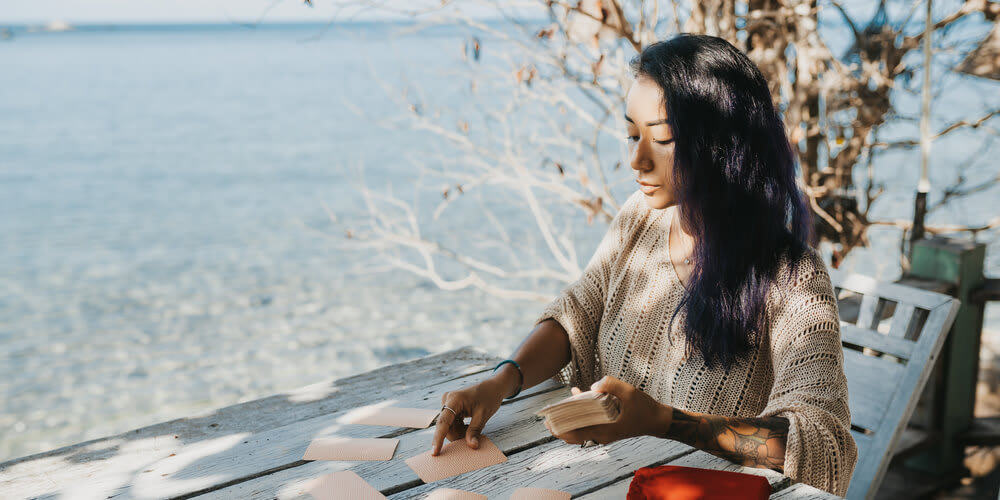 The Reconciliation Tarot reading will help you reunite with your partner even if you have broken up already. Of course, the reunion isn't possible in some cases, but you should give it a try anyway!
Relationships can be of different types. Sometimes we have difficulties communicating with our colleagues, partners, friends, etc. The partnership reality Tarot spread will give you a hand in teaching your partners/ colleagues important goals. This reading will show the real intentions of the people you cooperate with. It is especially worth it when you start a new project or invest money with people you don't know well. Anyway, even if you know them well enough, it is always helpful to check people, especially if it concerns money and business deals.
Your present and future reading will help you keep your priorities and decide which spheres demand more of your attention now. It's a good investment in your future. Besides, this kind of reading can help you make decisions regardless of the aftermath.
Are you at a loss now and don't know what to do? A Celtic cross reading will give you a new vision of the current situation, and as a benefit, it will show you potential solutions. A Horseshoe Tarot reading is an excellent way to learn what past events still influence your current situations. Besides, with the help of this reading, you may know how you can correct the consequences of your past misconduct. This reading also shows what obstacles you can face on your way and what you can achieve if you don't give up.
So, do you see how everyday horoscope can change your life for the better? Don't regret spending money on Tarot readings. They will be a guarantee of your happy future!