Aries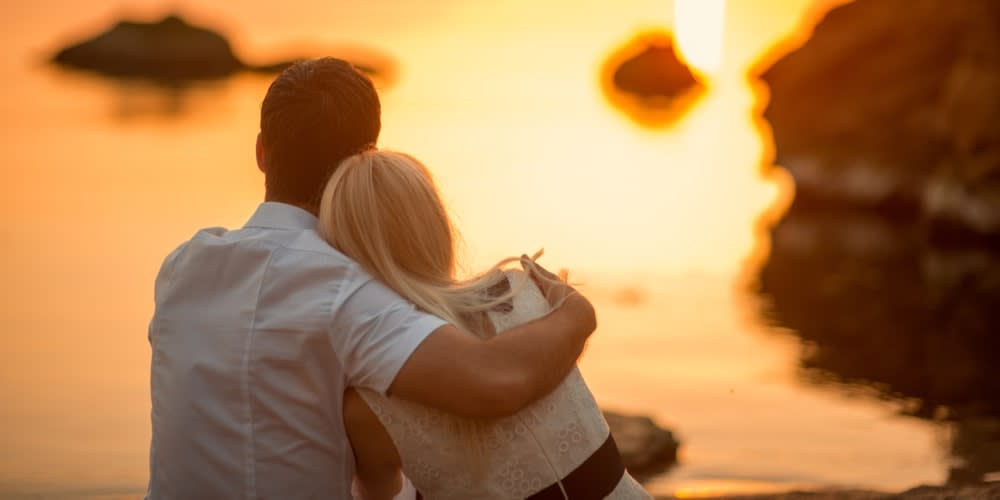 In 2021, luck avoided you for some reason, but this is going to change in 2022. Romantic success was unthinkable for you. This year, things will gain momentum starting from May. If you're involved in a long-term relationship, it will be brought to the next level due to your and your partner's efforts. The planet of love, Venus, will smile at you, bringing mutual understanding and passion into your life. On the love front, the whole year will be positive.
However, you should not rush things in 2022 — instead, work hard to better your relationship. Are there any relationship issues you want to solve? Are you and your partner on the same page when it comes to your everyday life? Discuss every important issue in great detail to make sure you both understand where you want to move and what you want to change. In December, your relationship will become much more meaningful.
If you're single, new people will appear in your life. Love opportunities may come when you don't really expect them.
Taurus
Venus, the planet of love, will give you a myriad of feelings, making your relationship a lot spicier. This will inspire you to move forward. However, in the second quarter of the year, you should expect some occasional hiccups and small conflicts. But Jupiter may come to the rescue and save you with its powerful energies.
If you're single now, you will be able to start a stable relationship in 2022. If you're already involved in a relationship, you will be able to consolidate it. Marriage is also on the cards for some Taureans this year as your relationship is expected to take a turn to a deeper meaning. According to your horoscope, 2022 may be the perfect year for Taureans to settle down.
You will be wholeheartedly supported by your partner in 2022. They will do everything possible to help you achieve your goals. However, the last quarter of the year may bring a bit of incompatibility with your partner. Avoid doubting your significant other; don't let your temper harm your relationship.
Gemini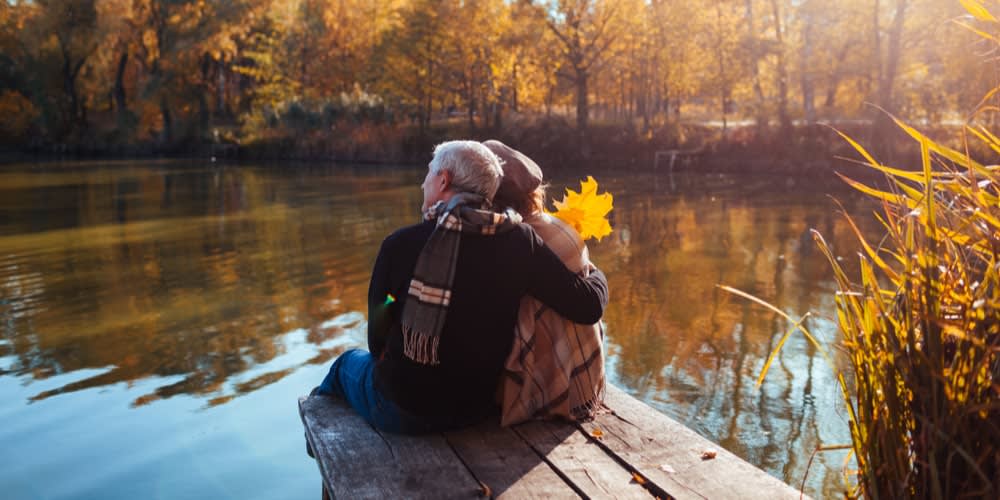 In January, your love prospects will be quite worrying because of Mars's not-so-positive vibes. However, by spring, things will brighten for most Gemini natives. Love will get a completely new meaning for you: you will spend more time with your significant other or fall in love with someone you don't know yet. For singles, 2022 will be an emotional roller coaster due to Venus's antics.
If you're already married, 2022 will be quite peaceful and calm for you. However, some planetary influences may bring a couple of minor conflicts. Throughout the year, Jupiter may mess with your partner's health, making them more emotional and moody than they usually are. Try to be patient with them. Due to these trials, your love will mature and turn into something deeper and more meaningful.
For some Gemini natives, temporary separation may be on the cards in August, September, or October. This won't leave a mark on your relationship, though. You will become even closer when you're back together.
Cancer
The year ahead promises a calm and peaceful period for Cancer natives when it comes to love life. Romance will be in the air; some Cancerians may marry in the last quarter of the year or at least make some long-term plans with their partner.
In times of trials (there will be quite a lot of them for Cancerians, unfortunately), your partner will be extra supportive and helpful. They will do everything humanly possible to make you feel better. As the year progresses, your mutual understanding will grow.
However, be ready for the first quarter of the year to bring some occasional chaos in romance. You will have a hard time expressing your feelings. You will suffer from anxiety and a sense of insecurity. But your relationship will go through this rough patch with surprising ease due to your partner's patience.
Your partner will be a source of luck, support, and comfort this year. A touch of lightness and fun will appear in your relationship. Your love will become stronger.
Leo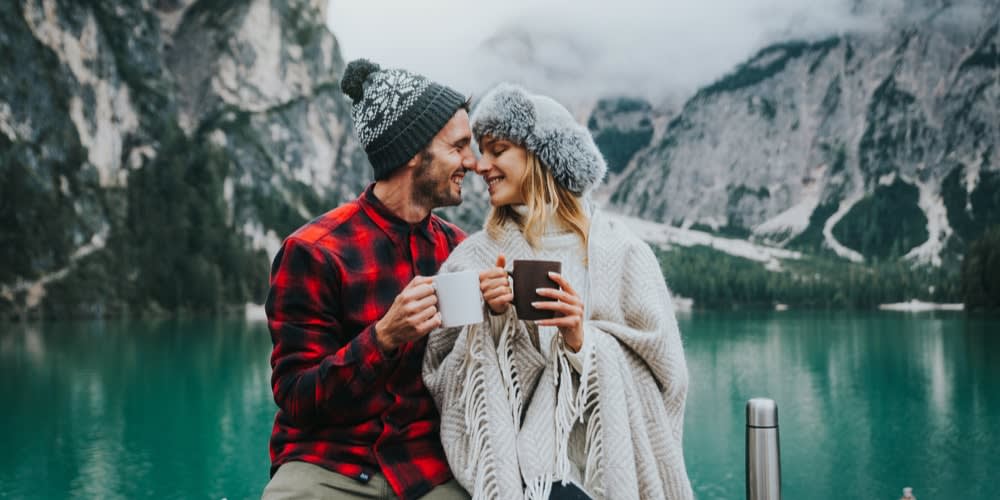 Dear Leo, 2022 will not make your relationship easy — be ready for incompatibility and conflicts. You want to feel appreciated and admired, but your partner may be quite cold and distant this year. Your current relationship will have a feeling of heaviness that you're not used to. If you're single, the first half of the year is not the right time to start long-term commitments.
Some events from your past will haunt your relationship. You may feel that certain outside forces affect you or your partner. However, by September, your love life is expected to be back on track because Venus will bring relief in this area.
Long-distant love may become the norm for some Leo natives. Make sure not to lose your spark; keep your relationship alive. Things will work in your favor in the last quarter of the year.
If trouble lurks around, try to support your partner and take care of their mental health. You should be their source of encouragement in 2022, dear Leo. This year's trials may make your relationship stronger.
Virgo
There would be no major invasions or problems in your love life in 2022, dear Virgo. However, Venus may bring some minor issues, making you stressed out and anxious. The first half of the year will be marked by incompatibility between you and your partner, but you will easily overcome this obstacle.
In the second quarter of the year, single Virgos may meet the love of their lives. If willing, some Virgos may get married in November-December. If you're already married, this year will be quite peaceful and average.
Your partner's health will need extra care in 2022. Make sure to be supportive and helpful. This is a great time to strengthen your relationship and learn to understand each other better. You may build foundations for your relationship's future.
Your partner's career will have a boost this year, improving your finances — you will have an opportunity to renovate your home or go on a big vacation. However, some Virgos will have to be temporarily separated from their significant other because of their career.
Libra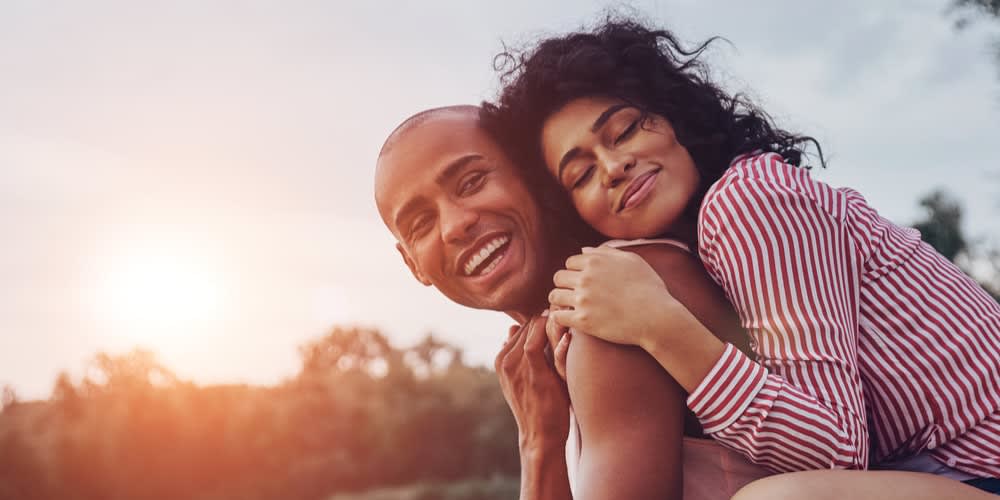 2022 is a great year for love and marriage, dear Libra, but in the second quarter of the year, some tensions and rifts may appear. If you're single, unexpected romantic prospects may be on the cards. In September, you will feel that your relationship is slowly becoming more meaningful. However, in some cases, you will have to make compromises.
Don't make any impulsive decisions this year when it comes to love. Don't let your emotions ruin or harm your relationship. This year may be hard for your partner career-wise, so try to be as supportive as possible: don't let them feel like they're all alone in their fight.
In November, Saturn may restrict your ability to express your feelings. It's a difficult month, but you will have enough strength to go through it without hurting your relationship.
Single Libras may meet someone they've been waiting for a long time. This may be a beginning of a long-term relationship. Other Libras will come back to someone from their past and try to restore their almost forgotten feelings.
Scorpio
Do you have a crush on someone, dear Scorpio? Then it's the right time to take action. This year, you're irresistible.
If you're already in a relationship, your partner will be extra caring and supportive. They will shower you with their attention, compliments, and costly gifts. However, in October and November, you may find yourself bored as Saturn's influences may play tricks on your mood.
Throughout the year, there will be occasional moments of incompatibility between you and your partner. Don't let them harm your relationship, dear Scorpio!
Some minor health issues of your spouse may occur in November and December. Beware of misunderstandings with your partner in the last quarter of the year. Your significant other will feel moody and, in some cases, even depressed, so make sure to help them go through this dark period.
If you want to improve your finances, you should start a joint venture with your partner. Working together will help you make your relationship deeper and more meaningful.
Sagittarius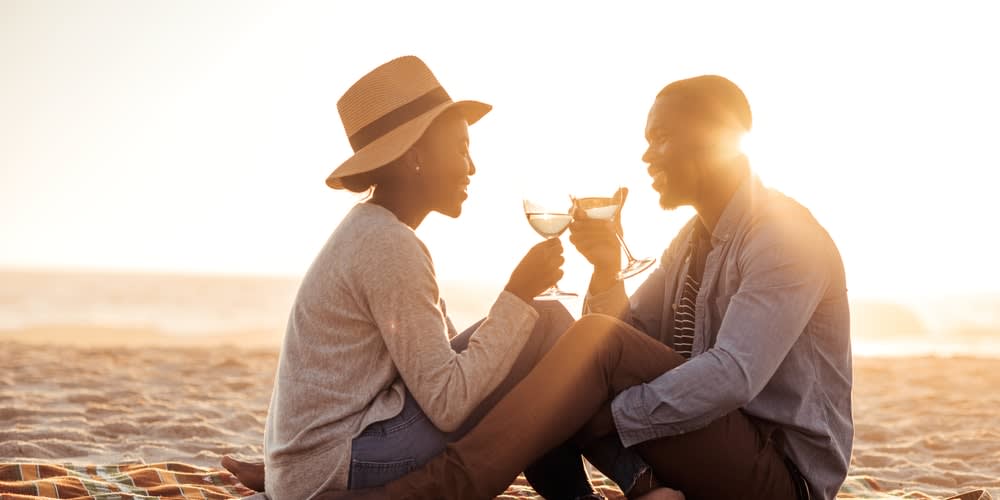 In the first quarter of the year, you will find yourself a bit restricted when it comes to love. Expect issues to occur from time to time and make sure to keep your negative emotions under check if you don't want conflicts to mar your relationship.
As the year winds up, you will see that there's still a lot of passion between you and your partner. You will learn how to communicate your feelings to your loved one. The second half of the year will be marked by a sense of ease.
Every past conflict will be resolved this year due to Satun's influence that will allow you to turn losses into gains. Going on a vacation with your partner will help you become closer.
Those Scorpios who want to start a new relationship will be able to get over their past experiences and meet someone special — someone who understands you on a deeper level and can be compatible with your inner energies.
It's a great year for committed Sags to finally get married. The best months for your wedding are December and November.
Capricorn
Three mountains are being removed from your life: conflicts, misunderstandings, and disappointment. Even though some Capricorns may have a hard time finding the balance between work and love, 2022 is mostly a great year for romance.
Single Capricorns will meet a potential partner in the second quarter of the year. This may be someone from your past. Jupiter will bring commitment and make sure that your new relationship can stand the test of time. You will withstand any relationship issues the planets have in store for you.
Married Caps will enjoy comfort and peace this year. Your spouse will support you and help you go through any difficulties. Some Capricorns may receive the news that they will become parents!
For those Capricorns who are willing to consolidate their relationship, love may bring marriage. The best months for a wedding are July, August, and November.
In December, you may go through a conflict with yourself, and you won't be kind to your significant other. Don't let yourself be hot-tempered!
Aquarius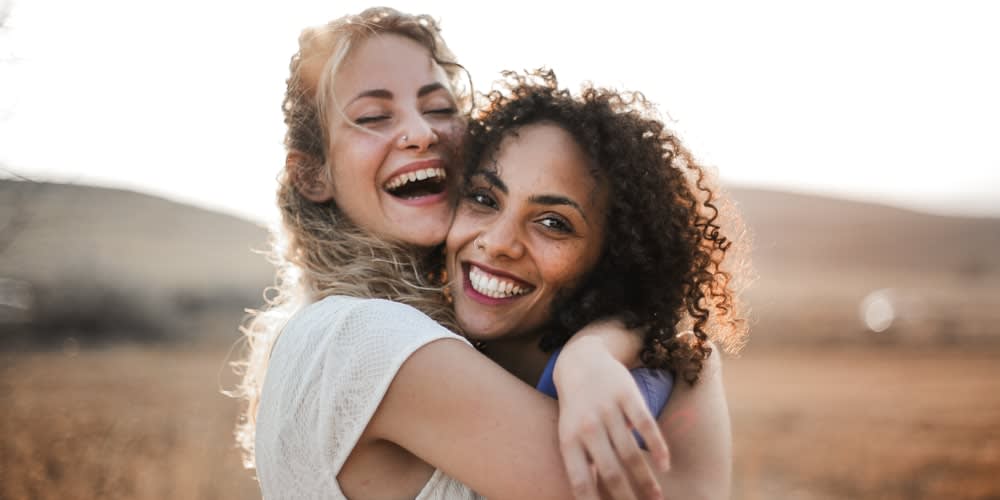 The first quarter of 2022 will be uneventful for Aquarius people. However, in the second quarter, your relationship is for a bloom. Your love life will become better and better, bringing a sense of relief. If you know how to deal with love problems and can be patient when things are getting out of control, your relationship is expected to flourish throughout the year. Barely any conflicts are on the cards!
Those Aquarius natives who went through a rough patch in 2021 will reinforce their relationship with the help of planets.
No surprises are expected for married Aquarius natives. Peace and quiet! Your spouse will develop their career and improve the finances of your household, making your life even more stable and enjoyable.
Moodiness or anxiety may try to mess with some of your romantic plans, but any issues will be sorted out by having a meaningful discussion with your partner.
Single Aquarius people will be surprised by their own change in attitude towards someone from their past. This may be a start of a long-term relationship!
Pisces
Dear Pisces, your love life will be based on honesty this year. No false promises or lies! You will find your partner very sincere when it comes to their feelings. That's why this is the best year for meaningful discussions and important decisions. Talk to your partner to decide where you want your relationship to move.
Appreciation and understanding will reign over your relationship. However, the first quarter of 2022 promises chaotic moments as the minor opposition from your partner may create rifts and conflicts. But later in the year, you will gain control of your relationship again.
Those Pisceans who are not happy with their relationship will be able to let go. If your partner doesn't bring you fulfillment, do you really need this relationship in your life?
If you're single, 2022 promises an opportunity to meet someone who will drastically change your future. Those Pisceans who are already in a relationship will give serious thought to getting married. January and December are the best months for Pisceans to consolidate their relationship.