Communication Improves
Communicating with your partner effectively is the foundation of a strong connection. If your significant other and you are having truthful conversations, this means that your relationship is moving in a positive direction.
You have more meaningful and sincere conversations with each other while at the same time expressing your feelings more openly without being afraid to seem weak. You focus on what your significant other says, and you show that you respect their emotions. There's no unnecessary drama. Both of you strive to address conflicts in a civil way.
Mutual Respect Grows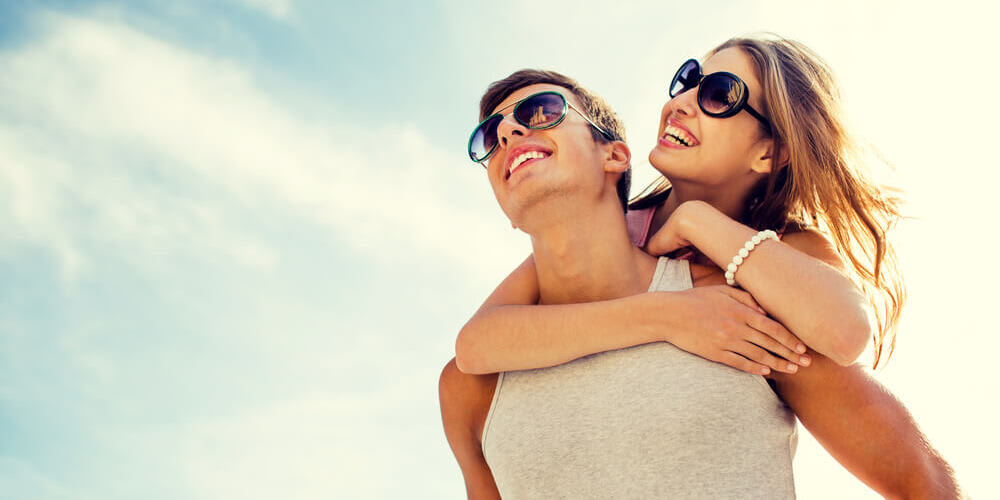 In any connection, being respectful is a very important ingredient. This includes showing empathy, care, and gratitude, as well as acknowledging your significant other's views and emotions. One way to recognize a strong connection is to understand whether you and your significant other respect each other.
You may notice that both of you are more sensitive to each other's feelings and needs. You use polite language with your significant other and avoid insulting or being condescending to them at all costs. You also understand each other's limitations.
What are your partner's HIDDEN feelings? What do they think about your relationship? What are your relationship's energies? Find out HERE.
Trust Grows In The Relationship
Trust plays a very important role in building a strong connection. When two people begin to trust each other more, it indicates that their bond is becoming stronger.
Both of you become more reliable and keep your promises. There is an increase in consistency, reliability, and willingness to show your partner your real emotions. You can communicate more openly and listen to what your partner has to say, motivating your significant other to share their feelings and worries with you.
Conflict Resolves More Effectively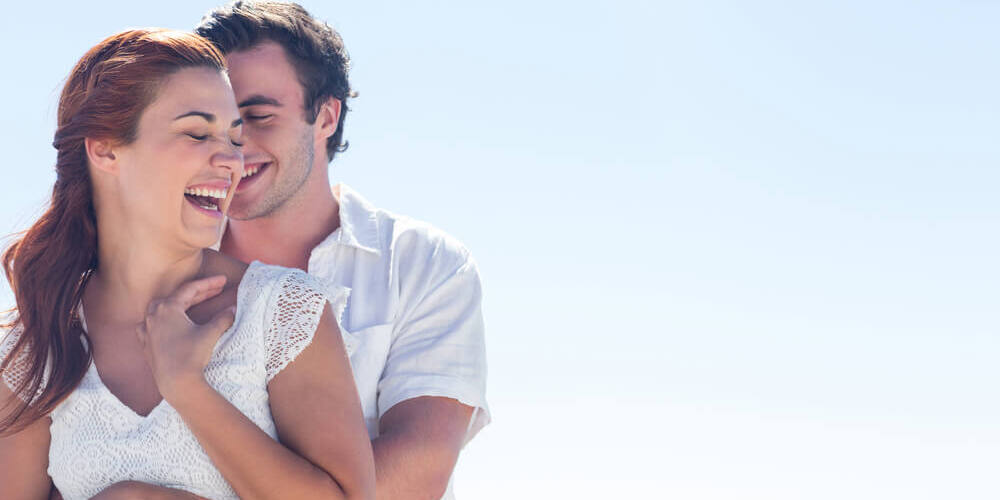 Drama and misunderstandings are inevitable, but how you deal with them is crucial. A positive sign of a growing relationship is the ability to deal with misunderstandings more efficiently.
You both are willing to listen to each other and find compromises. Empathy becomes an important aspect of resolving conflict when you make a conscious effort to understand your significant other's point of view.
You can give each other the time they need to think things through. These important moments of reflection provide insight into what you could have done differently.
Intimacy Deepens Between You Two
Being intimate with your partner goes beyond physical touch. It includes feeling emotional closeness with your significant other. When you and your partner reach a deeper level of closeness, it's a positive sign that your bond is getting stronger. At this stage, you may notice that you've become more attentive and gentle with each other. In addition to being sincere, you will also know each other's way of expressing affection.
How strong is your relationship REALLY? What do YOU (or your partner) bring to the relationship? What does your partner think about you? SEE HERE.
Fun and Laughter In The Relationship Increase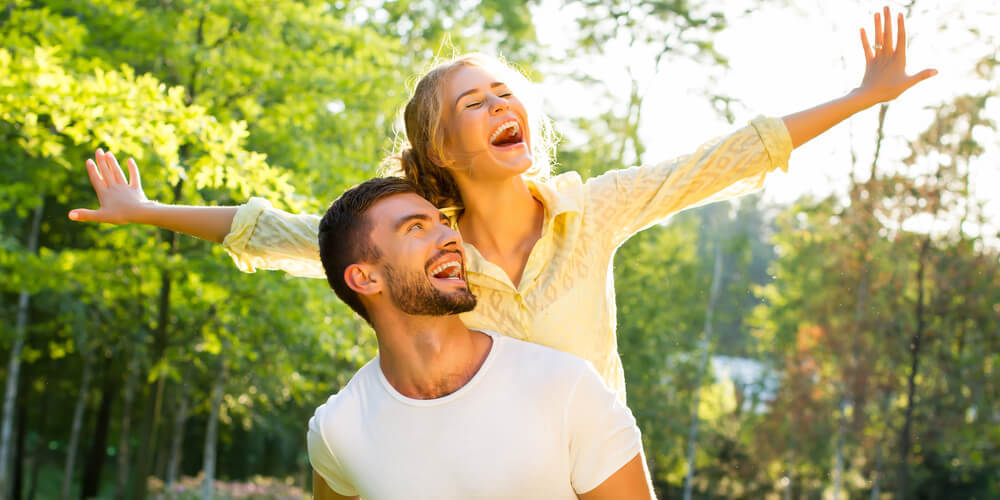 Laughter is an important aspect of a strong connection. If both of you are having a good time together, it indicates that your relationship is thriving. You may notice that you have become more daring, and both of you have learned to be more relaxed.
Independence is Encouraged
Strong connections encourage both partners to be independent. If you and your significant other motivate one another to follow your aspirations, this indicates that your connection is moving toward a healthier stage.
You both lead active lives and have hobbies that don't involve your significant other. Also, you may notice that both of you encourage each other's interests, whether it's spending time with friends or doing something new on your own.
Are you DESTINED to spend your life together? Type your name and your partner's name HERE to find how your relationship will develop.
Appreciation and Gratitude Increases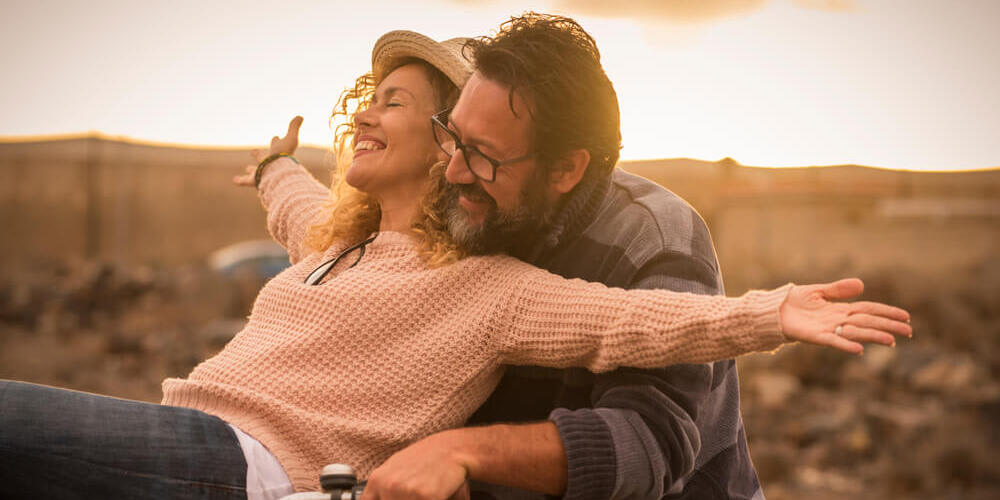 If your connection is strong, being grateful and appreciating each other play a crucial role. If you and your significant other are grateful to each other more often, this indicates that your connection is becoming stronger every day.
Both of you become thankful for what you do and show appreciation for little gestures. Expressing gratitude becomes a regular part of your communication.
Forgiveness Is Easier Now
Couples who practice forgiveness typically have more satisfying and lasting romantic connections. Being able to forgive each other is a very important element of a strong relationship. If you can forgive each other without much effort, most likely, your bond is slowly becoming stronger.
You notice that both of you can let go of past hurts and start over. Understanding now plays an important role in your relationship.
Empathy and Compassion Increases For Each Other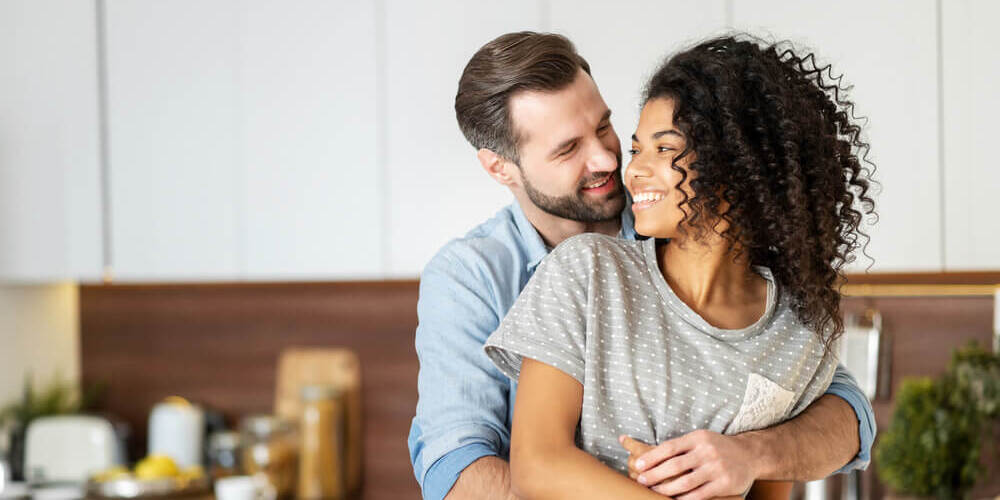 Being compassionate is very important. If you and your significant other are able to express your emotions and treat each other with empathy, it probably means that your bond is becoming stronger every day. You have become more aware of each other's difficulties and are ready to support one another emotionally. Empathy becomes a regular part of your interactions.
Future Plans Are Made Together
Typically, if you and your significant other have future plans, it means that you both are committed to each other. You may notice that you both become more involved in each other's lives and share a common goal. You see your connection from a "we" point of view and seek to understand each other's aspirations.
A strong relationship is a precious part of your life, and it requires a lot of work to sustain it. Couples who place each other's happiness as a priority are more likely to be happy together.