Hi! That's Alice Anderson, the editor-in-chief of EverydayHoroscopes. And, I'm not empty-handed - check what exciting horoscope prediction you have probably missed in August and which ones are coming in September.
In August, you could read some quite interesting facts about horoscopes: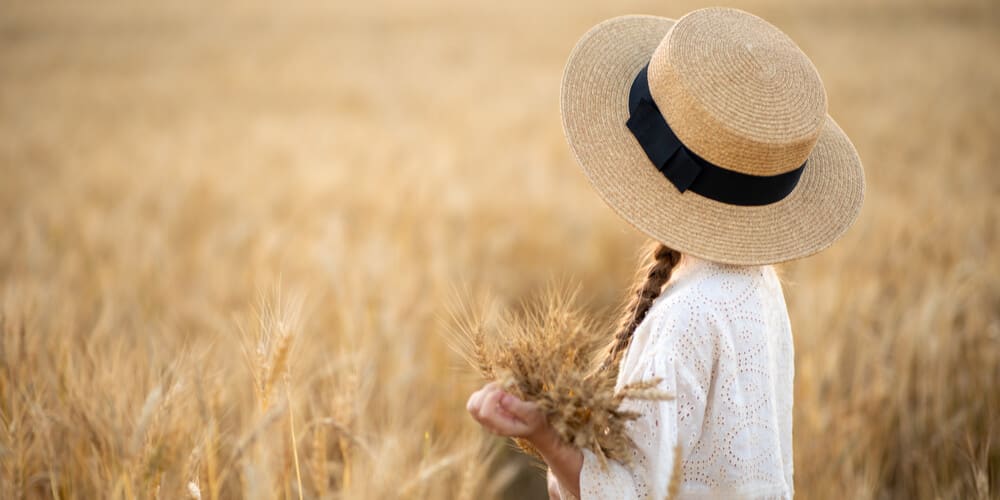 Wow, it seems I've listed all August articles now. So, what can you read about in September?
As usual, we're starting the new month with a fresh monthly horoscope. Your accurate September predictions will warn and instruct you, giving a you chance to stay prepared for all the significant events of the month.
Family karma is a powerful thing that can either improve the quality of your life or ruin it. Do you have family karma? Your Family karma horoscope will tell you soon!
Have you ever heard about cardinal, fixed, and mutable signs? What are they, and what features do they have in common? Which type does your zodiac sign belong to, and what does it mean to you? Wait a bit - we'll tell you about it in September!

EverydayHoroscopes project is always here to help you be a happier, calmer, healthier, and more successful person. What do we do for YOU personally? Check it in September!
Have you ever known that each Full Moon has a special name and qualities attributed to it? What's the next Full Moon coming, and what will it bring? Your Full Moon horoscope will soon reveal the cosmic secret!
Each zodiac sign has its own rune. However, we can go even deeper and tell you the rune for every day and even HOUR! Do you know the exact time and date of your birthday? Go and check your Birth Rune then!
The Sun will move into Libra closer to the end of September. What does it mean to those born under the Libra sign? What does it mean to the rest of us? We'll send you a Sun in Libra horoscope for you to check and share the info with friends!
How strong is the power of your zodiac sign? Can you influence others without even knowing it? How to manage your powers effectively? Stars have got the answer - check it in September.
That's all for now, guys!
See you very soon,
Alice Anderson