What does Sun in Virgo mean for all zodiac signs?
Aries
March 21 - April 19
Virgo is overly thorough and attentive to detail, which clashes with your love of spontaneity. However, under the influence of this sign's meticulous nature, you can considerably improve the quality of your life by making a handful of small changes in your habits and routines that you have been putting off for ages.
You can also rely on your outstanding analytical skills and think of a way to find a more effective and healthier approach to work, which may even include changing your career.
Want to know what will happen to you soon? Life Planner provides valuable guidance, about your love-life, money, and work. Most importantly, when you will experience life-changing events and how you benefit from these when they occur. Tap to get started.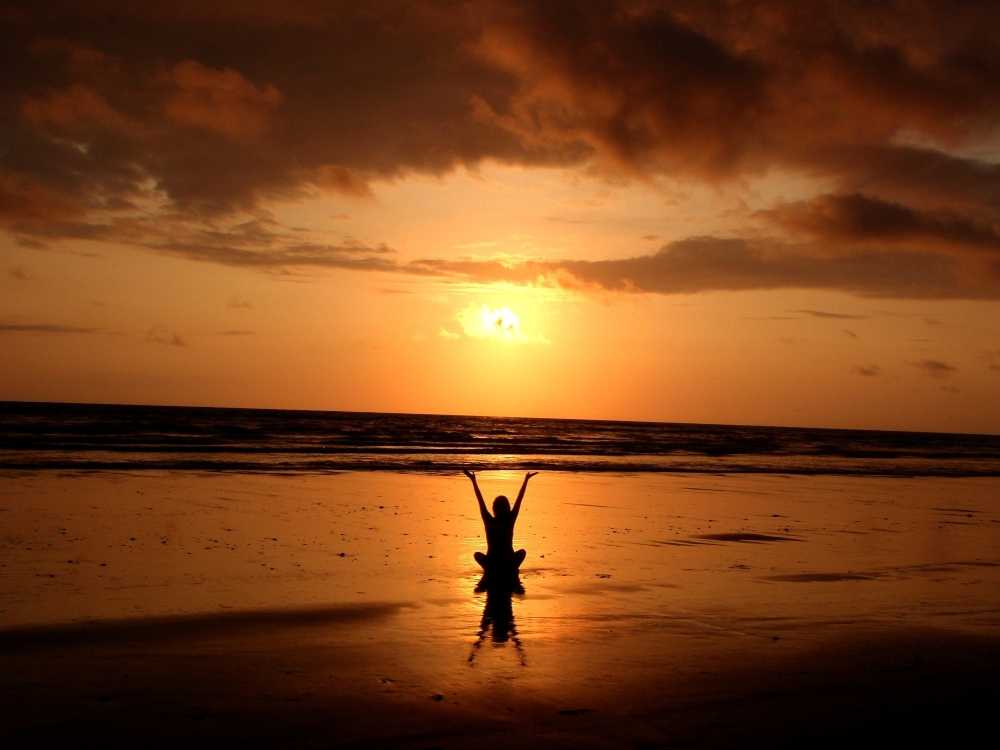 Taurus
April 20 - May 20
Virgo's vibes urge you to get more thorough about the pleasures and fun you want to get in your life. Make a detailed list of everything that makes you happy and schedule at least one of the items for every week.
Having proper fun will give you confidence, which is just the thing you need to start a new creative project while the time is really auspicious.
Gemini
May 21 - June 20
It's almost fall, but Virgo inspires you to do a real spring cleaning in your home, mind, and heart. You can start with a minor area – a shelf or a cabinet – and gradually switch to creating order in your whole home.
When you see everything around neat and clean, you'll naturally pass on to clearing out the depths of your past, releasing the memories and feelings that stand in the way of bringing in the new.
Cancer
June 21 - July 22
Thanks to Virgo's influence, your mind is about to light up with all sorts of creative ideas and new perspectives. Consider resuming your professional training or joining a work-oriented class.
Brush up on your communication skills to learn to express yourself clearly. This will help you make new connections and work on existing relationships to expand the field of opportunities.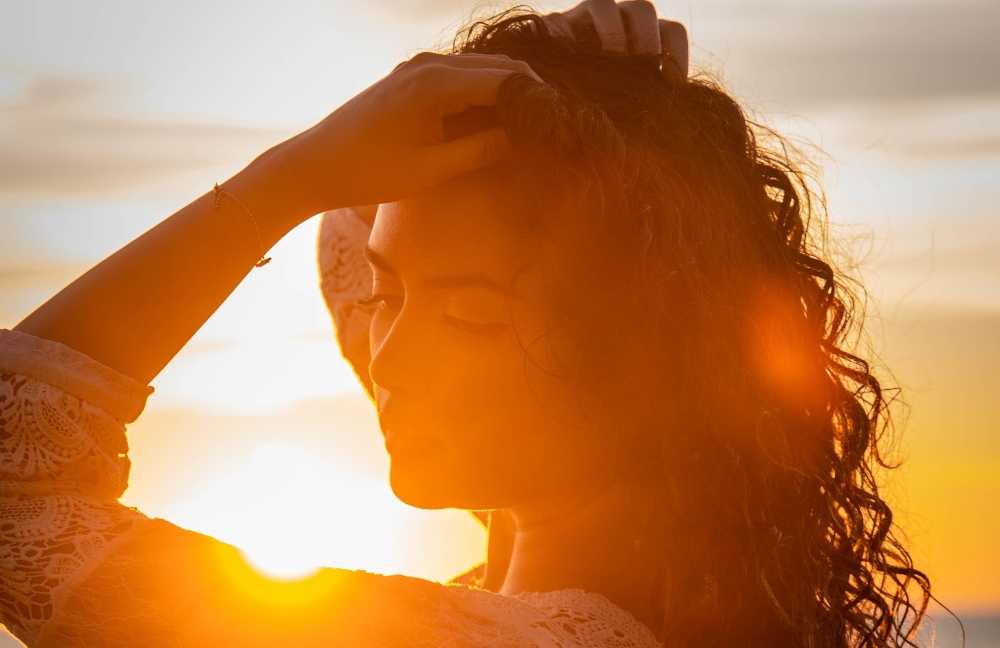 Leo
July 23 - August 22
Virgo Sun draws your attention in the financial direction. Check and double-check your personal budget; see what you can cut back on without sacrificing vital pleasures. Even minor financial adjustments can spur major gains in a more distant future.
Work on your professional skills: learn something new or bring existing ones to perfection – they will lay the foundation for your future financial security and self-respect.
Virgo
August 23 - September 22
The prime time is yours, Virgo! Stop being so critical of yourself! Your skills are truly impressive, you just need to learn to use them in a proper way. Think of your everyday duties – which of them are truly essential and which can be omitted?
Now is the very best moment to discover your true purpose in life and accept and love yourself for what you really are. And don't forget to celebrate your birthday properly!
Libra
September 23 - October 23
The Virgo Sun encourages you to look into your unconsciousness and explore the depths of your spiritual world.
Your dreams should become your primary focus, as they can give you some actionable ideas about what your true purpose in life is. Don't work too hard this month; take enough time to relax and let your imagination loose.
Scorpio
October 24 - November 22
The Virgo Sun motivates you to stop wishing and start looking for real methods of making your dreams come true. Think pragmatically: catalog your abilities, visualize the future you want to live in, set a major goal, and break it into measurable chunks of tasks.
Reconnect with friends, coworkers, or social organizations that can help you along the way and make lots of new connections – you will never regret the efforts made while Virgo Sun is energizing you!
Sagittarius
November 23 - December 21
Virgo vibes give you strength and courage to take a sudden turn in your career path: you can take on more responsibility at your current job or quit it and engage in something completely new.
This is the time when your vision of professional perspectives is the clearest. Ponder over your long-term plans and act accordingly; polish your skills if you want to achieve recognition. Try to act in a totally un-Sagittarian way: stop fussing and complicating, stick with everything simple and slow, exercise patience and meticulousness.
Capricorn
December 22 - January 19
You and Virgo are both workaholics, so this month will not put you under the pressure of adopting an unusual pattern of behavior. Use the doubled industrious energy to ensure impressive career and personality growth.
Go on a business trip or join a professional class to enhance the effect. It's a good idea to reconsider your spiritual values now and to see if what you are doing corresponds to what you really believe in.
Aquarius
January 20 - February 19
The bright Virgo Sun sheds light on the dark and blurry realm of your subconscious. It's an auspicious time for self-exploration: look into the very depth of your soul to see how your emotions are building up, to realize what your power consists in.
Don't try to explain anything you discover logically – express the most irrational of your feelings. Not that it should become a standard pattern of behavior, but showing how vulnerable you sometimes helps to enhance relationships since people come to trust the real you and connect with you on a deeper level.
Pisces
February 20 - March 20
Virgo gives pride of place to partnerships, so it might be a good idea for you to perfect your communication skills and learn to socialize more effectively.
Practice active listening, learn to reach compromises, and settle conflicts without resorting to violent means – it will improve your existing relationships immensely and help to form new ones. Balance out giving and taking: think of what you want to get from a relationship and don't forget that you too have to offer something to let it last.