Hello there!
It's September now, so the time has come to enjoy your special monthly readings. I'm Alice Anderson, the editor-in-chief of Everyday Horoscopes, and I aim to ensure you receive the predictions that make your everyday life less challenging and more pleasant. In this digest, we'll tell you about the horoscopes you may have missed in August (but which are still trending) and about those still coming in September.
August comes first. Which readings did we send you during the month?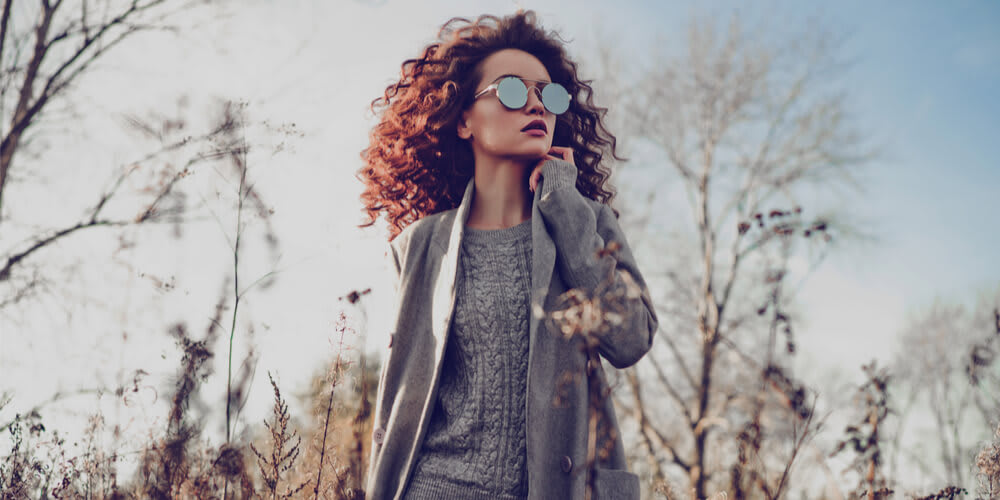 That's all for August, and let's pass to September now. Which horoscopes have you got your early access to?
Attention: your daily, weekly, monthly, love, and Runic horoscopes are always here – come to check them anytime! Everyday Horoscopes is here to make your life happier and much more predictable!
Always yours,
Alice Anderson