Feng Shui — or Chinese geomancy – is an ancient art that was developed to help balance the energies in order to attract harmony, fortune, and health. It is literally translated as Wind Water. Check out these 8 simple tips on how to align yourself to stimulate the flow of wealth and peace!
And by the way, you can also use the Tarot to attract prosperity. See how!
Tip #1
In Feng Shui, your kitchen is related to your ability to attract wealth, so make sure to keep it nice and tidy. Keep your fridge clean: arrange your food in a way that makes sense – no chaos is allowed! Throw away those things you don't use anymore: stop storing old plates and cutlery. Never leave dirty dishes overnight: it invites negative energies to enter your home while you're asleep and influences your mood in a nasty way. Make sure to wash your dishes as soon as possible! Another thing you should do is keep fresh flowers and fruit on display – it attracts liveliness and positive energies into your kitchen and life.
Tip #2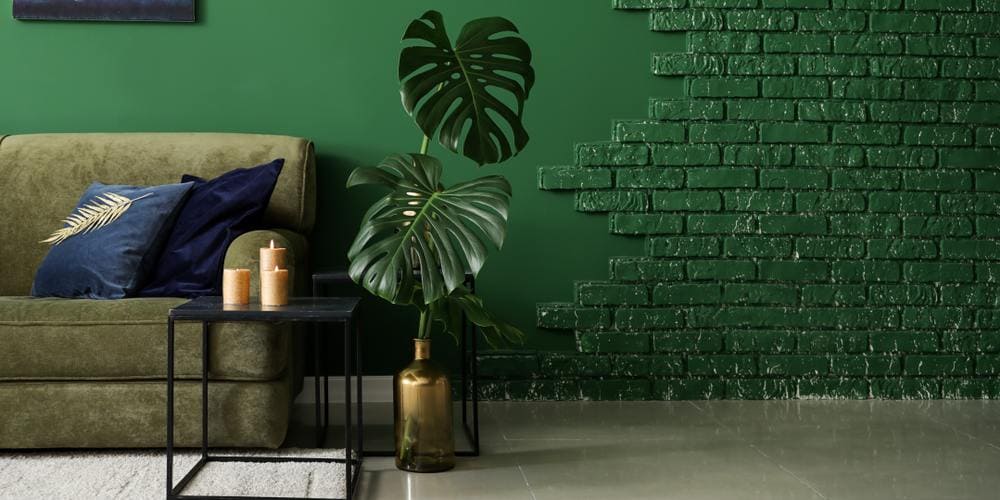 Colors can influence your life and significantly change your mood – that's why it's important to decorate your home with purple and green. These colors are positive and have the unique ability to calm you down and relieve your stress. Red, another important color, represents strength; purple and green can attract prosperity. Decorate with tones and colors that match your personality to create harmony.
Learn more about power colors and how to use them to attract wealth here.
Tip #3
According to Feng Shui, the front door of your home is the portal of energy. It is the first place to look at – that's why you need a so-called 'strong' front door to welcome positive energy and attract wealth. So, start with wiping down your door: the interior side, the exterior side, and the edge. Lightning is also very important in the front door area. Here's how you can brighten the entry: change the bulb to a higher wattage dimmable bulb and clean the light fixtures.
What else can you do to attract wealth? Check out this How-To-Succeed Tarot Reading!
Tip #4
Install a fountain or build a little garden – they represent wealth and can attract positive energies. Water is often a symbol of abundance in Feng Shui. Planting flowers can inspire you and help you become more creative – this will help you with your current projects.
Tip #5
Another important thing to do is to clear your clutter. In Feng Shui, getting rid of useless stuff and having more space is crucial. It relates to opportunities, peace, and harmony. The spaces around you directly affect the amount of stress and peace you feel every day. Everything in your home talks to you on invisible levels and can influence your mood. By removing old things you do not need, you attract tons of new possibilities into your home, and possibilities often mean money. Here's a short list of things you should get rid of immediately:
Dried flowers,
Pointy plants,
Broken things,
Anything expired,
Gifts you didn't want,
Anything with negative associations.
Tip #6
Water and mirrors are also very important in the art of Feng Shui. Water in your house mirrors the state of your finances. Stagnant water, leaking taps, and all sorts of broken fountains do not bring any positive energies into your house. Water-based pictures that are higher than your head are also not really good at attracting wealth, so think about relocating them or at least never hang these pics above your bed.
Tip #7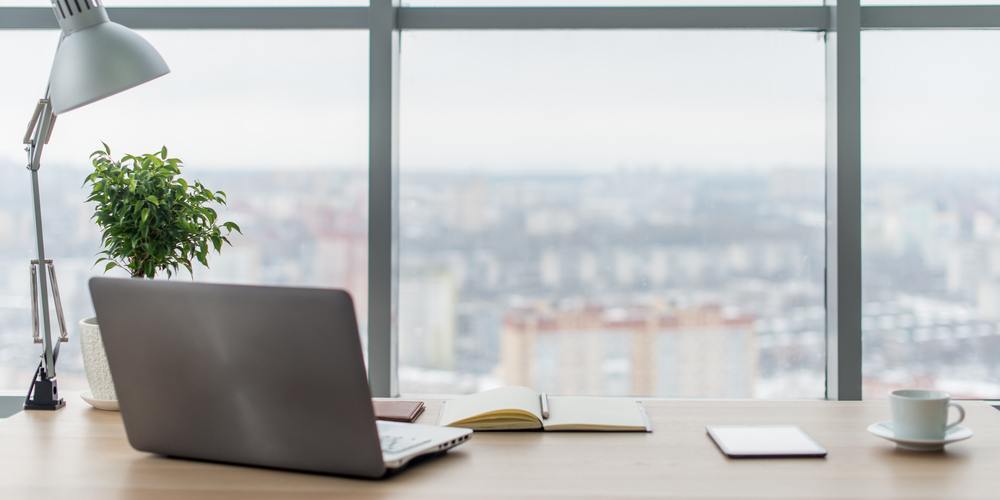 If you work at home, you should pay close attention to the position of your desk. It should NOT face the wall as it symbolizes obstacles and blocks your creative flow. This can also make you feel tired more often. The amount of space in front of your desk is connected with your creative abilities. Try arranging your desk and chair in a way that allows you to have a view. This will help you attract abundance, wealth, and creativity. The more space you have, the more ideas will come to you!
Tip #8
And finally, it is very important to love your place. You should feel comfortable and at ease every time you come home. If you don't like the way your home is decorated, make sure to find a way to make it work for you. Spend some time online trying to find a different style or just ask your friends for a piece of advice. Learn to enjoy your place and prosperity will come to you!
Will you be able to attract good energies in 2022? See your horoscope now.