Hi guys!
Alice Anderson, the editor-in-chief of EverydayHoroscopes, is here with you again and not empty-handed! It's been a while since we last spoke, and I've been missing you so much! What did the stars promise you in May, and which of these predictions have come true? What do they keep promising you in June? Is the current month exceptional? Time to find out – and let's start with May: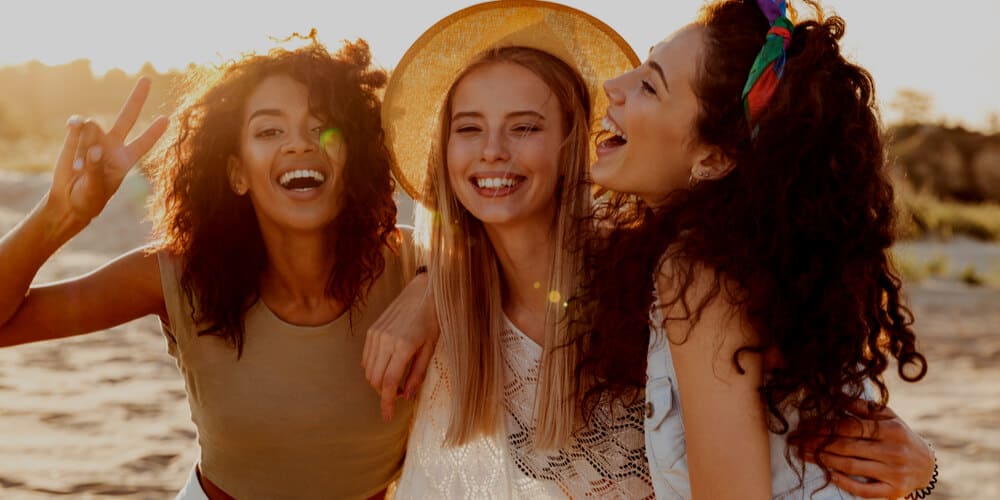 That's all for May! What's coming in June?
Meanwhile, you can check your daily, weekly, monthly, love, and Runic horoscopes! Let EverydayHoroscopes guide you during these restless days and bring you love, luck, and success!
Always yours,
Alice Anderson