Every month, a certain Tarot card steps forward and rules over our lives. September's main card is full of powerful energies, contradictions, and polarities, and it tells a lot about your future, your love life, your career, and your finances. Read on to find out what to expect this September!

The World
Those who get this powerful card in their Tarot reading should combine the four elements (fire, water, earth, air) and do their best to shape and even change their own lives. Understanding polarities in your life is very important – without it, you can't understand yourself.
How to interpret it?
The World card features a woman wrapped in purple cloth; in some Tarot decks, she is dancing inside a large laurel wreath which represents triumph. Analyzing her own past, she is looking behind, while her body is moving forward to the future. She's holding two wands in her hands. The wreath she is dancing in is circular, symbolizing a cycle of completion and new beginnings. When we complete one phase, we immediately start another one.
There are four figures around the wreath, similar to those in the Wheel of Fortune: a lion, a bull, a cherub, and an eagle. The card speaks about the cyclical nature of our lives. These figures symbolize the four fixed Zodiac signs – Taurus, Leo, Aquarius, and Scorpio. They also represent the four elements, four seasons, four evangelists, and four compass points. They may also represent the four facets of human beings: the emotional, the creative, the intellectual, and the material.
What is its message?
The card represents an understanding of the system in which you live. You are currently in its center. The World card may mean that you have succeeded in analyzing and understanding your role in this life. This card also symbolizes that you now understand how exactly you affect the world around you.
Most Tarot scholars agree that the card represents success, the triumph of a person who has finally achieved their emotional or intellectual goals. The woman depicted in the World card represents someone who has achieved wisdom and experience.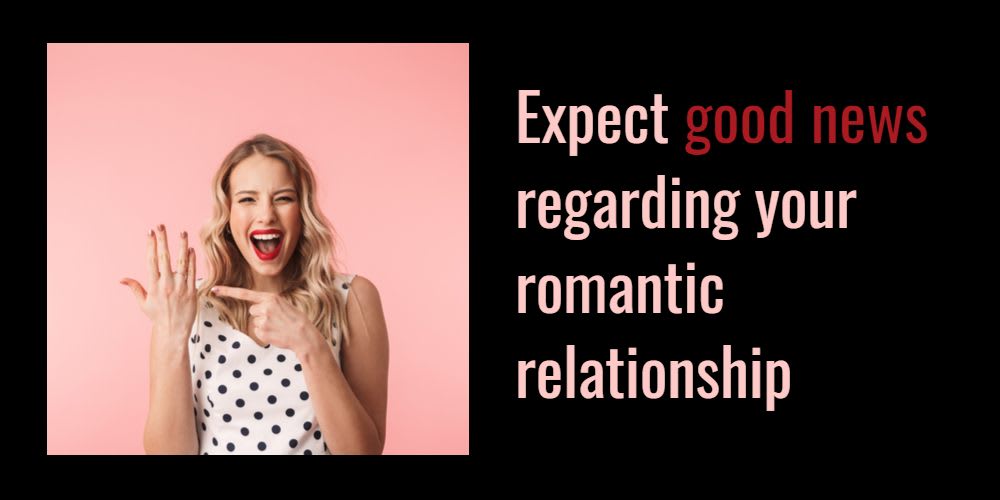 The card is all about feeling positive and confident in every sphere of your life. Expect good news regarding your romantic relationship. In case you're single at the moment, you may meet someone special when you least expect it. If you're already in a relationship, your love may be upgraded to the new level. Expect a magical period full of special moments.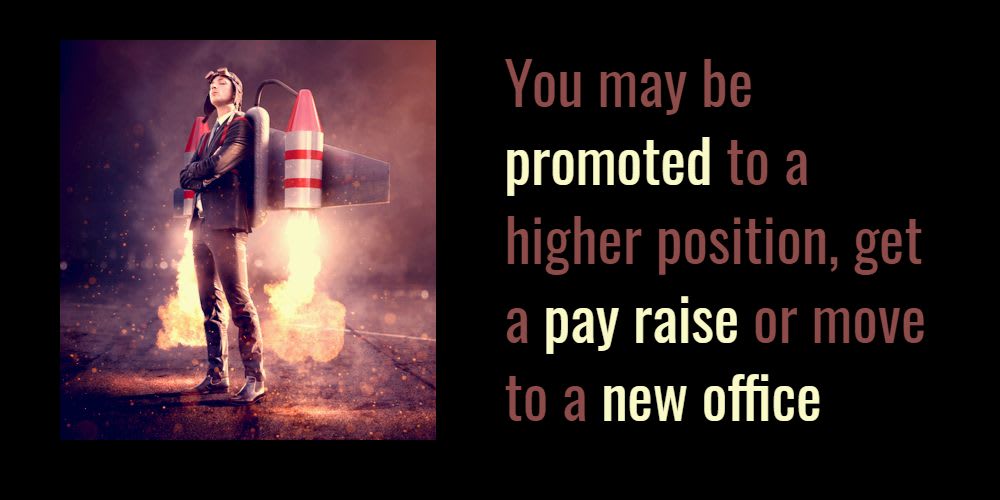 Regarding your career, due to your newly acquired confidence and your ability to achieve your goals, you may be promoted to a higher position or get a pay raise. You may also move to a new office that is a lot better and comfier than your previous one.
If you're going through illness at the moment, your health will significantly improve. You will pay more attention to your lifestyle and healthy eating. No more junk food!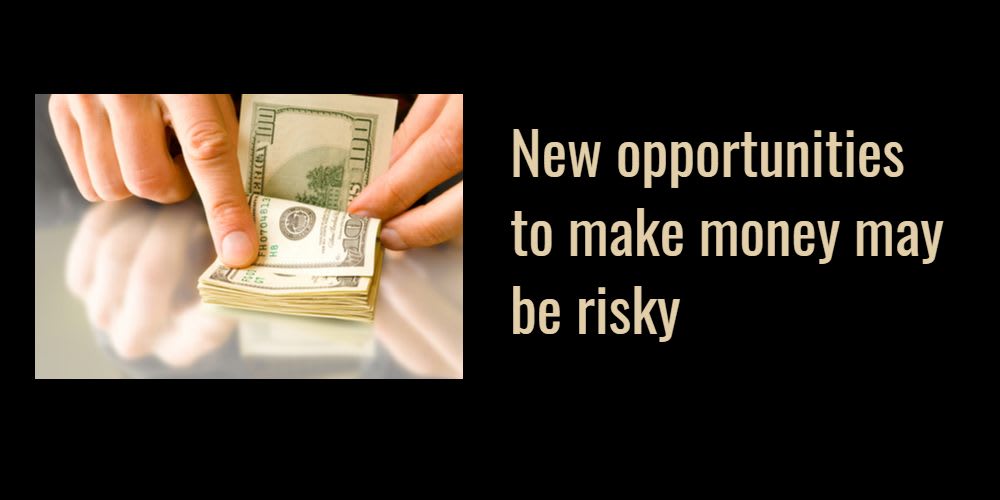 Regarding the financial sphere, you may get several new opportunities to make money but they may be risky. Be extra careful and analyze every opportunity you see from various angles.
Gain a deeper understanding of your life destiny with a personal astrology report. Click to get started.