With the Sun transitioning from otherworldly Scorpio to fiery Sagittarius, it's the most auspicious time to see the world in all of its beauty and push your limits and boundaries to discover what you are capable of! Sagittarius is represented by the Archer shooting arrows in all directions, inspiring you to explore the world and your true self. It's the luckiest of all Zodiac signs, so now you can borrow some of its luck and ensure successful outcomes for your own efforts.
Aries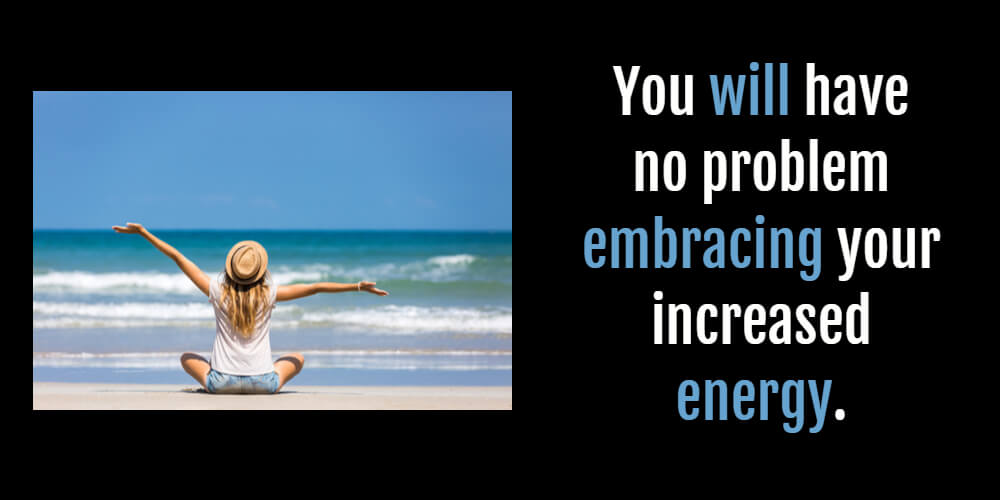 The Archer is your fellow fire sign, so you will have no problem embracing the increased energy that is sure to keep you enthused throughout the whole month. The Sag Sun moving through your 9th House of Travel inspires you to push your physical and mental limits and move out of your comfort zone to a new territory.
Your mind will be overwhelmed with ideas; moreover, you'll pluck up enough courage and confidence to act on them. To ensure success, focus your intention to put your thoughts to life with enough precision. Follow your plan meticulously, item by item, and take small steps to achieve your goals.
Reveal your future and find out how to achieve success. Pick your cards HERE and find your answers!
Taurus
The Sagittarius Sun is moving through your 8th House of Intimacy, inviting you to push your emotional limits and dare to connect with others on a deeper level. You can exchange energy and resources with people you trust to extend your potential and improve your prospects.
Fiery Sag energy fills the air, but in order to make the best use of it, you need to turn a new leaf of your story and forget about your old ideas of yourself and the things you can do. Your power is virtually limitless; you just have to shake off the restrictions you imposed on your own self.
How do your energies affect your current situation? What will happen soon? Pick your cards to find out!
Gemini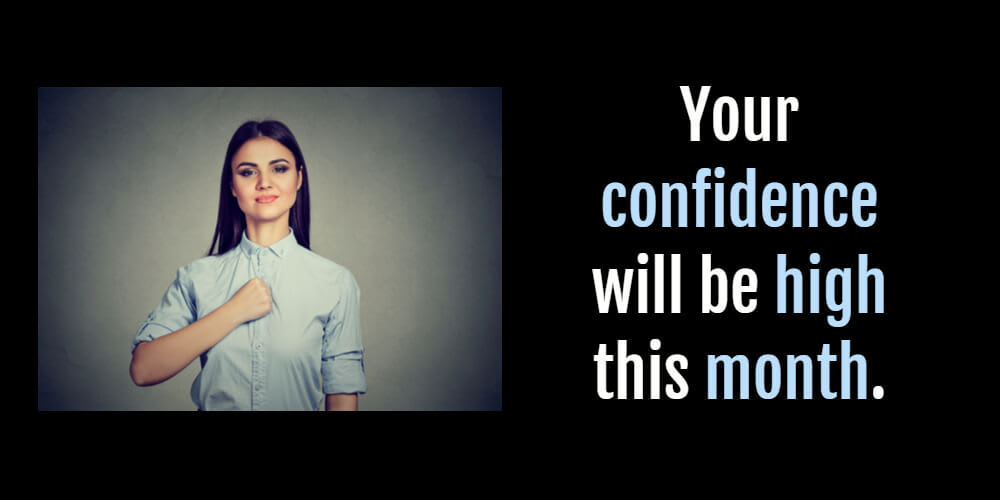 Sun in Sagittarius energizes your 7th House of Partners, thus improving your ability to attract spirited companions. Your confidence will be high this month, so if you can make smart use of your sense of humor, you'll reach out to many and achieve great success.
New connections and relationships will be deep and satisfying; they will help you see and realize your potential. If a conflict arises, make sure you resolve it by being honest and polite. Look for a compromise – you don't want to hurt any of your new acquaintances.
Find out how your relationships with others will develop and see what you can expect!
Cancer
The Sag Sun will keep you busy, as it enters your 6th House of Work and Duties. Don't worry, though: a positive attitude and a pinch of humor will turn the dreaded routine into an energizing activity. All you need to do is keep your focus on the task you are doing right now, one at a time.
If you have been planning on changing your diet, manner of exercising, or any other healthy habit, the month is most auspicious. Celestial bodies have lined up to support any of your new beginnings, especially if they are connected with self-care and personal development.
By the way, if you're planning to change your diet, don't forget to check out the best foods for your Zodiac sign HERE.
Leo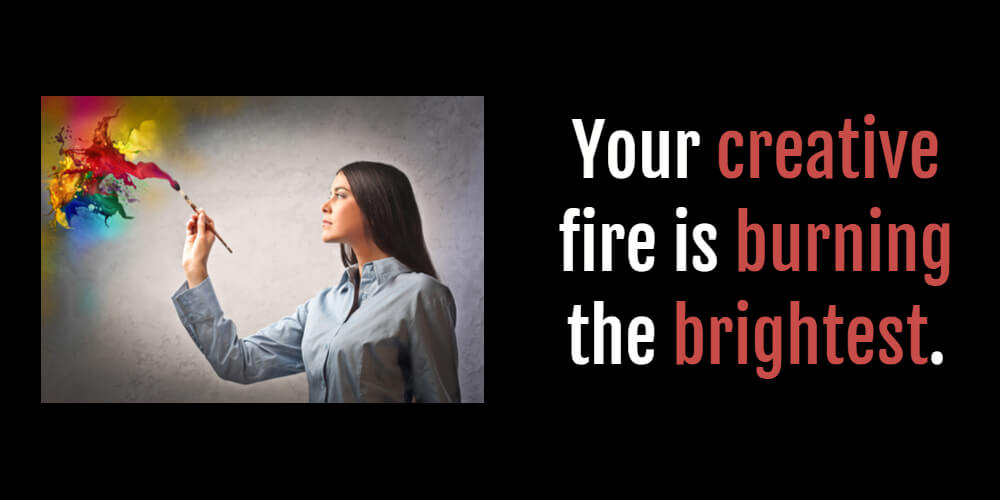 Sun in Sagittarius has entered your 5th House of Self-Expression, which means your creative fire is burning the brightest, and you can take your place in the spotlight you've been craving. If there is anything or anyone in particular that inspires you, now you have a chance to get in touch with your inspiration source and replenish your artistic energy.
Make sure you do not immerse yourself in work completely; get enough time to have fun and do anything that you want to, and you will access the hidden source of creative energy inside of you. In terms of romantic relationships, the month is auspicious as well – luck and Sag's energy are with you, so why not dare make the first step?
Is this the right person for you? Discover the future of your relationship HERE.
Virgo
Your 4th House of Foundations is having a shining visitor this month – the Sag Sun is lighting up the deepest part of your horoscope chart. Work on your inner and outer support: define or reconsider the definition of security, and the universe will help you achieve it.
Pay special attention to the things that nourish and sustain your life – or used to nourish and sustain, as you may find out you have overgrown some of them. You need to realize where you are at in life and feel grateful for the things you have achieved – it will help you lay a solid foundation for future growth.
Libra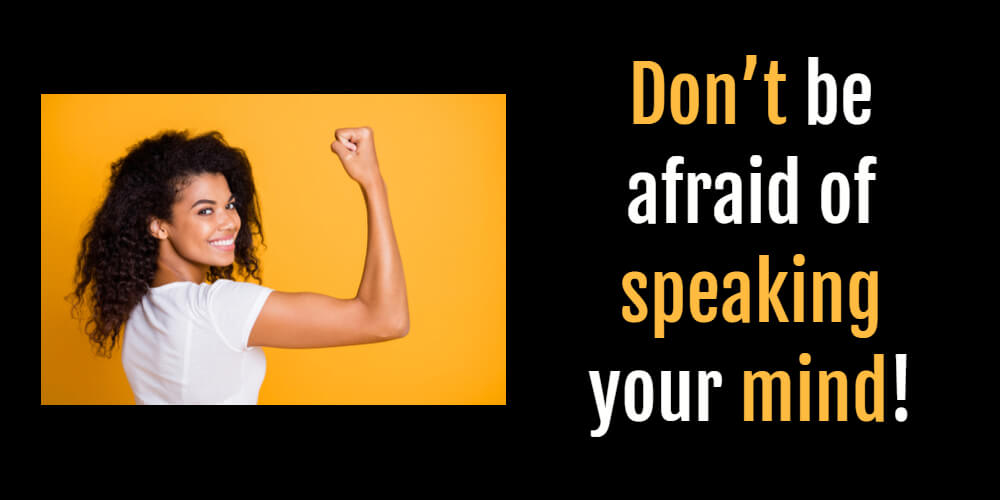 The Sagittarius Sun is dropping by your 3rd House of Thinking, energizing your mind, filling it with genius ideas, and giving you a positive outlook on life. Any activities that are connected with formulating and communicating your ideas – speaking, writing, learning, or teaching – should be your priority this month, and they will also inspire you for greater achievements.
Don't be afraid of speaking your mind – it will help you find like-minded people and connect with them. Alliances you form this month will turn out to be very satisfying and productive in the future. Rely on your intuition when choosing whom you can talk to – it is now way stronger than logic.
Check out your daily horoscope HERE to learn more about your future!
Scorpio
It's a great idea to think of how to expand your income now, as the Sag Sun is staying in your 2nd House of Resources. You've got plenty of opportunities to increase your cash inflow and ensure better financial support for your future and greater security in case a rainy day happens.
However, you can't let your improved financial state tempt you into spending more than you usually do. Be wise with your budgeting; keep to the golden mean in spending and saving to learn how to manage your money, test your true beliefs, and see what your real values are.
How will your financial situation change soon? Will you become rich? See HERE.
Sagittarius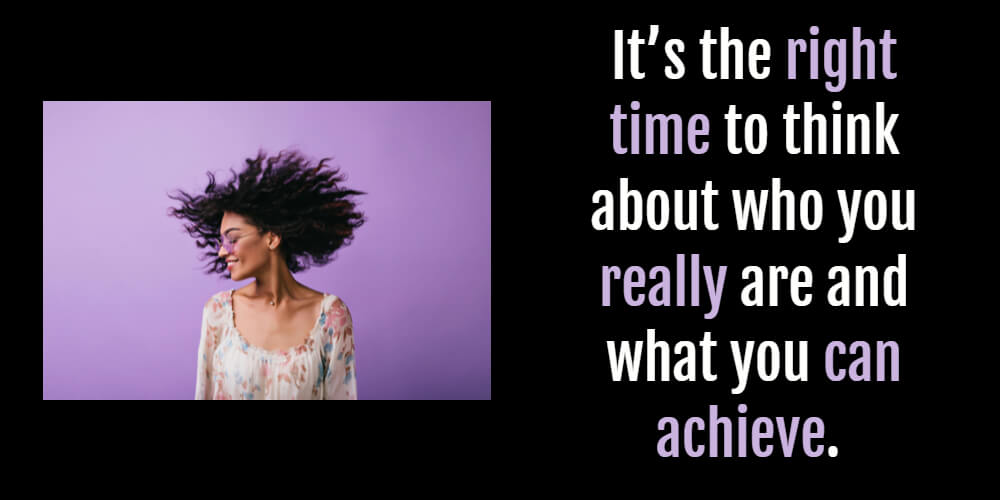 It's your birthday month, Sagittarius! The Sun is now in your home and your 1st House of Identity simultaneously, so it's the right time to think about who you really are and what you can achieve. Feel free to take risks because only brave actions can help you reveal your true self and make the new, improved version of you a reality.
You sure have a story you can tell the world, so why not start now? Believe in yourself, trust your intuition and desires, and hop on the amazing adventure that is about to start! Or maybe it will be more than just an adventure – a trip to revealing your life purpose!
Capricorn
The Sag Sun has entered your 12th House of Dreams and Spirit, so the time is auspicious to dig deeper into your inner world. Your energy will run high, fueling your intuition and letting you get easier access to the world of your dreams if you decide to go looking for more wisdom.
Try to spend as much time as you can on your own to be able to focus on your thoughts and feelings. Solitude will help you find the inspiration you'll need next month when you decide to start anew and come out of the shadows full force to face the world.
Aquarius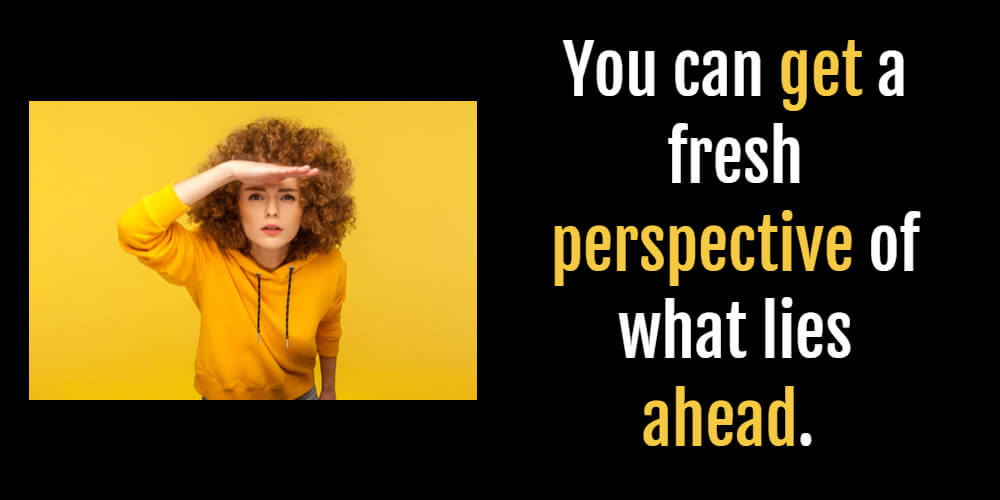 You are all optimistic about your future, and there is a good reason for that – the Sag Sun is visiting your 11th House of Hopes and Wishes. You can get a fresh perspective of what lies ahead, both for you as an individual and for the world as a whole.
Help may come in handy at this point, so make sure you connect with people you can rely on to achieve your ambitious goals because now is the time to achieve them! And you will have no problem connecting with others as right now you are a human magnet. Participate in group activities, network and mingle around to make the most of the auspicious time.
Pisces
The Sun in Sagittarius shines on your 10th House of Career and Public Image, so now is the best time of the year for daring decisions and courageous actions. You can get a refreshed or even a higher perspective of your purpose in the world and see how your work aligns with it.
You can now understand what success means for you and move towards it with all your speed and power amplified by the fiery Sag energy. If you'd like to take a sharp turn in your career, do it! Of course, it will bring hard work and test your patience, but the result will totally be worth the effort.