Every month, a very powerful card steps forward and says a lot about the world, your life, and the future. Read on to peer into your future through the help of the Tarot's magic!
November's Tarot: the Pope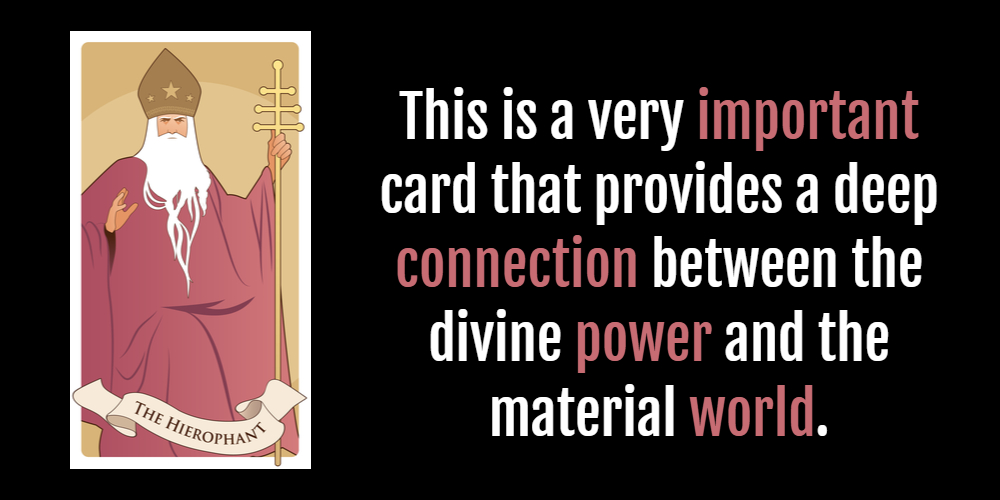 This is a very important card that provides a deep connection between the divine power and the material world. The pontiff means 'bridge builder', which makes the symbolical meaning of the card even clearer. The card is also a symbol of authority, it's associated with a figure who is capable of handling all possible situations. This figure is privileged because it can acquire wisdom through communication with the divine.
The Pope (or the Hierophant in some decks) is a card of spiritual values and tradition. In general, the card bears a positive meaning. It may indicate that your life is predicted to become more balanced. Your values will be upgraded. It is a great month for listening and analyzing.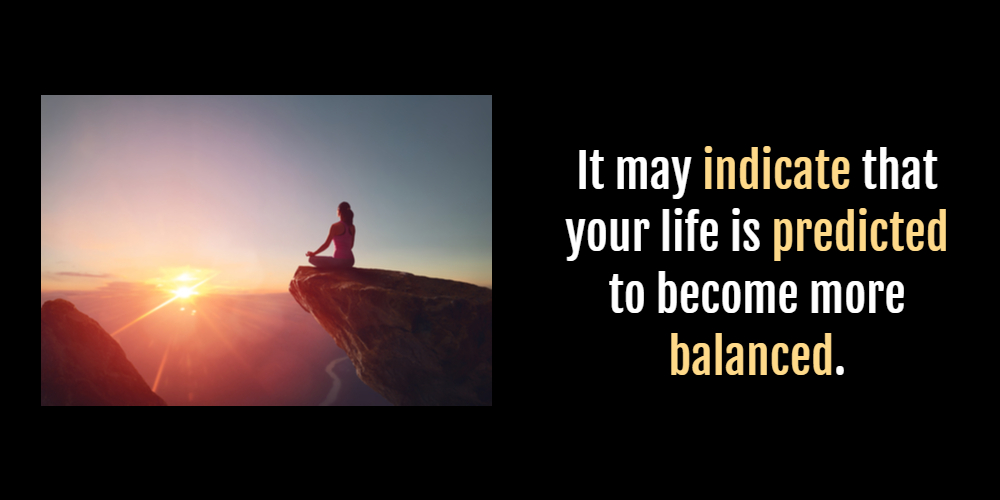 The card's interpretation
The Pope is associated with the number five, which is the symbol of faith. The Pope is an elderly person with white hair and a beard. Usually, he's depicted wearing a red cape and a blue tunic or three robes: red, blue, and white. On his head, he wears a three-tiered crown. He's sitting between two pillars of a sacred temple.
In his left hand, he holds the Papal Cross, while raising his right hand in a religious blessing with two fingers pointing towards heaven and two fingers pointing towards earth. Two followers kneel before him, admiring him and listening. His task is to share his wisdom with the followers and initiate them into the church so they can take up their roles. His distant gaze seems to face something divine.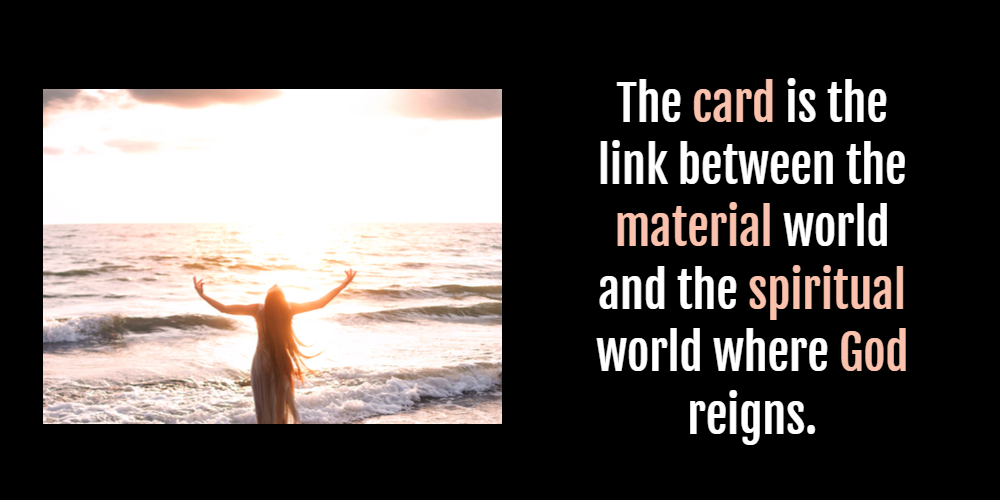 The Pope is the link between the material world and the spiritual world where God reigns. This card suggests affection, loyalty, balance, friendship, good partnerships, and wisdom. In the mental world, the card speaks about the rigidity of thoughts and morality. Spiritually, it speaks about faith.
The card's meaning
In terms of emotions, this is a very positive card but it is also very traditional. It means that now is not the right time for unconventional moves or risks. It also says that you may meet someone who has more experience and wisdom than you – listen closely to their advice. This month, it is important to follow the rules. This is an excellent time for you to join a group or start working on a project together.
In the sphere of finances, it is important not to engage in risky investments. Listen to what financial experts have to say and act accordingly. This may prevent many risks. Be sure to make your money moves more conservative. Follow established rules and norms.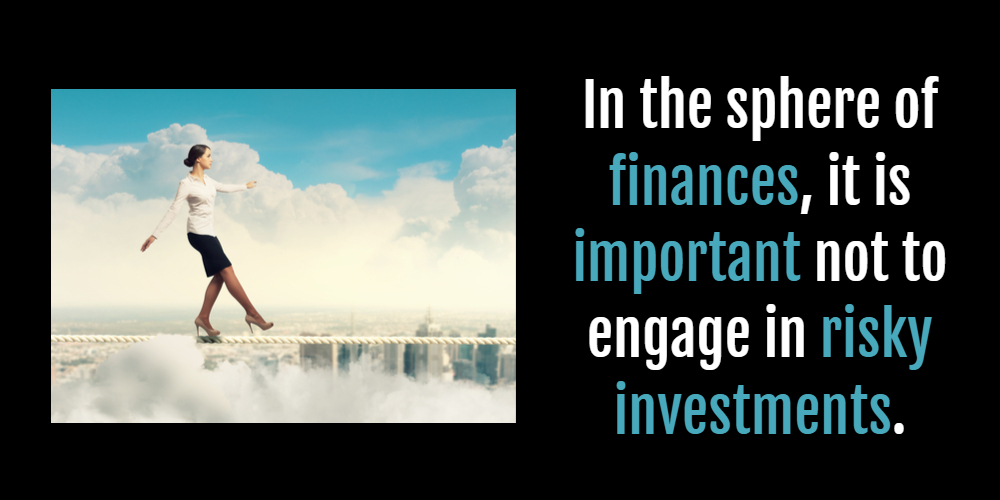 Regarding love, this card tells us that it is not the right time to go against the traditions. Now, you should focus on love where one person acts as a protector.
In the sphere of health, it is VERY important to follow your doctor's advice if you have a disease and want to be cured of it once and for all. Look for specialists who are experienced in the sphere.
Want to know more about your future? Choose a tarot reading or an astrology report that fits your needs.
Back to Articles