Runic Loving Cup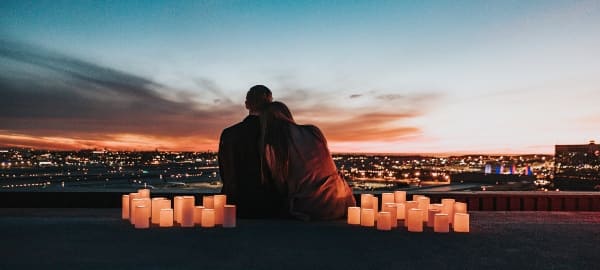 Pick Your Runes
Improve your love life with runes.
A Runic Loving Cup is a powerful cast that can help to see if there are any challenges that you can overcome and what you can do to improve your relationship.
This ancient reading is based on the Elder Futhark, the oldest runic alphabet.
This 9-rune reading can help improve your relationship. Explore your challenges, desires, current state, and outcomes.
What aspects does it cover?
Your future outcome
Your Partner's Future Outcome
Your Challenges
Your Partner's Challenges
Your Desires
Your Partner's Desires
Nature of Your Issue
Your Partner's Current Position
The Current State
Learn more about our tarot reader
Hi all, I'm Eugenia.
I enjoy writing horoscopes and hope that my articles on this website are helpful and insightful! Today, I am inviting you to get a deeper insight into your future through rune casting. You will be surprised by what revelations you can get through these ancient Odin's runes as rune reading is much older and more spiritually loaded than tarot or oracle cards.
More Readings That Will Help You Recover Peace and Comfort