Virgo
Hop on your best adventure!
For Virgo natives, getting knowledge is an indispensable part of every journey, and it can't but tell on the locations they'd better choose. Virgo people don't want to lie on the beach all day long, they prefer to participate in walking tours and get acquainted with the local architecture.
Pick a card to explore your destination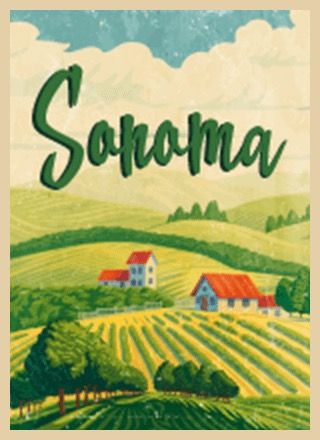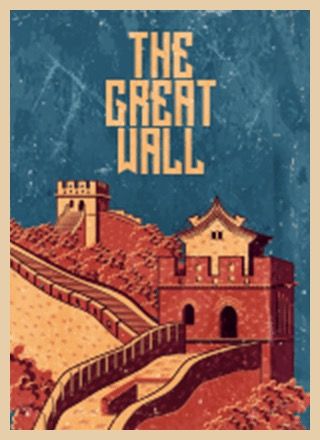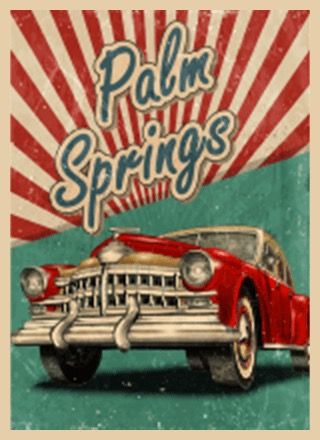 The road you'll take
Sonoma, CA
A historical city that reminds one of the Mexican colonial past. The city is also known for its beautiful wineries.
The Great Wall, China
This place is soaked in history and is sure to touch Virgo's feelings with its grandeur.
Palm Springs, FL
This village is a good idea for those who look for beach vacation destinations. It's a quiet and eco-friendly place.