Sagittarius
Hop on your best adventure!
Sagittarians are full of curiosity and love to explore unfamiliar territories. Their motto in travel is "The farther, the better", and they love their journeys to be full of history and unplanned adventure. It's hard for them to resist spontaneity, and unique tours and expeditions attract them most.
Pick a card to explore your destination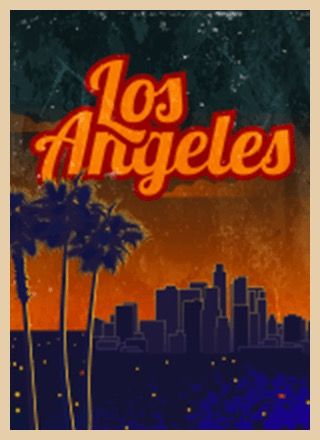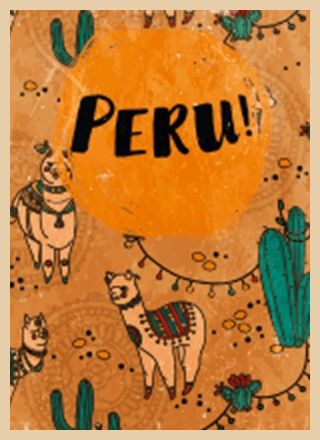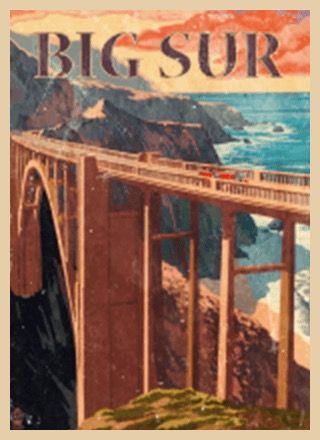 The road you'll take
Los Angeles, CA
Visit Griffith Observatory and dive into the depth of space or have a hike to see the beauty of the city.
Peru
Go to Machu Picchu to feel the spirit of the past and try Ayahuasca to get closer to the ancient people.
Big Sur, CA
This mountain and coastal region is full of can't-take-your-eyes-off scenery and the most picturesque beaches in the world.