Pisces
Hop on your best adventure!
Water fills you with energy and gives you the power to go on, so your perfect travel destination should be in this or that way connected to a water body. Besides, you need a spiritual retreat and will love to spend your free time sailing or having a most romantic date.
Pick a card to explore your destination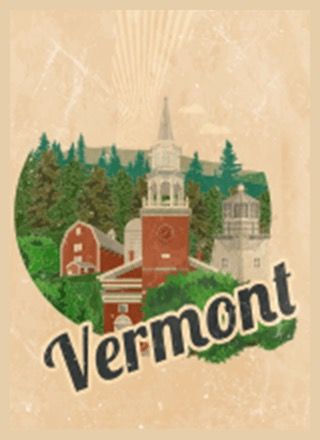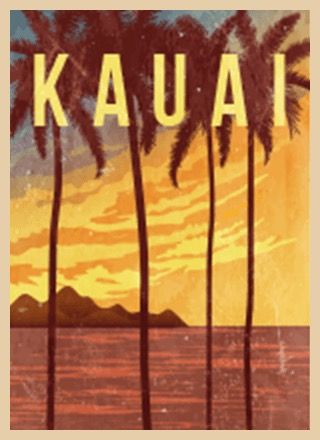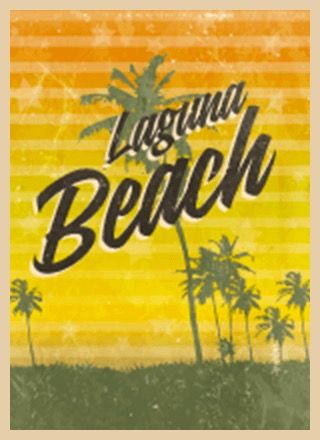 The road you'll take
Vermont, US
Beautiful landscapes, historic sites, museums and authentic products can all be found in Vermont
Kauai, Hawaii
Picturesque landscapes, long and sunny beaches, museums and charming lighthouses can impress anyone.
Laguna Beach, CA
Take a trip to the unique Pirate Tower, try yoga on the water, go snorkeling, and taste delicious seafood.