Capricorn
Hop on your best adventure!
When Capricorns plan their travel they want it to be immersive. The ideas for the people born under the sign include mountain trips, hotels with impressive history (like the Plaza in New York), museums of all kinds, and special tours like riding in a hot air balloon.
Pick a card to explore your destination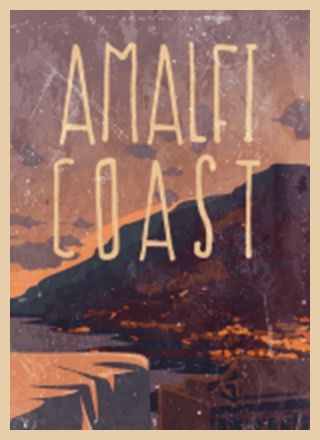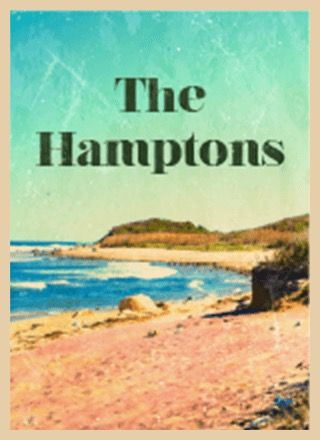 The road you'll take
Maine, US
Become a hiker and walk along the Appalachian National Scenic Trail. This trip is for those with brave hearts!
Amalfi Coast'Italy
Visit Positano with its marvelous views, have a boat tour, or sunbathe on secluded beaches.
The Hamptons, NY
Great bars, delicious seafood, and white beaches can all be found in this place. Rent a house together with your friends to have more fun!