Cancer
Hop on your best adventure!
What do Cancerians appreciate most? It's their family, water, and various places of worship. Loud parties and big companies will hardly attract people born under the sign. To have your perfect getaway, look for a family hotel located in some quiet place with an opportunity to take short trips and see local sights.
Pick a card to explore your destination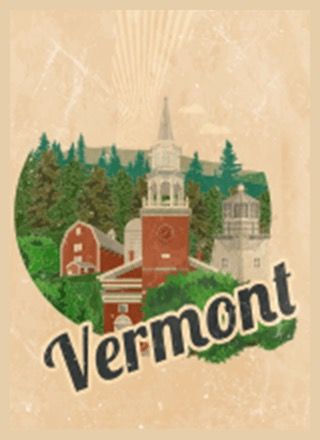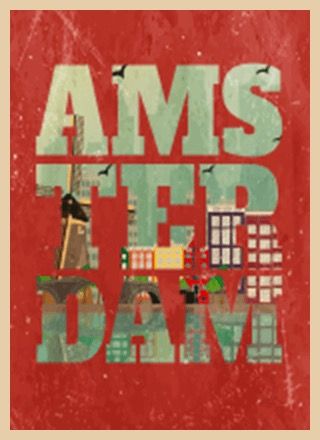 The road you'll take
Vermont, US
Book a room in a B&B hotel and visit Lake Champlain, Shelburne Museum, and Brattleboro Farmers Market.
Amsterdam, the Netherlands
Look for a cozy Airbnb and plan your trip around the city together with your family members or friends.
Cape Cod, MA
Beautiful parks, long beaches, various heritage museums, and boat tours will leave no one indifferent.