Aries
Hop on your best adventure!
Aries natives are adventurous people who enjoy camping, long road trips, and sports events more than anything. Just like the symbol of the sign – a ram – they are born investigators who prefer to stay as independent in their travel as possible. Their perfect vacation should give them a chance to see something new.
Pick a card to explore your destination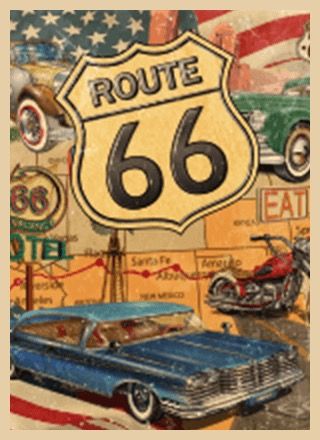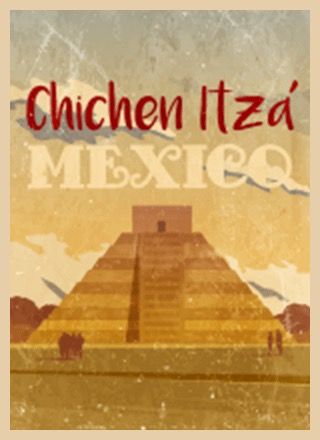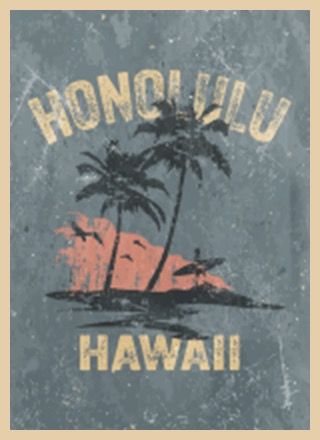 The road you'll take
Route 66, US
Drive the most iconic highways of the USA to have the trip of your lifetime. Have your best driving vacation ever!
Chichen Itza, Mexico
Visiting a sacred city of the Itza is a great option for the most endurant and curious travelers.
Honolulu, Hawaii
Grass skirts, incredible cocktails, beaches with soft sands, and incredible scenery!