Aquarius
Hop on your best adventure!
You want your journeys to be unique, not similar to others'. You love to watch the Northern Lights and participate in risky adventures like kayaking or parasailing. New interesting cities and towns captivate people born under this sign, too. Besides, you can try scuba diving or spend a few days in a medieval castle.
Pick a card to explore your destination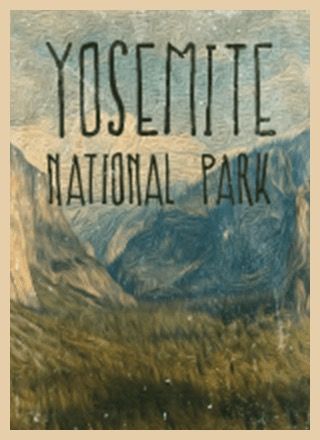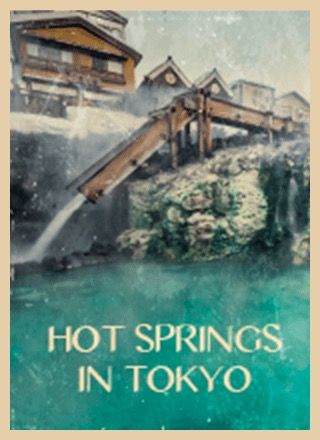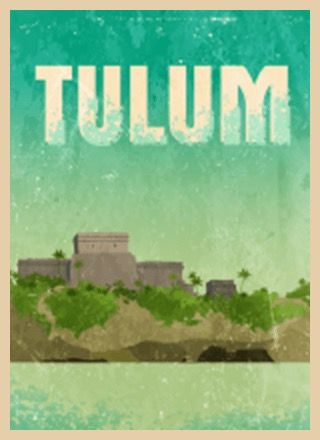 The road you'll take
Yosemite National Park, CA
Go camping or hiking, try guided tours in the area, or enjoy fishing, birdwatching, or horseback riding.
Hot springs in Tokyo, Japan
Being one of the most volcanically active countries in the world, Japan offers its visitors this unique entertainment.
Tulum, Mexico
Find the most exceptional beaches, eco-parks, ruins, and spa centers in this unforgettable place.